Bifurcator


Offline




• • • • •


Upload & Sell: On

Post all your wonderful Rokkor images here.



There were separate threads for Wide/UW and Telephoto. Here's the index:

Wide/UW: http://www.fredmiranda.com/forum/topic/954103/
Normal-ish: http://www.fredmiranda.com/forum/topic/924270 (this thread)
Telephoto: http://www.fredmiranda.com/forum/topic/954105

Now starting with page 70 we're posting all in just this thread. You're more than welcome to keep the others alive or repost those images here if you'd like also!

Have fun!




_______________________________________________________

Rokkor:
What are the differences, your likes, and dislikes about ROKKOR Normal-ish lenses?


What do the two-letter designations mean? Like ROKKOR-QD, ROKKOR-X, ROKKOR-PG, ROKKOR-PF, etc.

Did you know some ROKKORs were radioactive?
☢=☠


I'm not very good but here some to start it off. This is the Auto ROKKOR-PF 55mm f/1.8. I paid $2 for it and another $2 for an almost identical one: Another ROKKOR-PF 55mm f/1.8 but shorter and with a smaller diameter
. The short & small one's focus barrel was frozen up and the other had a tiny nick on the front element. So for $4 total and a front element swap I should have a pretty nice lens. I dunno the going rate for this lens on-line. Maybe it's $3 and I got ripped off.



I couldn't wait to swap the front element so here's the shots I took on the way home: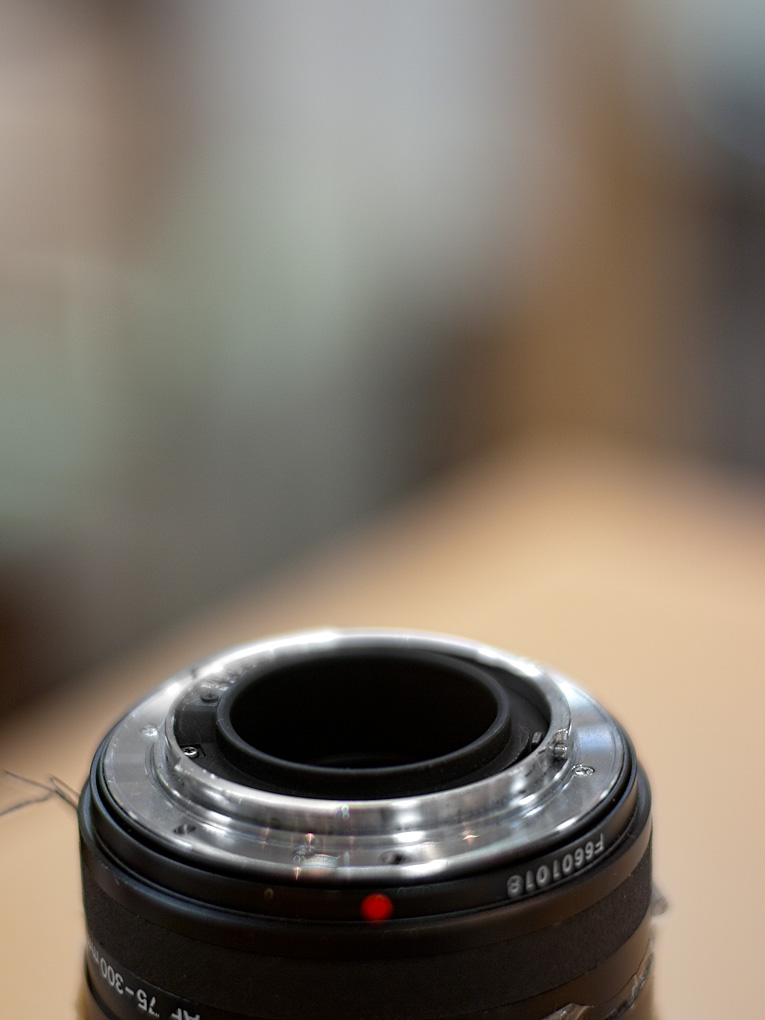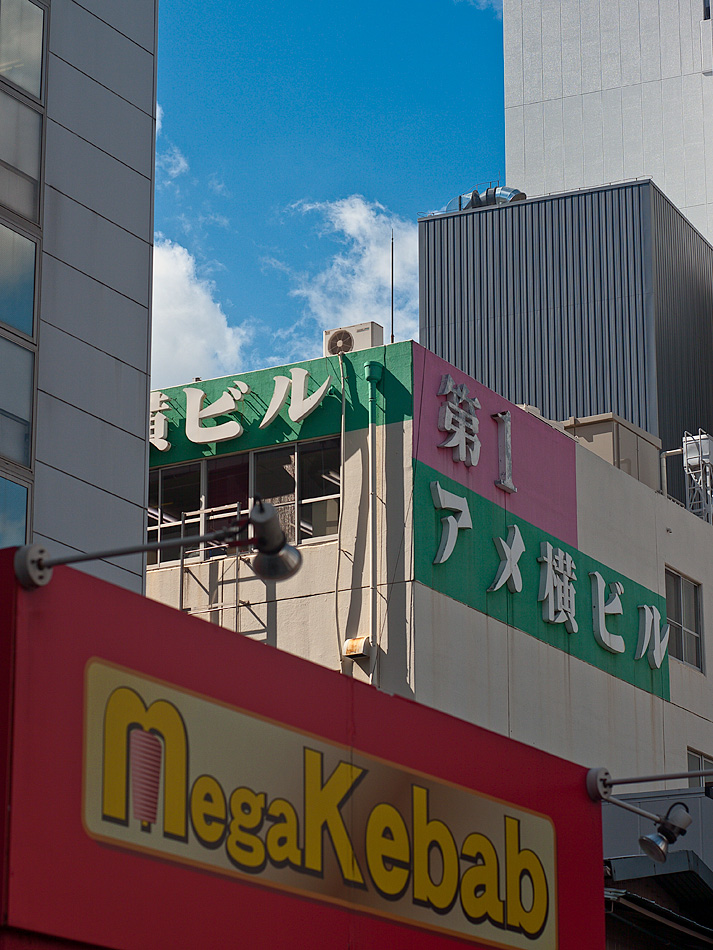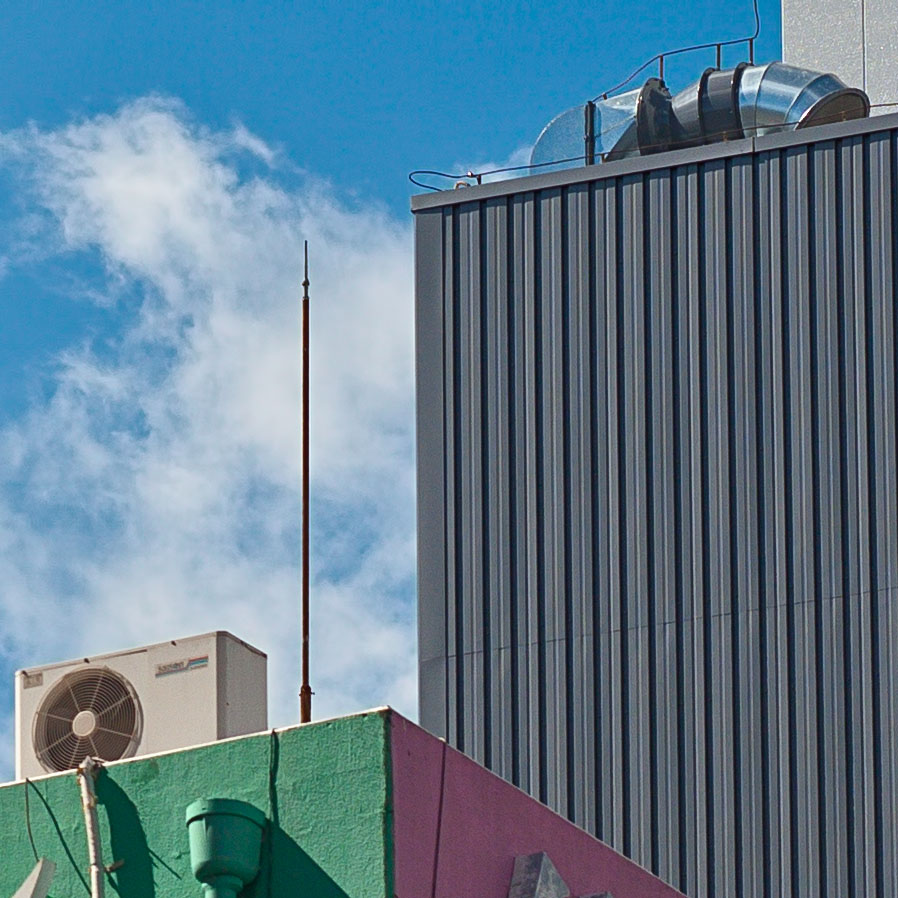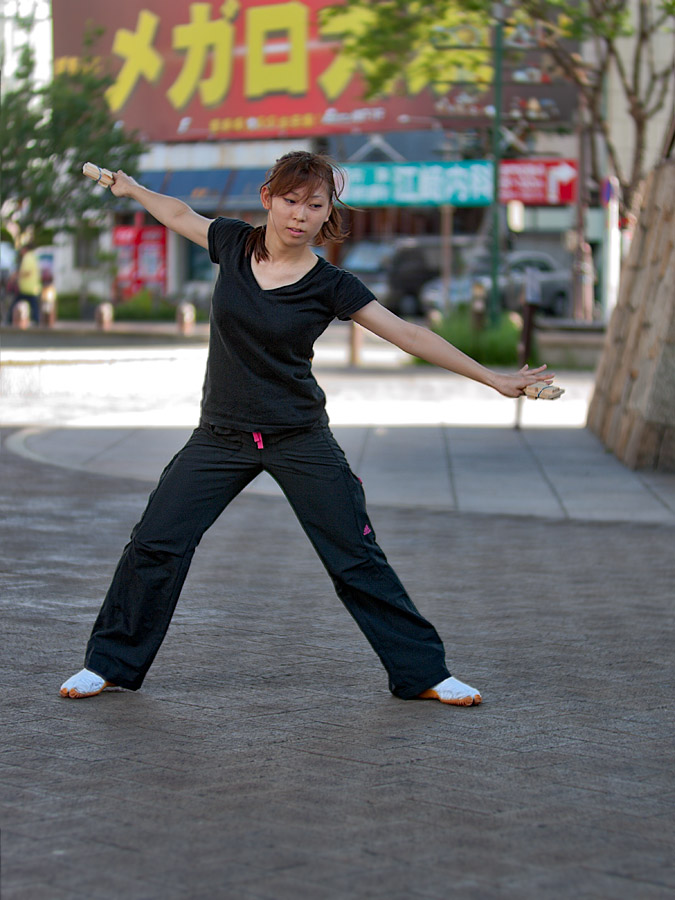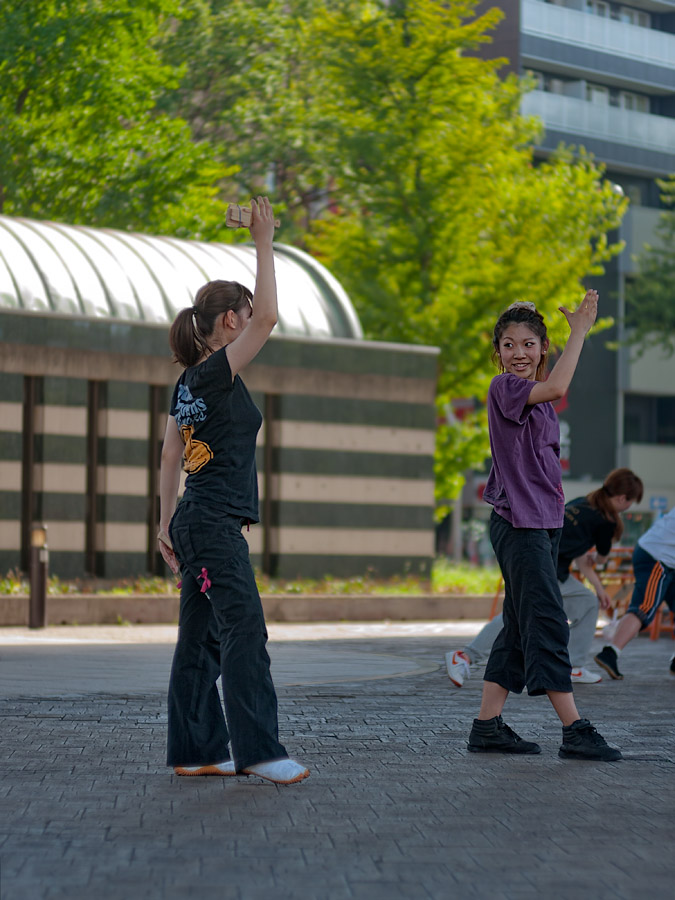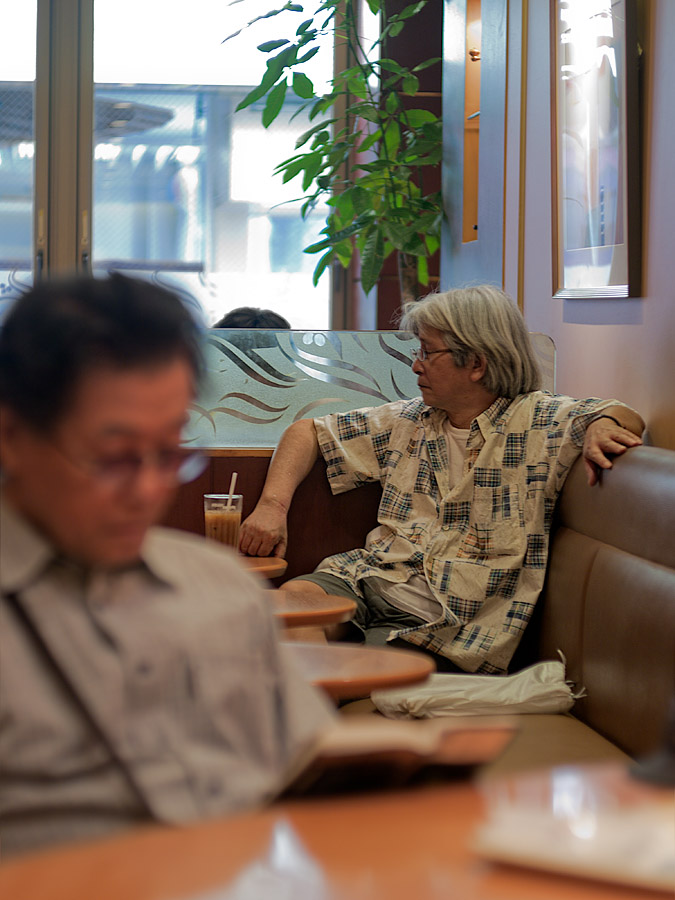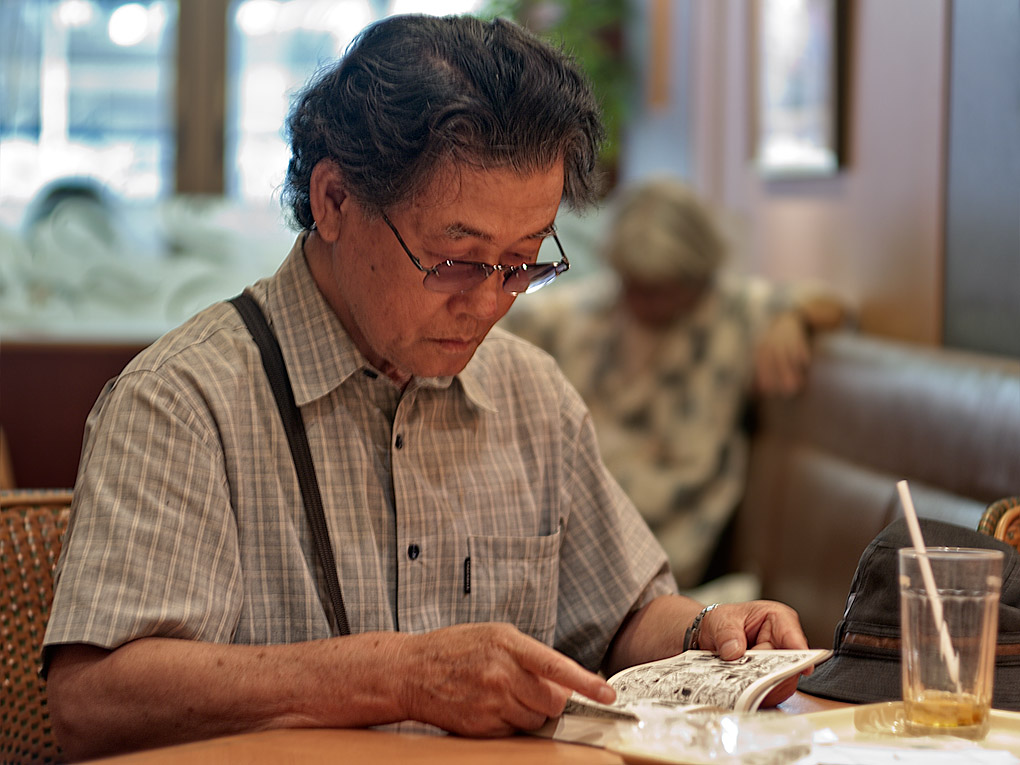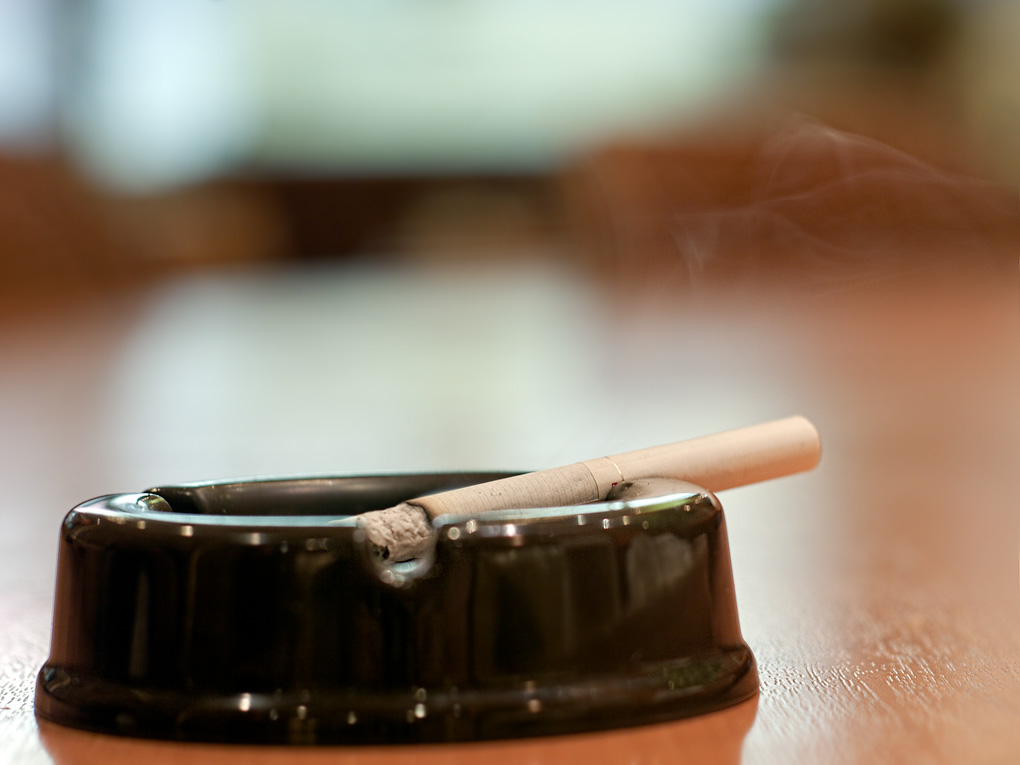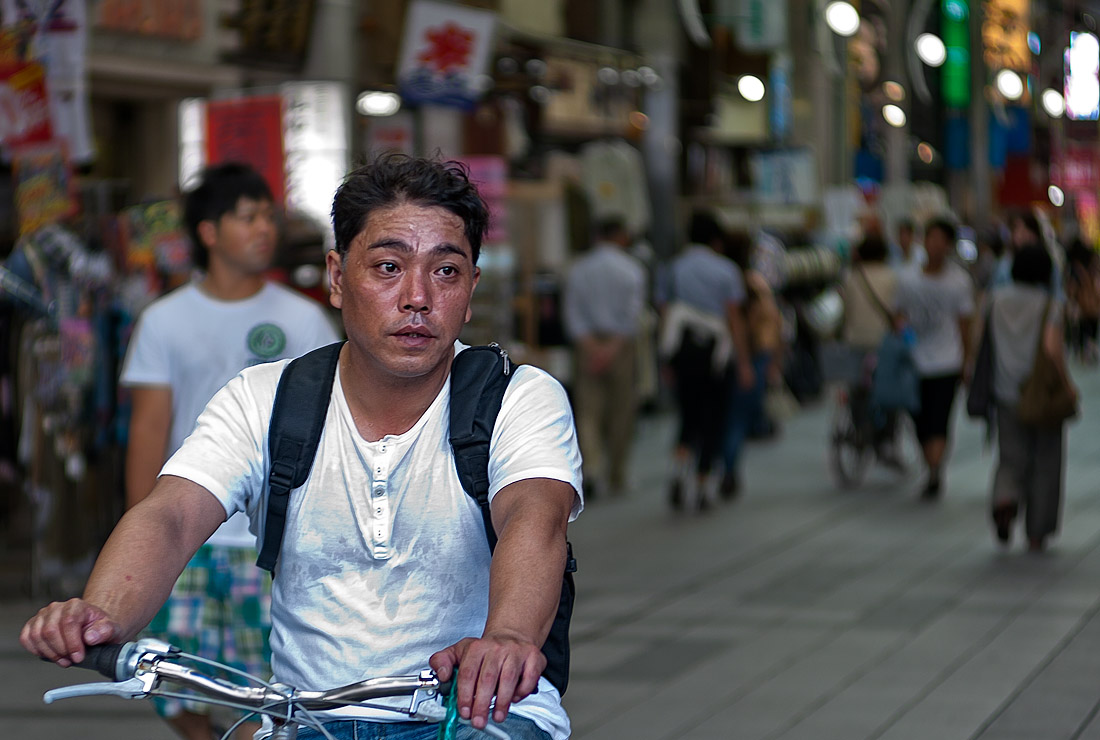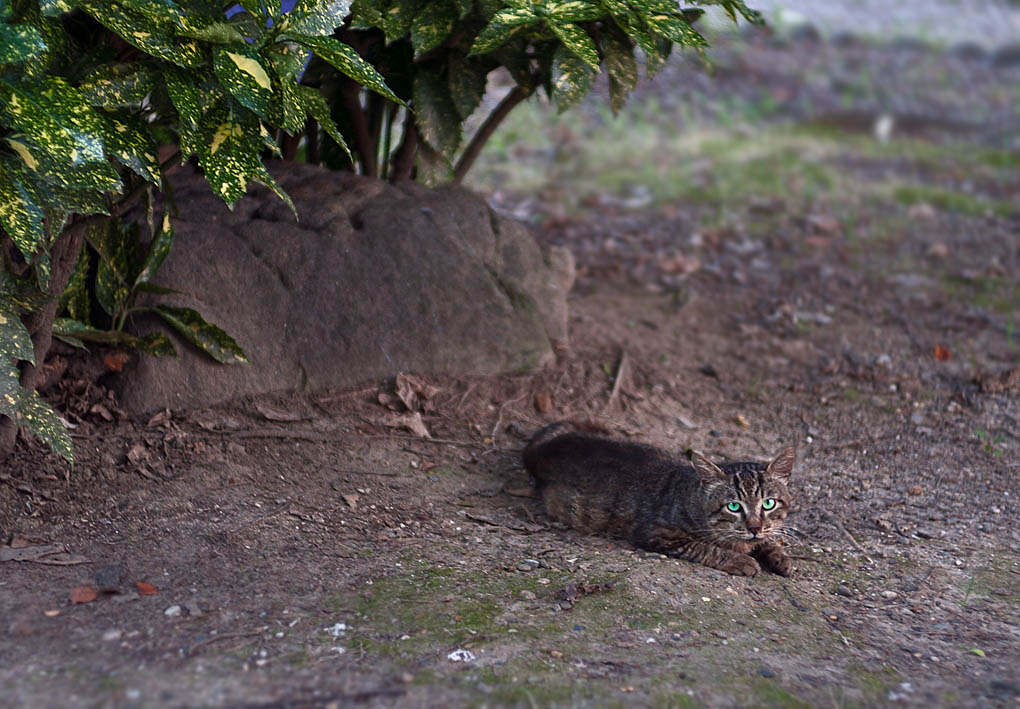 Except for the building and it's 100% crop these are all taken at f/1.8 (wide open).

I can't wait to see some nice ROKKOR samples from people who actually know how to use them.






Edited on Jul 02, 2012 at 09:36 PM · View previous versions