Bifurcator




Offline


Upload & Sell: On

| | |
| --- | --- |
| ROKKOR Normal-ish Image Thread | |
I had a search for a ROKKOR image thread but there were none in the last 12 months (with the name ROKKOR in it). So, here\'s one just for normal-ish 40mm ~ 60mm ROKKORS. My goodness there have been a lot of ROKKOR variations over the years in the 50mm to 58mm range.

What are the differences? Likes, dislikes?

What do the two-letter designations mean? Like ROKKOR-QD, ROKKOR-X, ROKKOR-PG, ROKKOR-PF, etc.

Did you know some ROKKORs were radioactive?
☢=☠

I\'m not very good but here some to start it off. This is the ROKKOR-QD 55mm f/1.8. I paid $2 for it and another $2 for an almost identical one: the ROKKOR-PF 55mm f/1.8. One\'s focus barrel was frozen up and the other had a tiny nick on the front element. So for $4 total and a a front element swap I should have a pretty nice lens. I dunno the going rate for this lens on-line. Maybe it\'s $3 and I got ripped off.


I couldn\'t wait to swap the the element and here\'s the shots I took on the way home: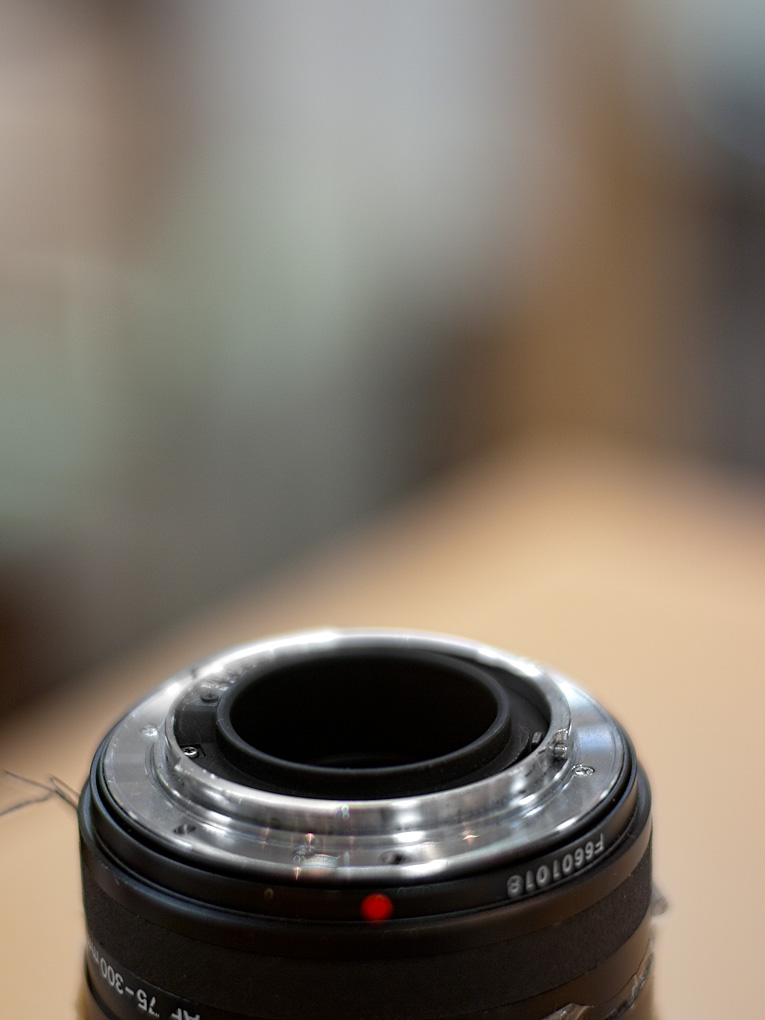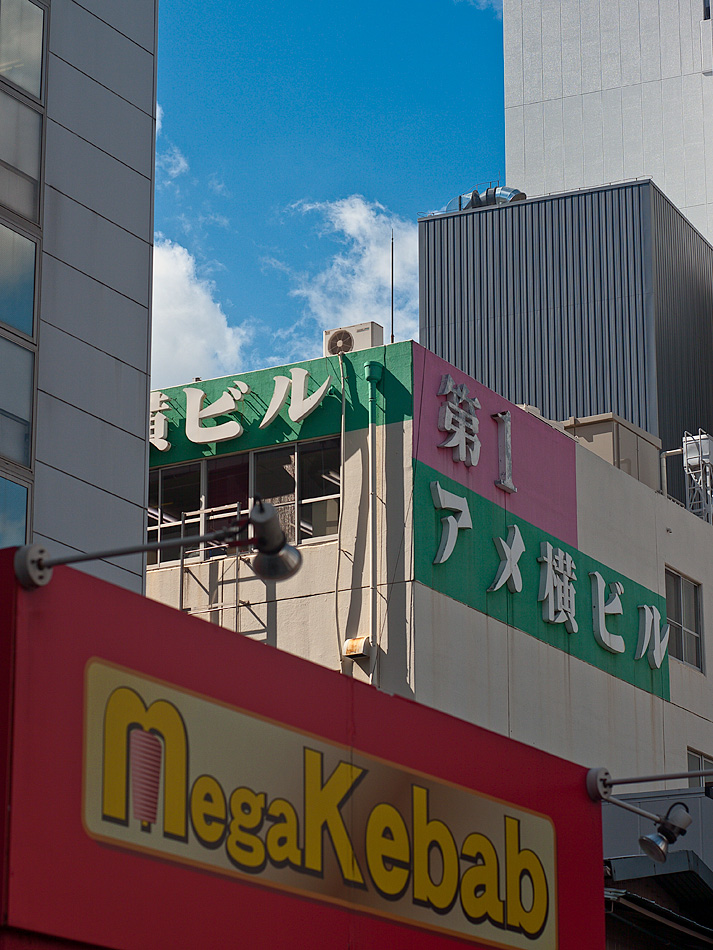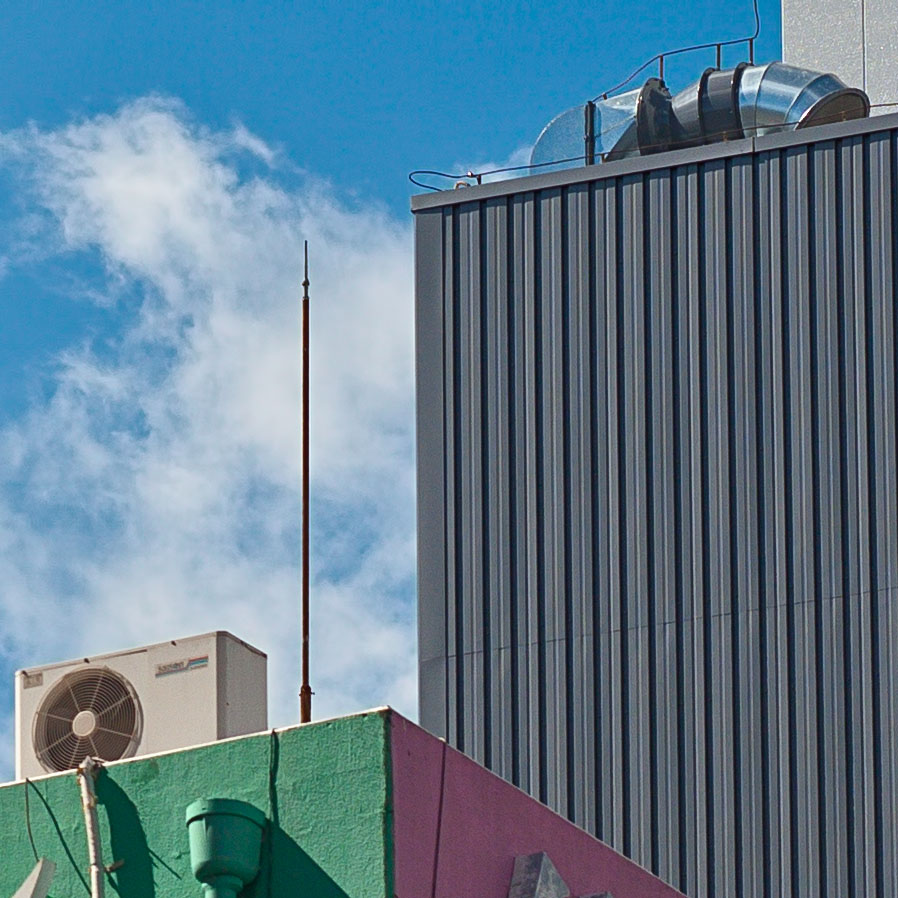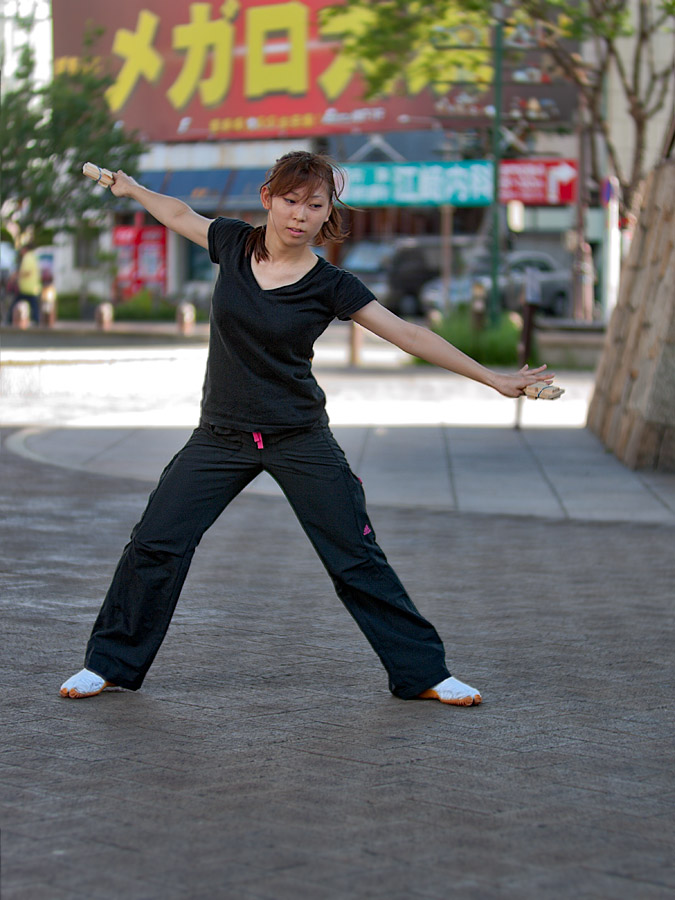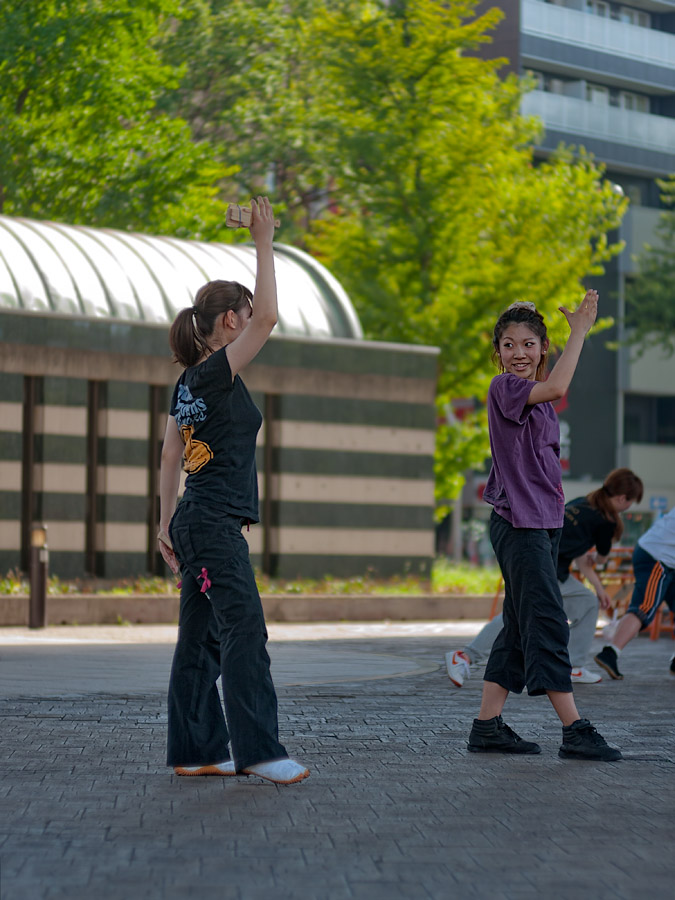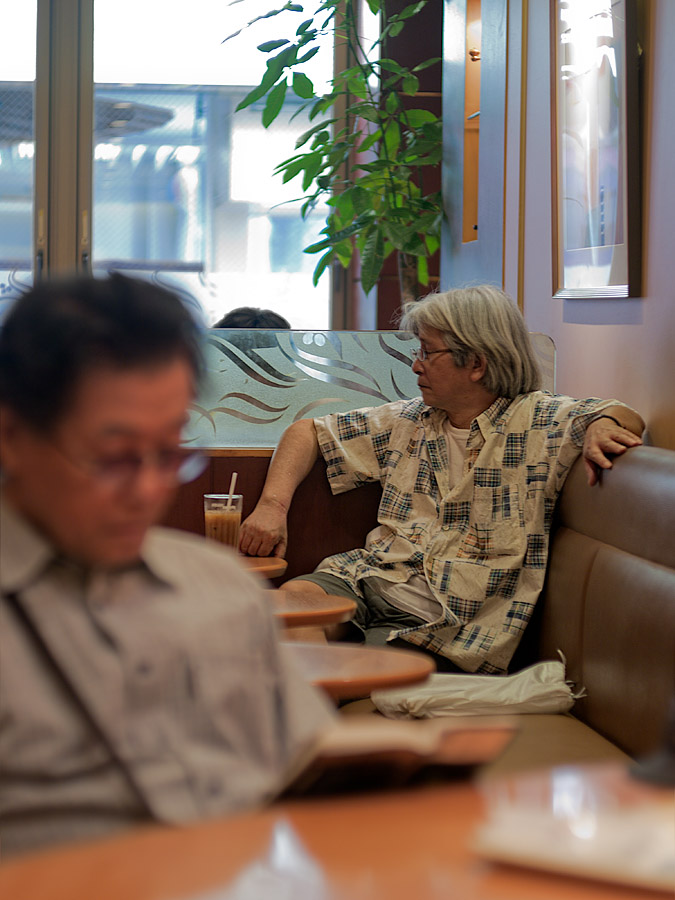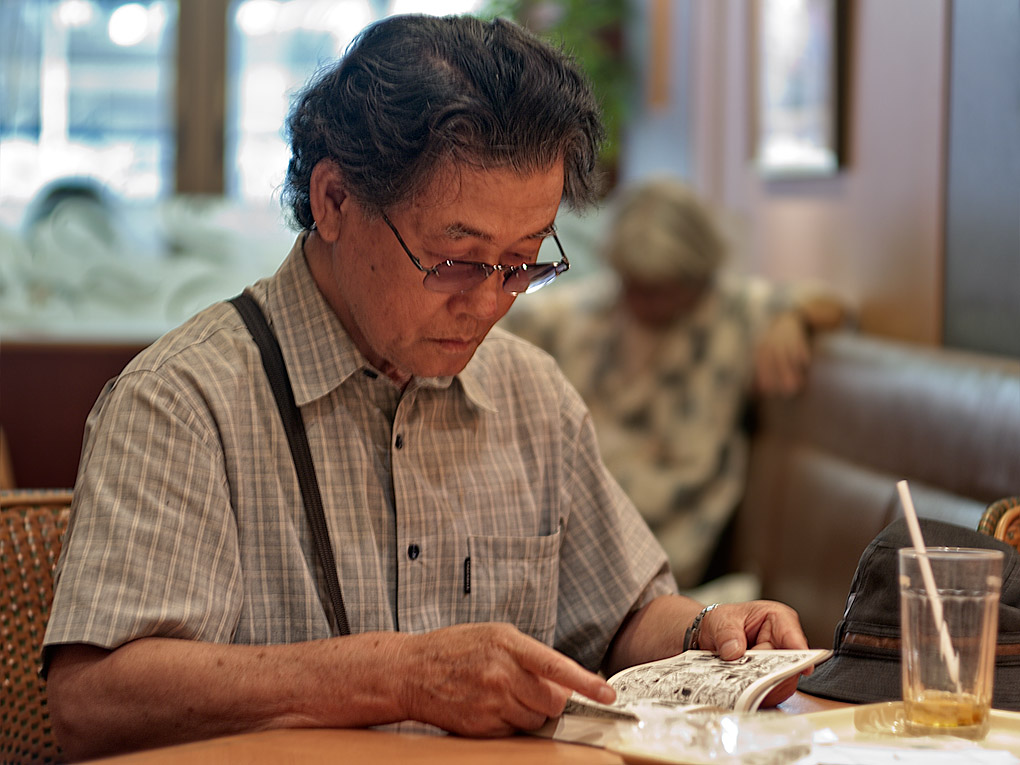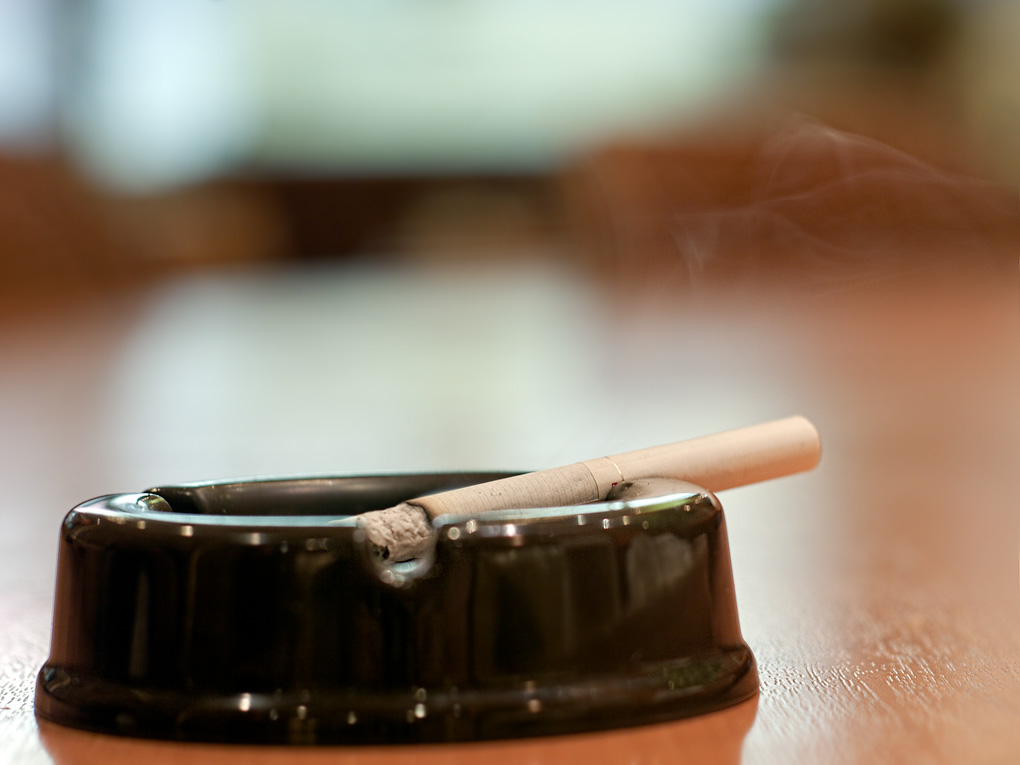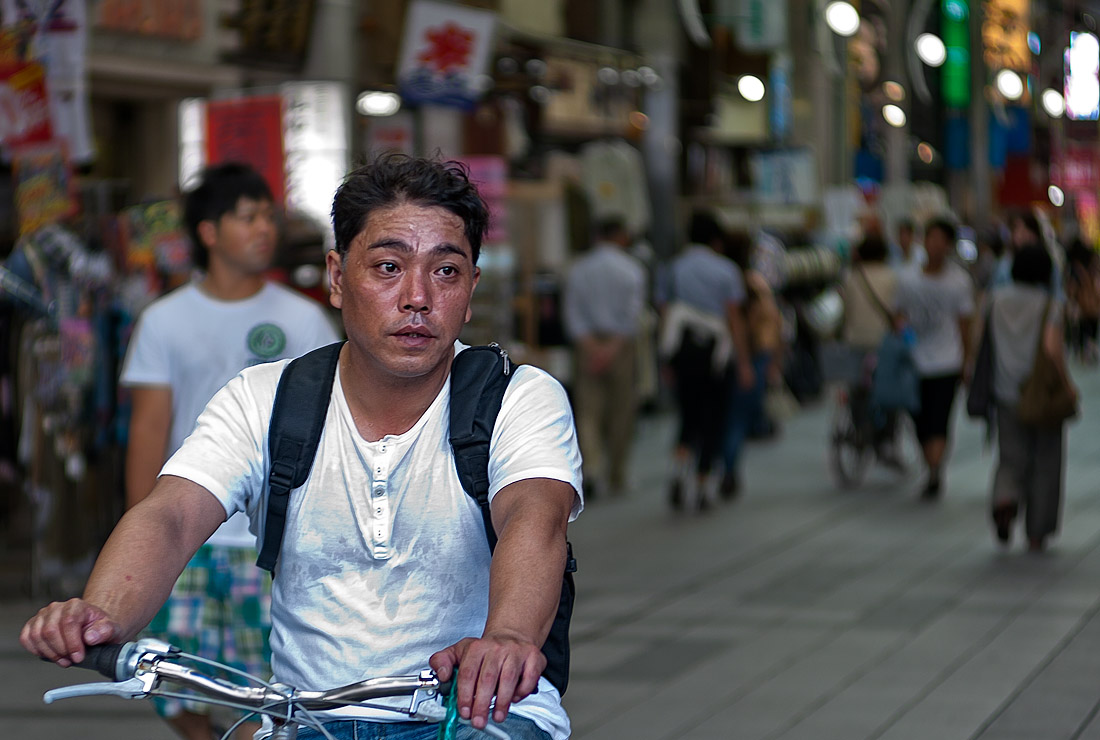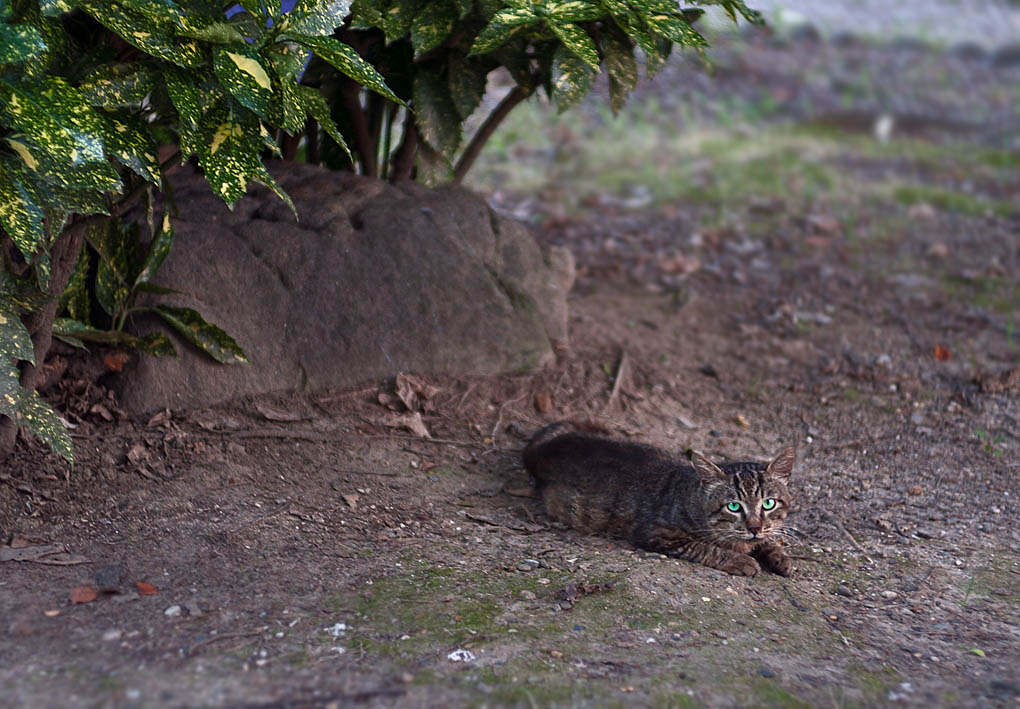 Except for the building and it\'s 100% crop these are all taken at f/1.8 (wide open).

I can\'t wait to see some nice ROKKOR samples from people who actually know how to use them.