carstenw




Offline




• • • • • •


Upload & Sell: Off

Paulesque ode: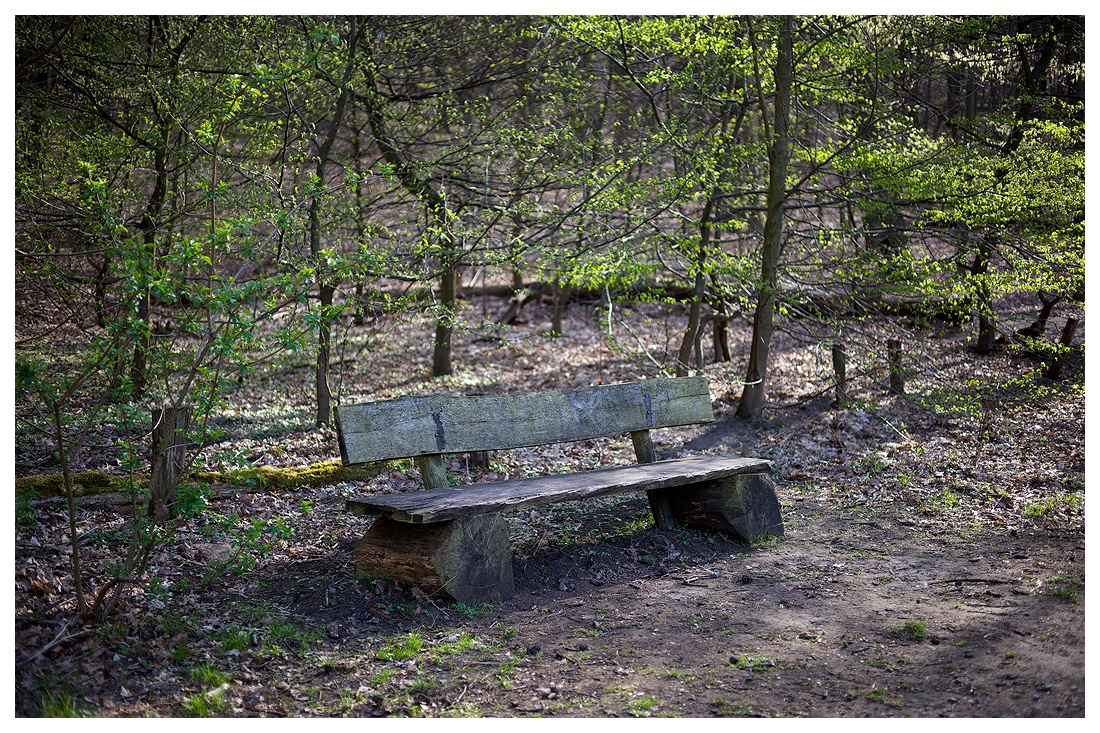 Uzay, here is a good example of what I was/am struggling with. I was expecting the boke in this shot to help me separate out the little tree from the background, but it is so unruly that it rather does the opposite. I am not sure if it is the light on the birches which kills it, or just that this isn't the right use for the 50MP.

I also find that although the result is sharp, it isn't 100% sharp, and for some reason, sharpening isn't reacting the way I am used to with the 100MP. I can't find the balance between not-sharp-enough and too-sharp. I keep thinking that I have got it, but on second look, I have over-sharpened. This might have something to do with the fact that I was having trouble focusing it right, and might have missed slightly. With the 100MP, I nail the focus most of the time. It is just so easy to focus.

I have read quite often that the 50MP is a mini-100MP, but for me, so far, nothing could be further from the truth. I am going to have to play a lot with this lens to understand what is going on, whereas I loved the 100MP from the first shot.