jcolman




Offline


Upload & Sell: On

| | |
| --- | --- |
| New lights just came in | |
I just received these bad boys today. I\'ll use them on my wedding tomorrow.




Standard transmitter + receiver.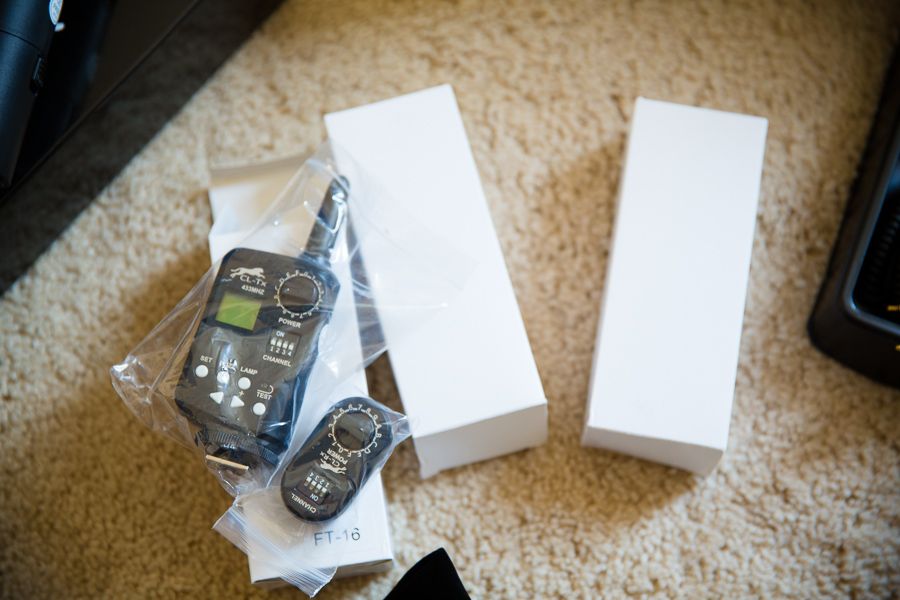 Lithium battery pack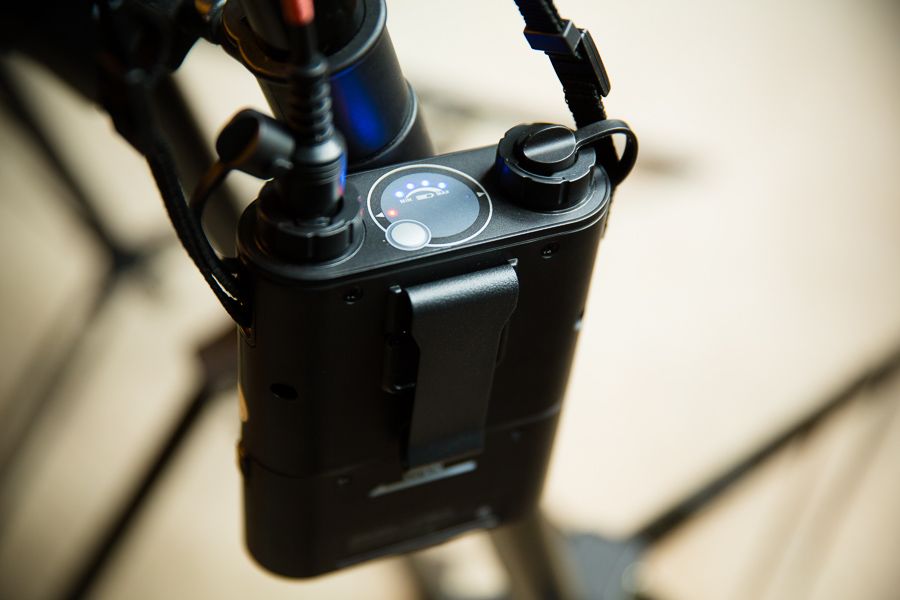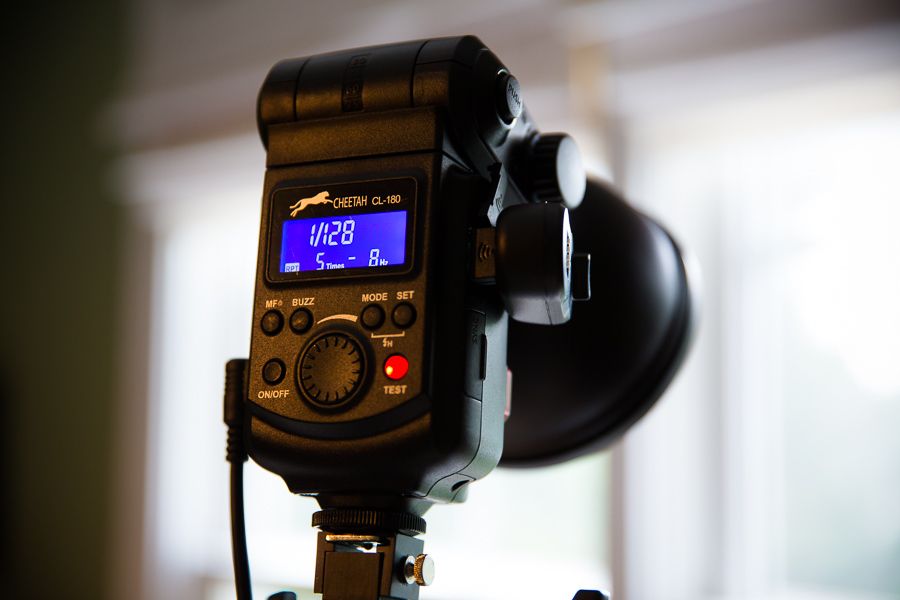 What makes them special you say?

More powerful than a 600ex-rt.

Open bulb design so more options for modifying the light.

The ability to control power settings quickly from the transmitter without having to go into a freaking menu.

Very quick recycle time plus approx. 900 full power pops on a single charge.

I can also use my pocket wizards to fire them if needed.

HSS sync when using the Cells 2 transmitter. Note: You have to use a Canon 5D II for HSS. The mk III is not yet supported. I tested the unit at 1/8-1/4-1/2 and full power at 1/8000 sec and it worked like a charm.