cgardner




Offline


Upload & Sell: Off

| | |
| --- | --- |
| Re: Issue with eyes. | |
Here\'s a quick edit in which I lightened the shadows overall with a middle slider levels correction then selectively lightened the nose and other shadows where you side fill got shaded with by the cheekbone with cloning off a brighter skin area. I also rotated the catchlights as I suggested.

Please understand this edit is not a suggestion to fix this one after the fact but rather a suggestion for a more flattering lighting strategy to try next time by moving the key light around towards the front of the face more and using more fill. If you center the fill just under the camera lens you\'ll avoid very harsh unfilled areas around the nose (fill shaded by cheekbone) and the dark mouth and teeth. Fill needs to reach everything the camera sees to avoid harsh unfilled areas like that in the lighting pattern: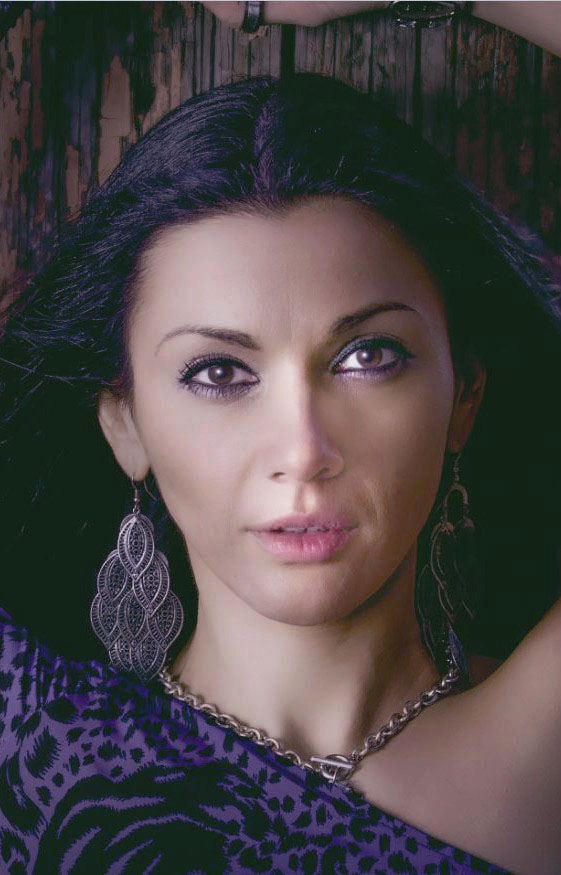 When you approach lighting it can be with the goal of \"I want to do a Rembrandt pattern\" or \"I want to look at the shape of the face and find the most flattering combination of light angle, camera angle and fill ratio\". Neither is good or bad, right or wrong, just different. Set your goal, define criteria for success, then use the criteria to determine if what you tried worked or not.

So if your goal was to do a Rembrandt the original is a success, but I think she\'s flattered more without the harsh dark shadows. As mentioned I also think she\'d be flattered more with a centered pattern. Next time try both and the oblique/short lit combination and decide for yourself by comparison which flatters her most.