Tri Tran




Online


Upload & Sell: On

| | |
| --- | --- |
| FS: Canon 300mm f2.8 non IS | |
Item 1: Canon 300mm f2.8 non IS

Prices do not including shipping or paypal fees (please add 3% for regular paypal). I also accept personal check (7-day wait), USPS MO. Shipping via USPS Priority Mail, with tracking and insurance is $50 within US.

I upgraded to a 500mm f4.5 so I must sell the 300mm f2.8 non IS. I haven't used the newer 300mm f2.8 versions, but I could say that the 300mm f2.8 is sharper than my 300mm f4 versions, 400f5.6 that I have. Autofocus is super fast as well. Even with the 2X attached sharpness is still excellent. I've been using it less than 5 times a year since I bought it used 3 years ago. Date code is UL.
Cosmetically it has paint wear on the body. Glass is clean, except there is a tiny drop of oil behind the front element. It doesn't affect performance of the lense in anyway, and if it's annoy you, you could get it cleaned at a local shop for $50 (the front element is just a protective filter so it's easy to open and cleaned).
Comes with match hood, hard case, soft front lense cover, rear cap, drop in filter and holder, strap.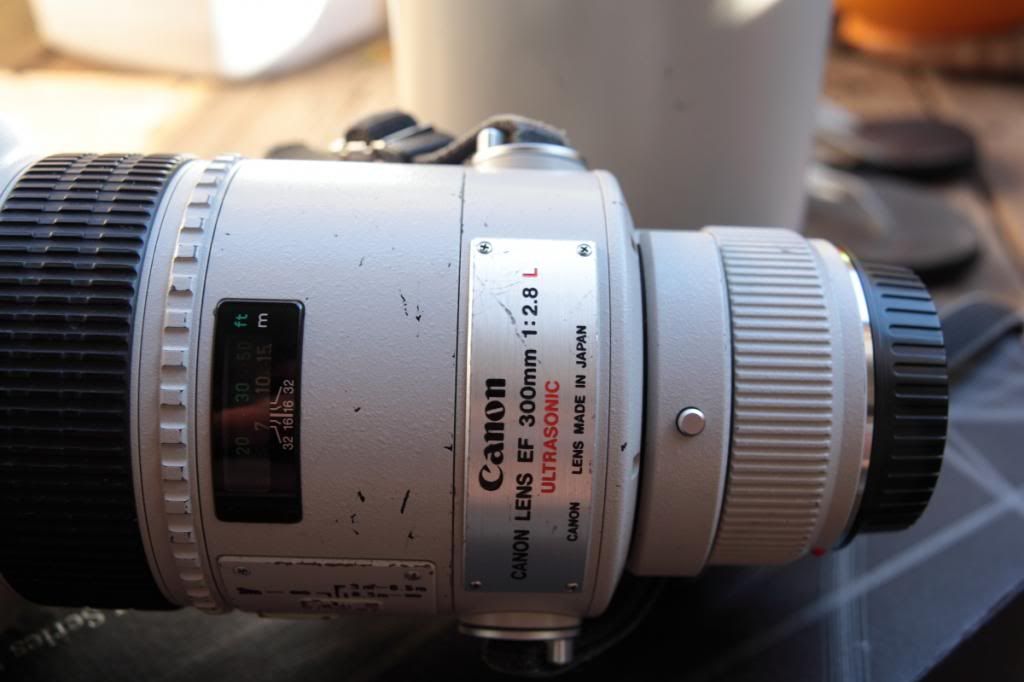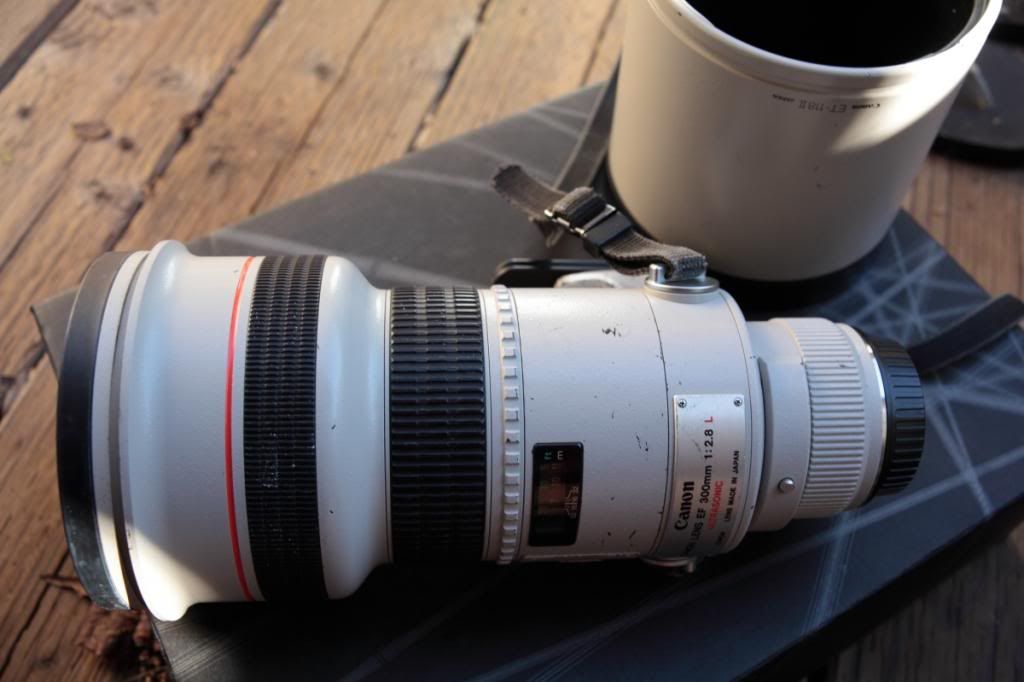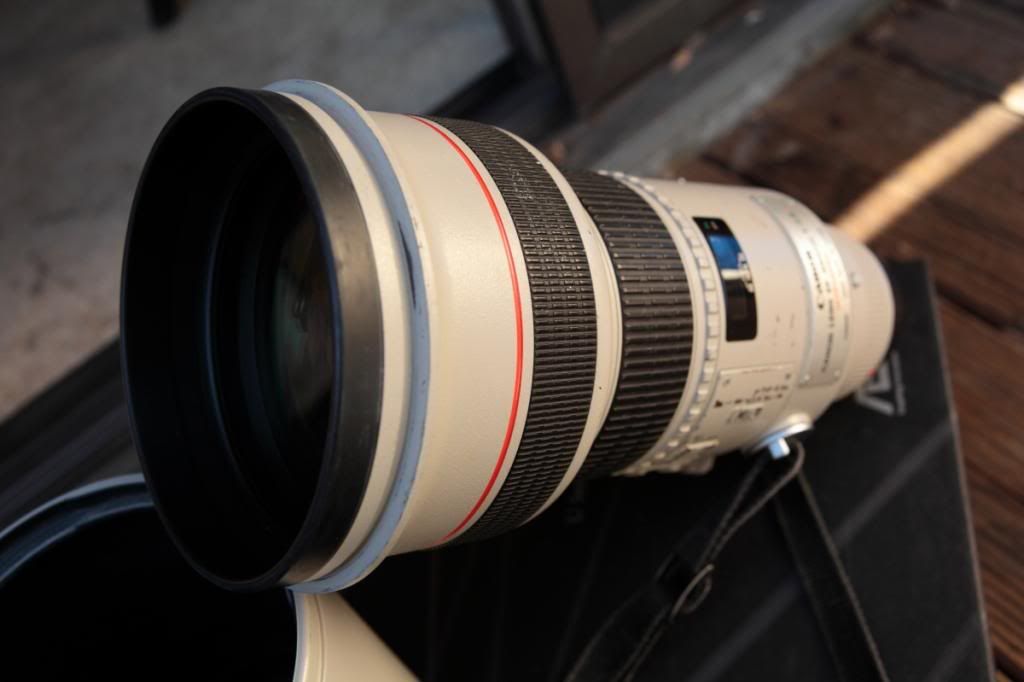 Price: $2250.00
Payment method: PayPal
Item condition: 8+