joshua grasso




Offline


Upload & Sell: Off

| | |
| --- | --- |
| First Post: New simple logo | |
I\'ve been trolling this site for a long time and have learned a lot from some of the great photographers on here. I am just getting started with my plan on getting serious and hope after a few months of practicing and improving I can try to launch officially. In the mean time I\'m trying to get branding in order. Let me know what you think. so far of my log and website. It\'s a very simple text logo that my wife designed. I have seen some logos with more graphical elements but I think simple is good too.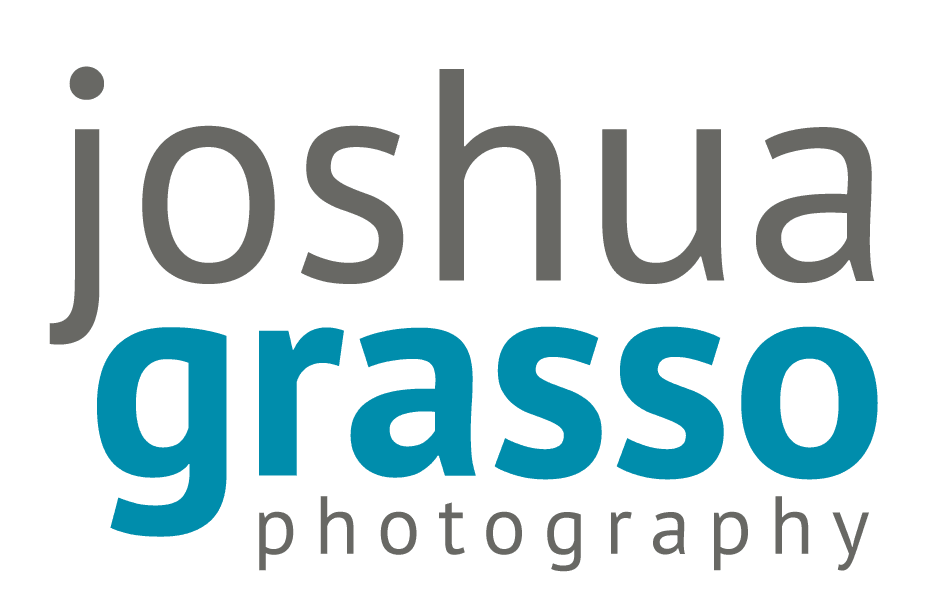 As far as the website you can check that out from my profile link. I don\'t want to spam on my first post!
I used the expression theme for wordpress. I like the idea of wordpress so that it is much easier to manage the content that I add in the future. I still need to finish adding content with more galleries and pages but like I said I\'m just getting things set up.

Any comments appreciated! Hopefully I\'ll be able to contribute as I learn to be like some of the big shots on this board.