Bifurcator


Offline




• • • • •


Upload & Sell: On

I went to Gamagori City yesterday and stayed over night. I just got back a few hours ago and this is the first image processed: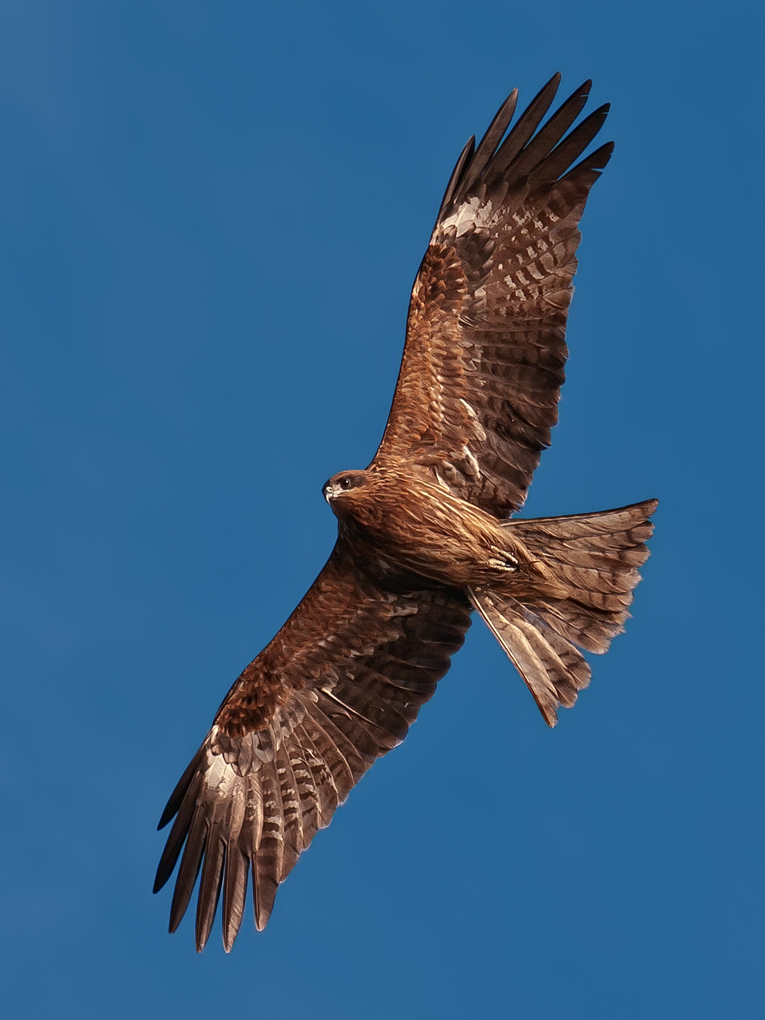 Lens: ROKKOR-PF, 100/f2.5, Camera: GH1, 1/1000s, f/2.5, ISO100, 85% Crop






Jeez, I took 1005 images. :o Of course about half or more of those belong to some massive bracketed panorama sets but still. :|

UG! I wonder how long it will take me to process them all. :?