saph




Offline




• • • •


Upload & Sell: Off

A quick trip through Lancaster town and the area in Pennsylvania.

Ivy-sided building, 35 1.4N, f/8: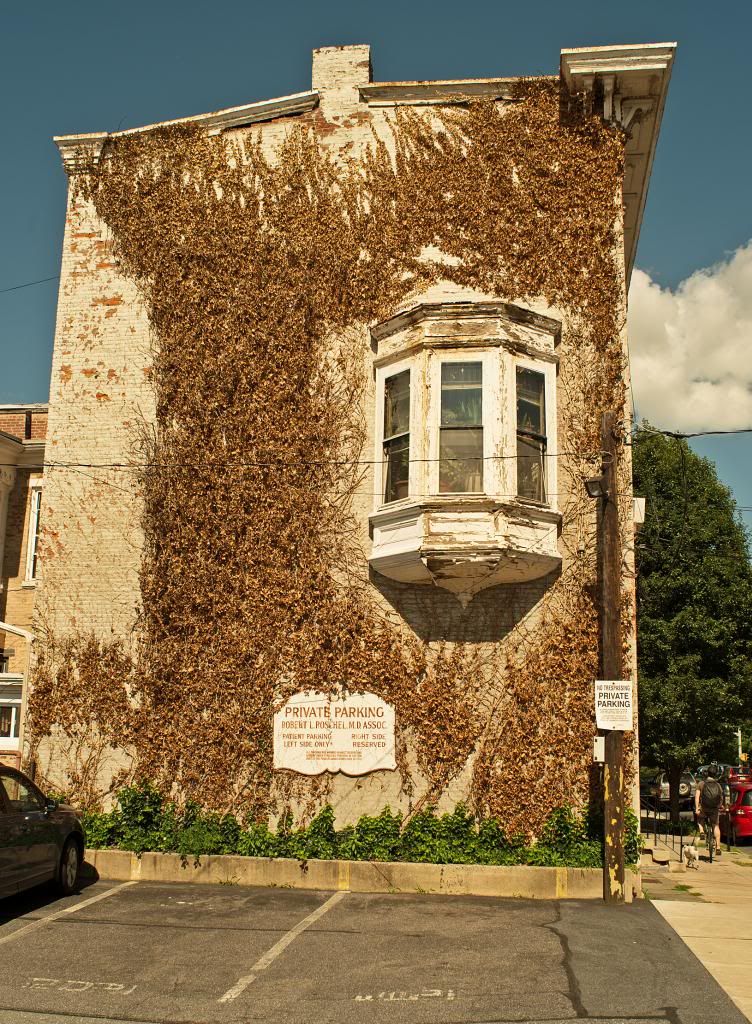 Memorial in the central Penn Square in Lancaster town, 28 3.5PC at f/8, shifted to get the entire memorial. A better angle for the 28 PC would have been more to the right except for the cars speeding through the square.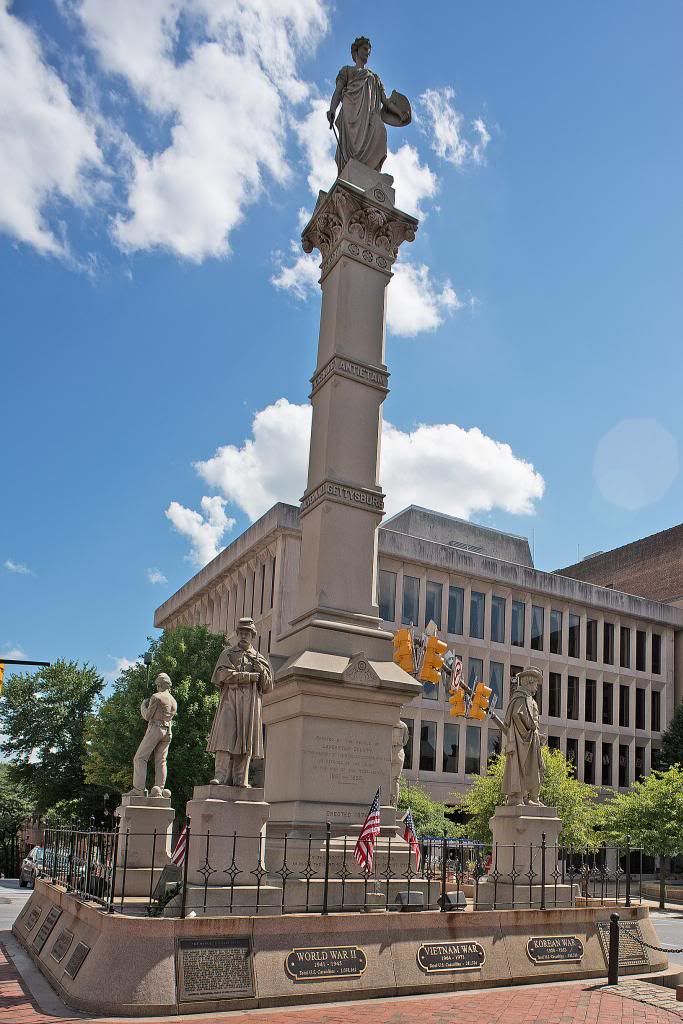 The original memorial was erected 1874, dedicated to Civil War veterans, and the plaques for WWII, Vietnam War and Korean War added much more recently.

A clock at the square, 35 1.4N, f/2: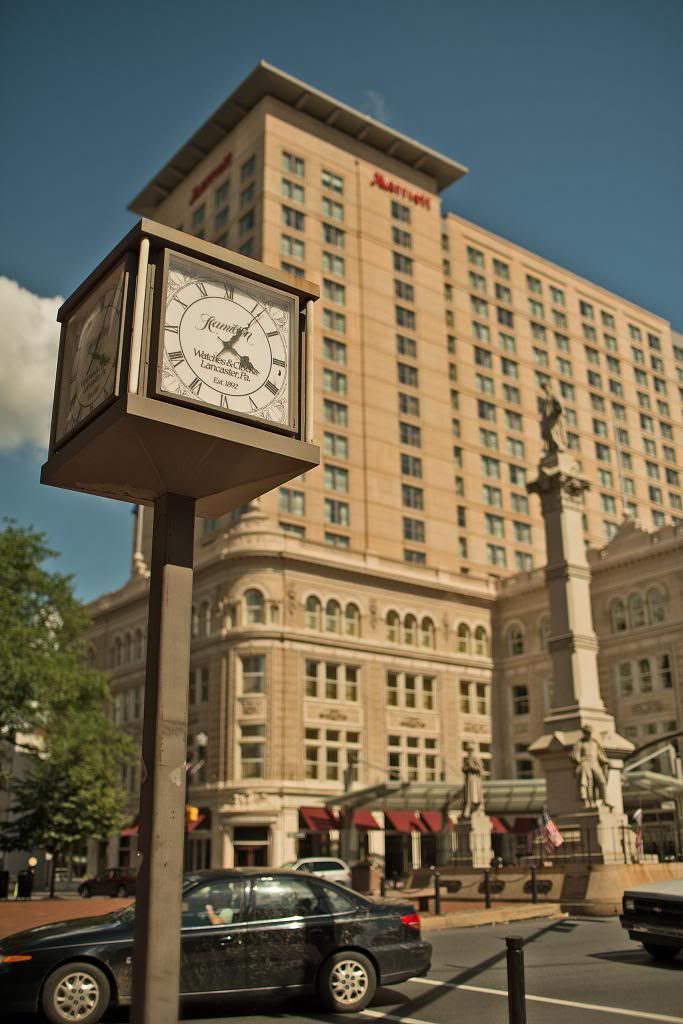 One of the Amish stalls at Central Market, right next to Penn Square, 35 1.4N, f/2.8: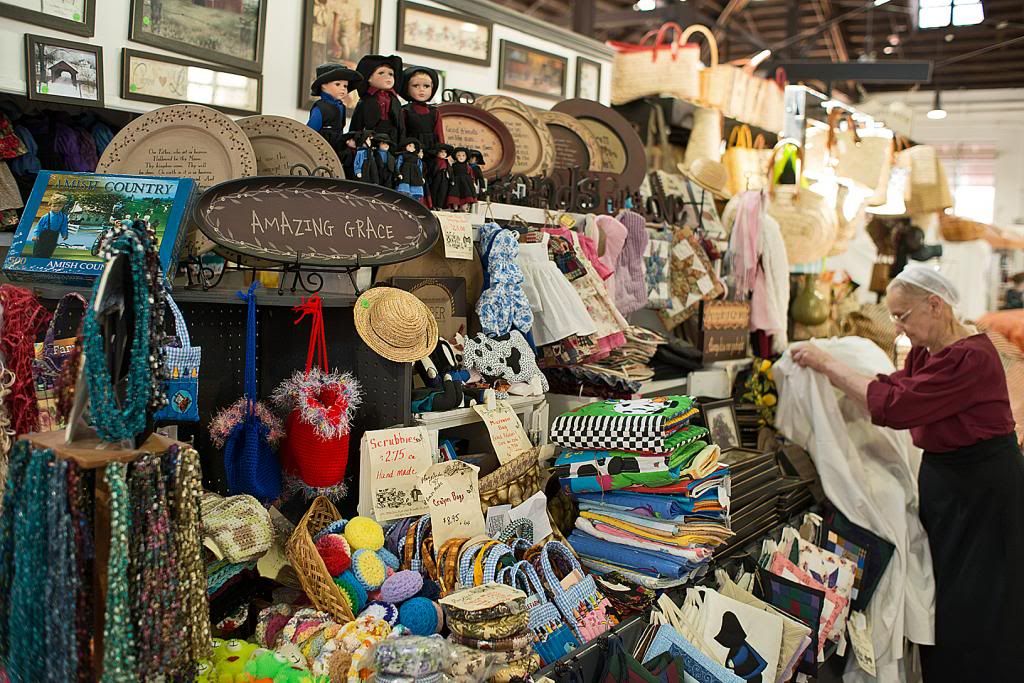 A little note about this market, per the visitor center next to it, the market's the oldest (I presume indoors?) in the US.

Edited on Jul 06, 2013 at 12:18 PM · View previous versions