carstenw




Offline




• • • • • •


Upload & Sell: Off

Here is another comparison between 50P and 50MP, this time with less difference, and IMO the 50MP shot looks better. The main difference between this and the previous shot is that there is no middle layer (statues, last time) this time, just foreground and background. Additionally, the foreground is somewhat further away. The larger DoF of the 50MP allows it to render most of the tree sharp. Its better micro-contrast separates the leaves better, although the more ethereal glowy leaves of the 50P (stretching the differences here) is also attractive.

I have also included an f/1.4 shot this time. Surprisingly, there is almost no difference in depth of field, just a touch extra sharpness and less vignetting, the latter of which is the most visible. This immediately suggests that at least for scenes like this, treating the 50P as an f/2 lens might not be a bad strategy.

I am not sure why the background isn't more blurred with the 50P, especially with f/1.4. Perhaps the focus cannot be too far away before this is lost a bit?

This is the shot. I apologize for the low art content. I tried, but not really successfully. I should really also use a tripod next time. No matter how still I try to stand, there always seems to be some movement, making slight cropping necessary, and making it harder to see the barrel distortion of the 50P (I presume that is what it is).

As before, the 50MP shot is almost unprocessed, the 50P f/2 shot was brought down in exposure a bit, and both 50P shots were given a click of contrast and a click of Vibrance (Saturation with fixed end-points, I believe). Aperture 3. I could of course also do identical processing, but then we would be comparing rendering in general, and not just DoF and sharpness.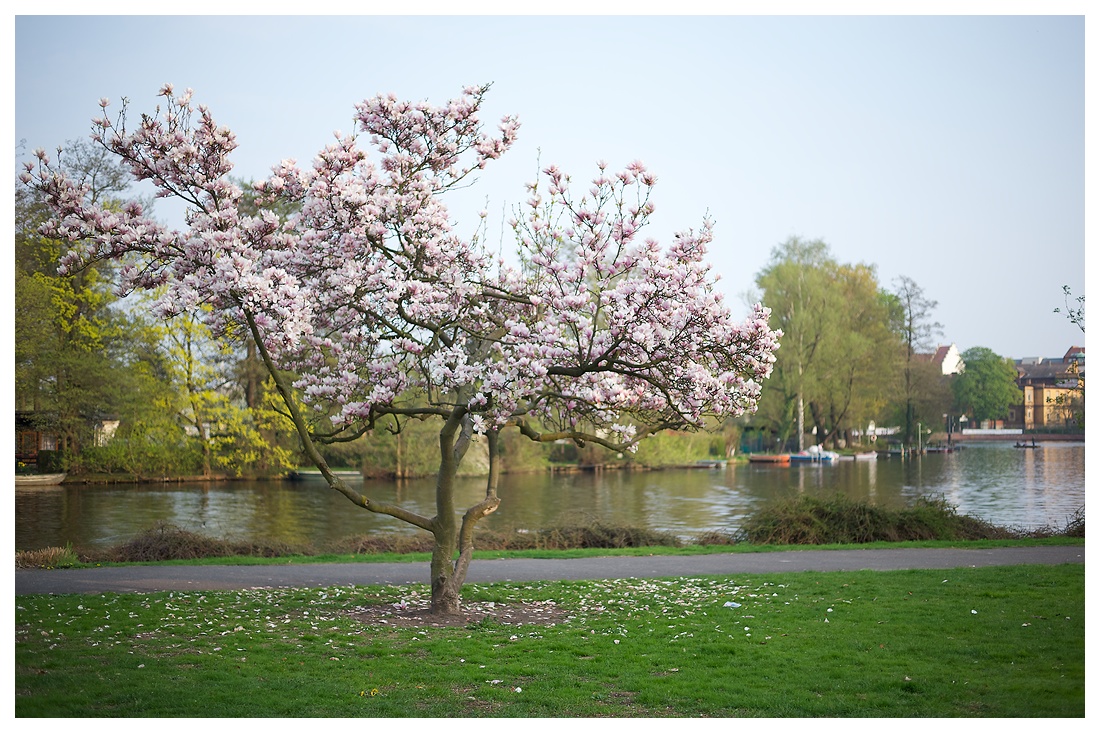 And here are the 1800x1200 links:

50P f/1.4

50P f/2.0

50MP f/2.0