Gunzorro




Offline




• • • • •


Upload & Sell: On

Great idea! And some great images as we stroll through everyone's memory lane.

Here are my firsts with my first digital SLR. Bought the D60 in July 2002, and never looked back. This is the first time I've done any LR editing on these, including lens profile on a few interiors shots.

Very first test shot with the good old 17-35/2.8L lens.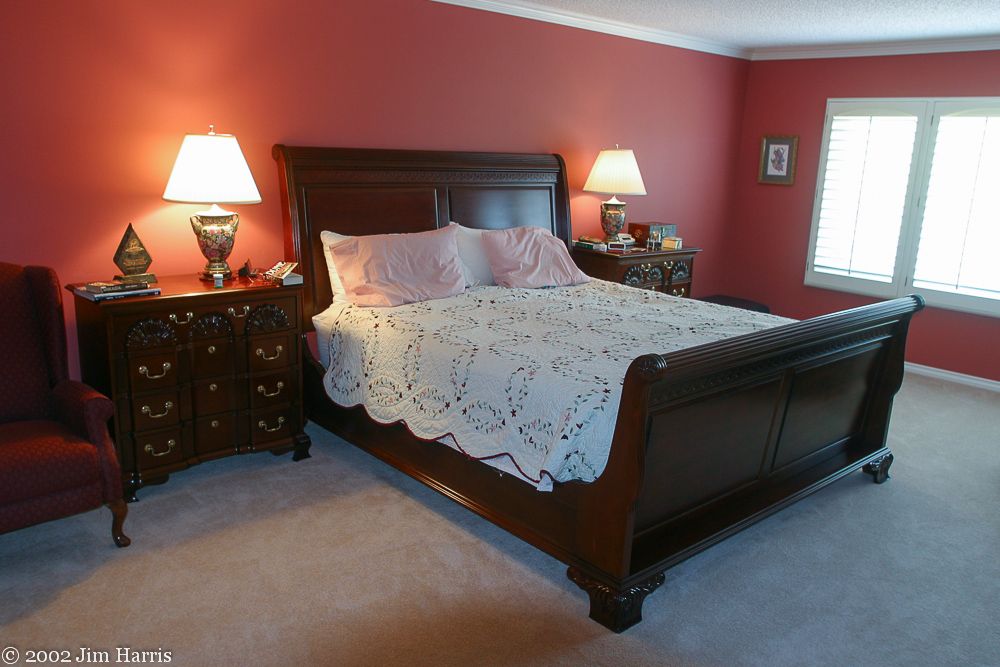 Followed by first people shot (daughters as photo-prey). Same lens.







Pre-remodel kitchen. 17-35L.







First panorama stitch, that has lead to so many banal panos! 17-35L.







First use on assignment. What a godsend regarding clarity, ISO and especially the ambient light compared to film. Film = yuck!
17-35L. At this point, I was mainly using 17-35L, 24 TS-E and 28-135 IS as my primary lenses. That 17-35 still holds up -- both these are shot at f/3.5, only 2/3 stop closed down!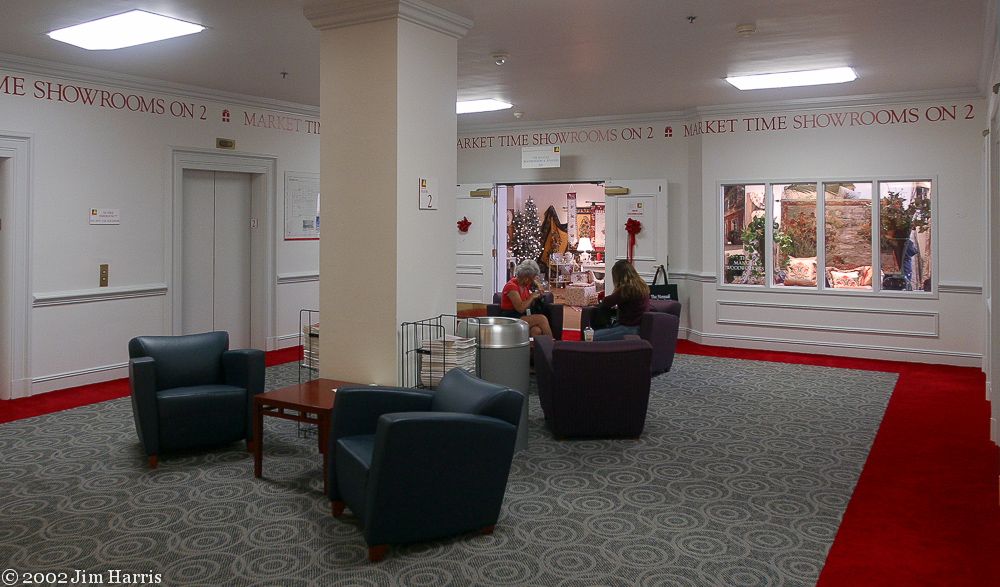 Friends at shooting match. 28-135 IS.