Older Fossil


Offline




• • •


Upload & Sell: Off

To have a really small and light option for air travel, I decided to try an Android based tablet.

I bought an ASUS Transformer Infinity and the keyboard dock. I went with Android for the much stronger USB device support and the Infinity has a decent 1920x1200 IPS display. I have confirmed that the tablet supports my Lexar CF/SD card reader and portable USB hard drives. I also verified that I can also import directly from the camera using the camera's USB cable.

This photo was imported from the camera in RAW, using the Photo Mate app, adjusted, resized and then written as a jpeg. I used an FTP app to upload it to my web host, and I am using the browser that came with the tablet to post this.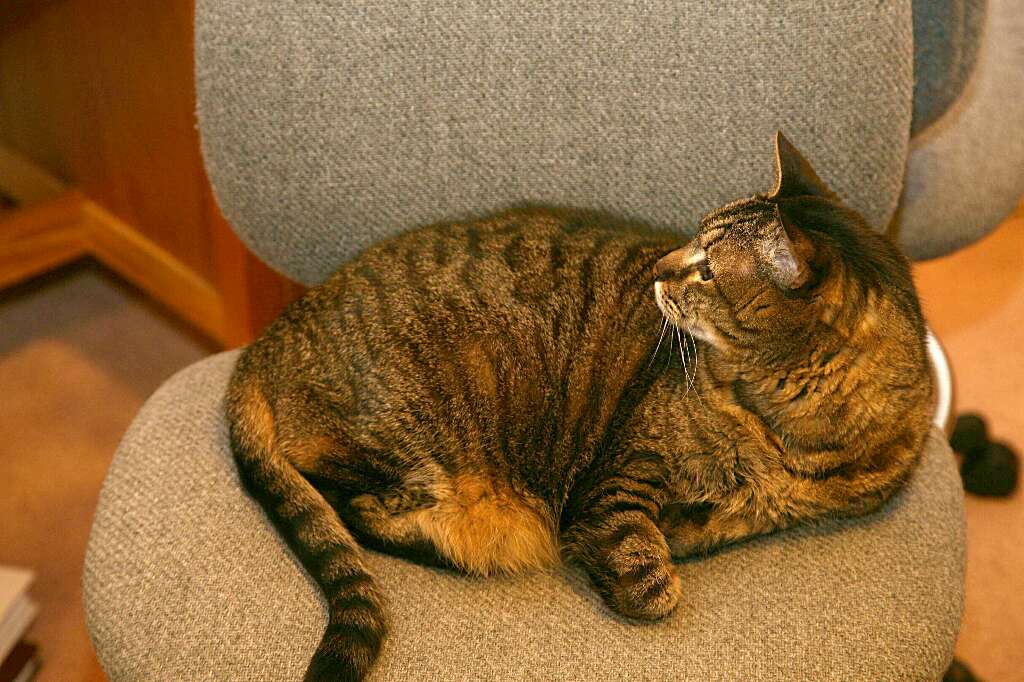 Art