sjms




Online




• • • • • •


Upload & Sell: On

godfather wrote:
I never use bags to weigh down my tripod. I always travel light...one camera, one or two lenses, and the lightest bag I can find. Does not leave a lot of weight for stability. In high winds I think it would be a great idea and would defiantly agree with sums that leaving it on the ground would be best. Not sure what the best attachment system would be


A wide strap might start to vibrate in the wind...


if that were only true for the entire photographic population. fortunately and unfortunately its not. if you truly wish to increase the aero dynamics of the material 3mm cord will do. as to it singing in the wind you also need to take a more holistic view. yes CF has some dampening qualities but it doesn't dampen the entire assy. there are many other factors on a tripod that are less tolerant of the wind. and that would be like everything else one top. that being the camera and lens that hood (scoop).

if you want a "sandbag" to carry around that is of course your option. a tricorner bag such as this: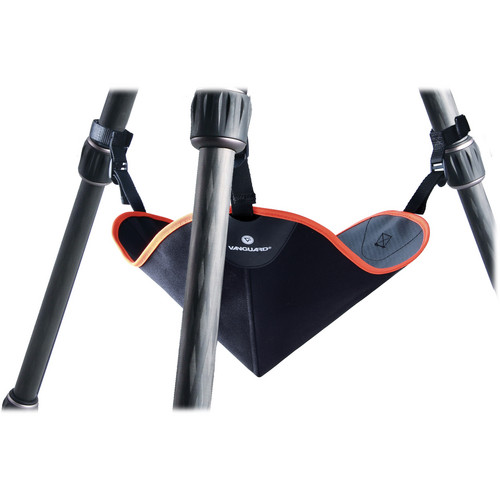 are options but for me I already have enough in my pack to give it enough heft.

just another thing to carry.