mpmendenhall




Offline




• • • •


Upload & Sell: Off

Since I've been picking on how the DP2M handles color
, how about some comments on how the sensor fares when color is out of the equation?

The DP2M files behave beautifully when reduced to black and white with a "channel mixer" conversion; the impressive sharpness and tonality of the color image carries over completely into the B&W version. This is a niche application where all Bayer-filtered sensors can quickly fall apart; when you use a channel mix dominated by one color, you throw away 1/2 to 3/4 of the pixels (so a D800 becomes a 9MPx camera with aliasing problems). With the DP2M, you still have a full super-sharp 15Mpx to work with.

Here's a test scene, shot in color (ISO100, f5.6, 1/200s) then converted to B+W in Aperture using only the red channel: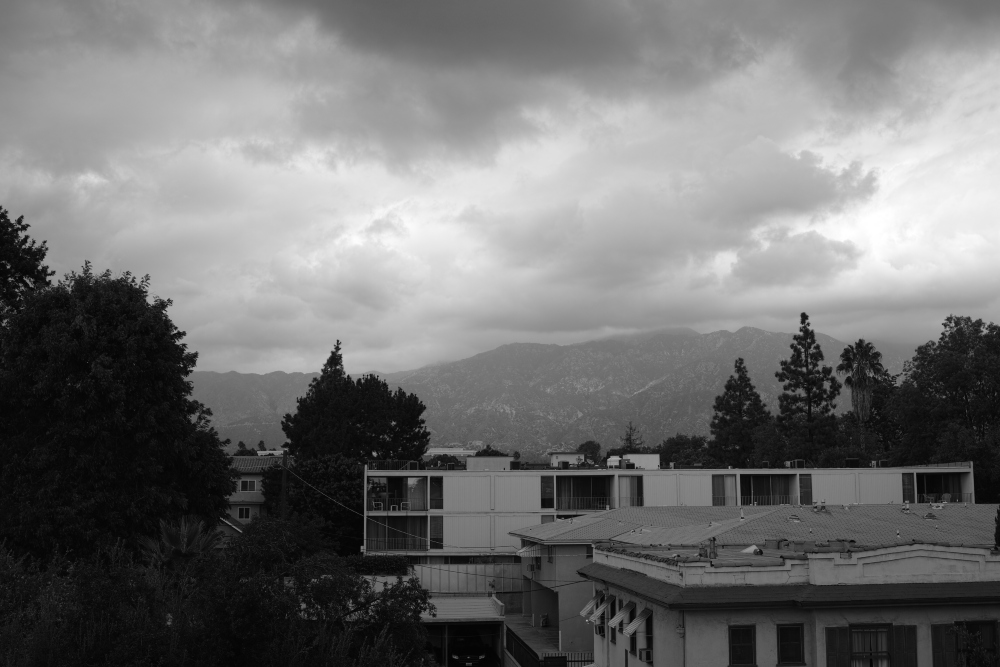 But if you want an even stronger effect (a sharper/narrower wavelength cut than either the CFA on a traditional sensor or the X3 technology allows), you can put a color filter in front of the lens. Below is the same image with a B+W 091 filter ("dark red", 630nm long-pass). Notice the stronger "haze cutting" effect; longer wavelengths scatter less, so features on the distant mountain are sharper/higher contrast.







For comparison, here is the image shot through a green filter (Tiffen, Wratten 58 color separation filter):







and through a blue filter (Tiffen, Wratten 47b color separation filter; fans of old-school orthochromatic film emulsions rejoice!):







note how the clouds/haze increase to near opacity in the blue filter image. Detail in all color-filtered images is stunning (100% crop from the 091 red below); also, the lens was not re-focused between these --- another indicator of how well corrected the design is against chromatic aberrations. In this specialized niche, the DP2M will be hard to beat by anything less expensive/specialized than a Leica M-M.