Samuli Vahonen




Offline




• • • •


Upload & Sell: Off

Did small effort to get again familiar with command line tools. Here is recipe for one photo, I reprocessed for fun with these tools - script can be used base for other images, but you have to tweak the settings.

First the tools:



dcraw.c - Dave Coffin's free RAW converter, including support to most of the cameras. Great thing about this is that you get all information out from camera, no stupid "optimizations" by manufacturers for the not-so-skilled-people. Allows various methods to translate information from RGBG (and other format, but 5DmkII for example has RGBG) to various file formats, naturally most useful being 16-bit TIFFs. Dave provides C-program, what can be converted to any OS with small effort. With Google you should be able to find precombiled binaries if you can't do it yourself.

ImageMagick - Free software package with large palette of tools. Offers command prompt user interface for easy and fast scripting and automation.


For installation refer to software "vendor" webpages and use google when you face issues. This method is bulletproof and works well for this kind of small software as well as 10+MEUR business software
sorry if I revealed deep secrets of IT gurus... For least effort I installed VMware Fusion to my Mac (for Windows you have VMware player) and installed software running on the virtual computer (I have not upgraded to Lion yet and I had issues installing ImageMagick in 5 minutes, lost nervers and installed WMware Fusion + Linux image instead, took 20s to install ImageMagick to Linux with sudo apt-get install imagemagick)

Once you have installed the process has two steps:
1. convert RAW to 16-bit TIFF-image
For this image I ended up to these values:
dcraw -v -T -o 2 -6 -S 4000 -k 1024 -W -r 2.25 1.0 1.55 1.0 -b 0.71 -g 3.5 25 photo.CR2
Naturally you can use whatever RAW converter to produce the 16-bit TIFF, but try to use AdobeRGB (or ProPhoto if you have very wide gamut in your photo) instead if sRGB. Naturally Gamma 1.0 color spaces preferred BUT then the downsizing script is completely different.

2. resize, sharpen, convert from AdobeRGB to sRGB and save to 8-bit JPG
For this image I ended up to these values:
convert photo.tiff -level 19%,90%,1 -sharpen 1x50+0 tif:- | convert tif:- -interpolate bicubic -resize '4500' tif:- | convert tif:- -sharpen 0.6x25+0 tif:- | convert tif:- -interpolate bicubic -resize '2150' tif:- | convert tif:- -sharpen 0.2x5+0 tif:- | convert tif:- -interpolate bicubic -resize '975' tif:- | convert tif:- -profile sRGB.icc tif:- | convert tif:- -quality 87 photo.jpg
You can use this script as a base, just remove "-level" option if you use modern RAW-converted with possibility to change black point and other stuff...

Major difference to between the two images is caused by that I did not rotate the ImageMagic image, while the Aperture image was rotated 0.8 degrees. Secondary difference are the slightly different colors, to which I ended up after finetuning the image - for the original image I spent the usual 20 seconds and I don't think I achieved optimal result in the 20 seconds... Third difference is better sharpening (subjective, this is my opinion) on the ImageMagick version, but again I spent over 10 minutes tuning the steps, while the Aperture image was dropped to automatic PhotoShop Droplet without specially thinking the sharpening for the image. (Note to myself: Too much time optimization, I have become too sloppy on the postprocessing if I can produce better results with command linetools in half an hour, while at same time re-learning how to use the tools I have not used for ages)

dcraw.c + ImageMagic version: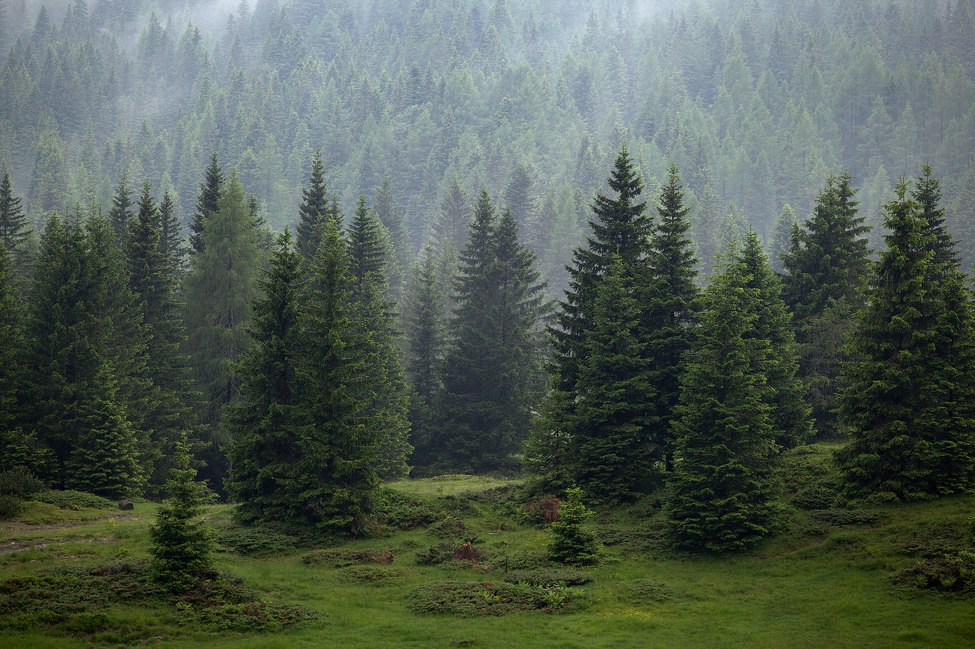 Aperture + PhotoShop step sharpening version: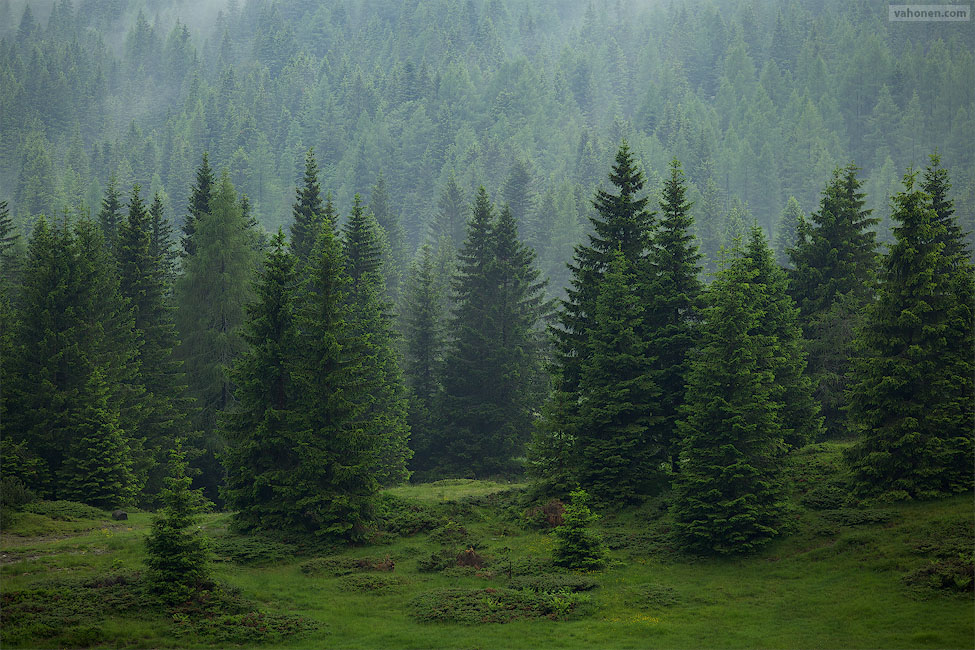 Edit: Seems EXIF is lost with these tools. However there are plenty of tools allowing copying EXIF from image to another. I'll have to check later does ImageMagick preserve EXIF, since I know from past that you WILL lose EXIF when using dcraw.