suteetat


Offline




• • • •


Upload & Sell: Off

| | |
| --- | --- |
| p.1 #1 · p.1 #1 · Official 800PF image and discussion thread | |
Just pick my up today and ran to a park near my apartment for a quick test.
All shot handheld. I adjust the pictures in PS but did not apply any noise reduction or add any sharpening to any image. All shot wide opened.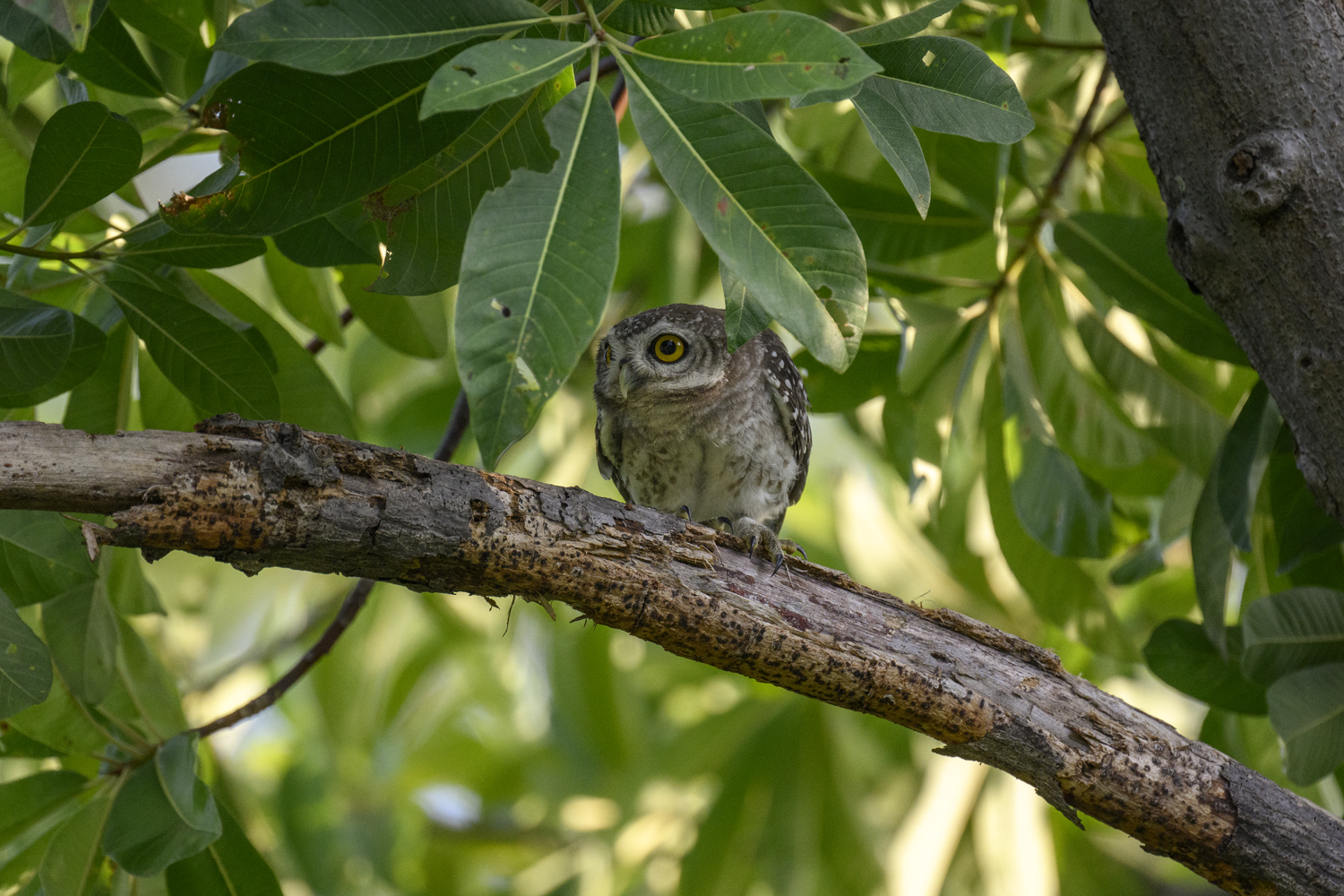 1/1250s f6.3, iso 2000 cropped to around DX size.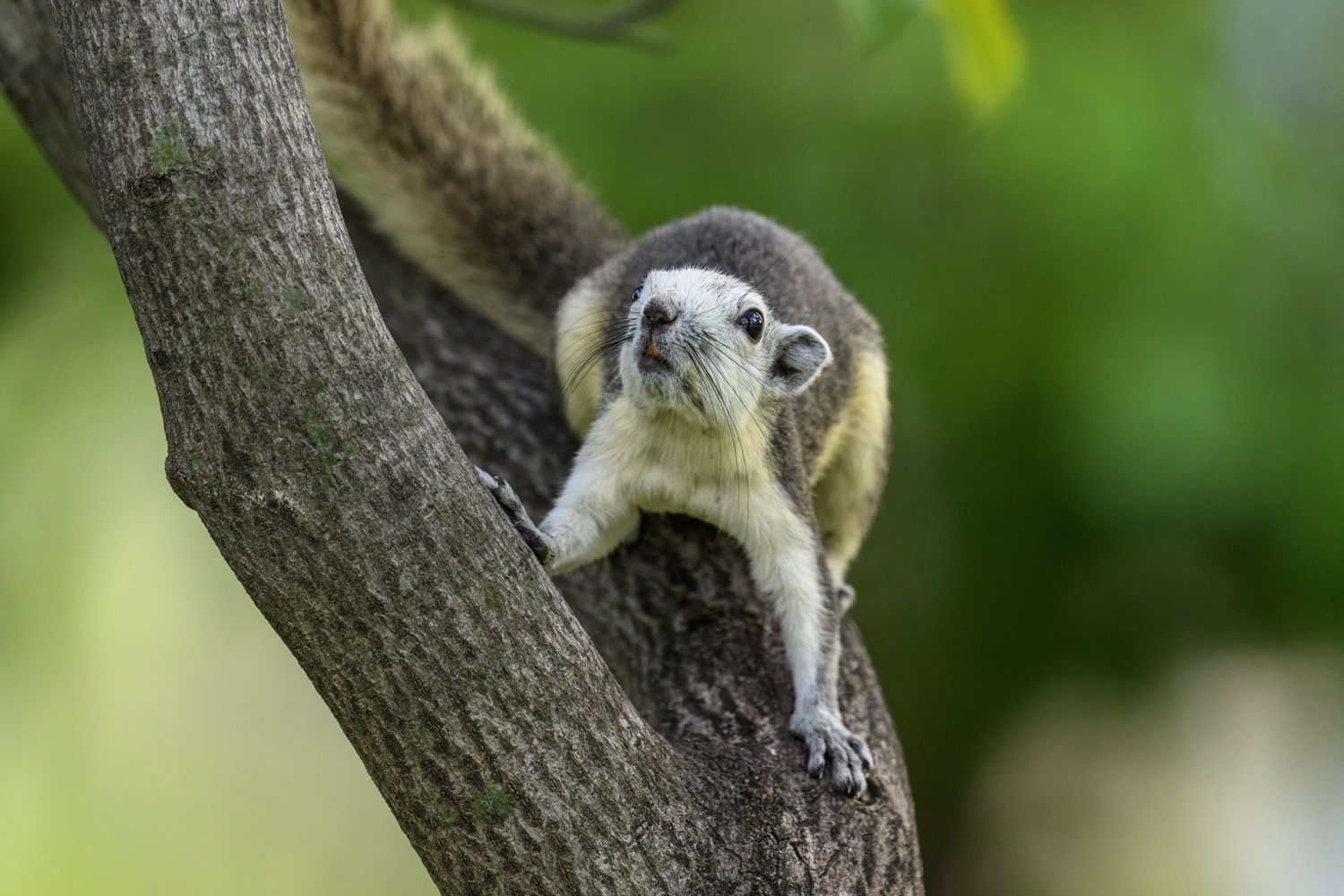 1/400s, f6.3, iso 3600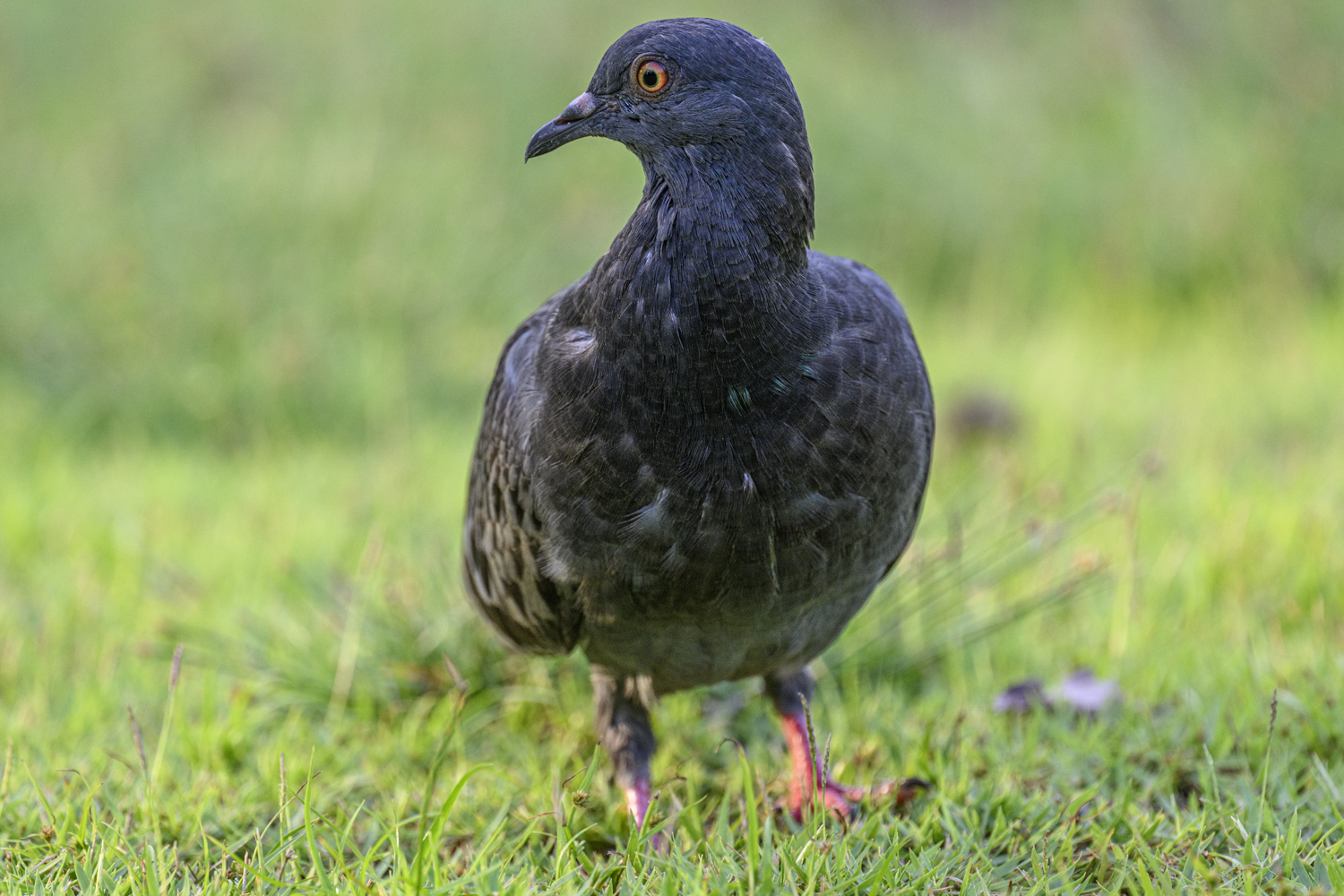 1/400s, f6.3, iso 1600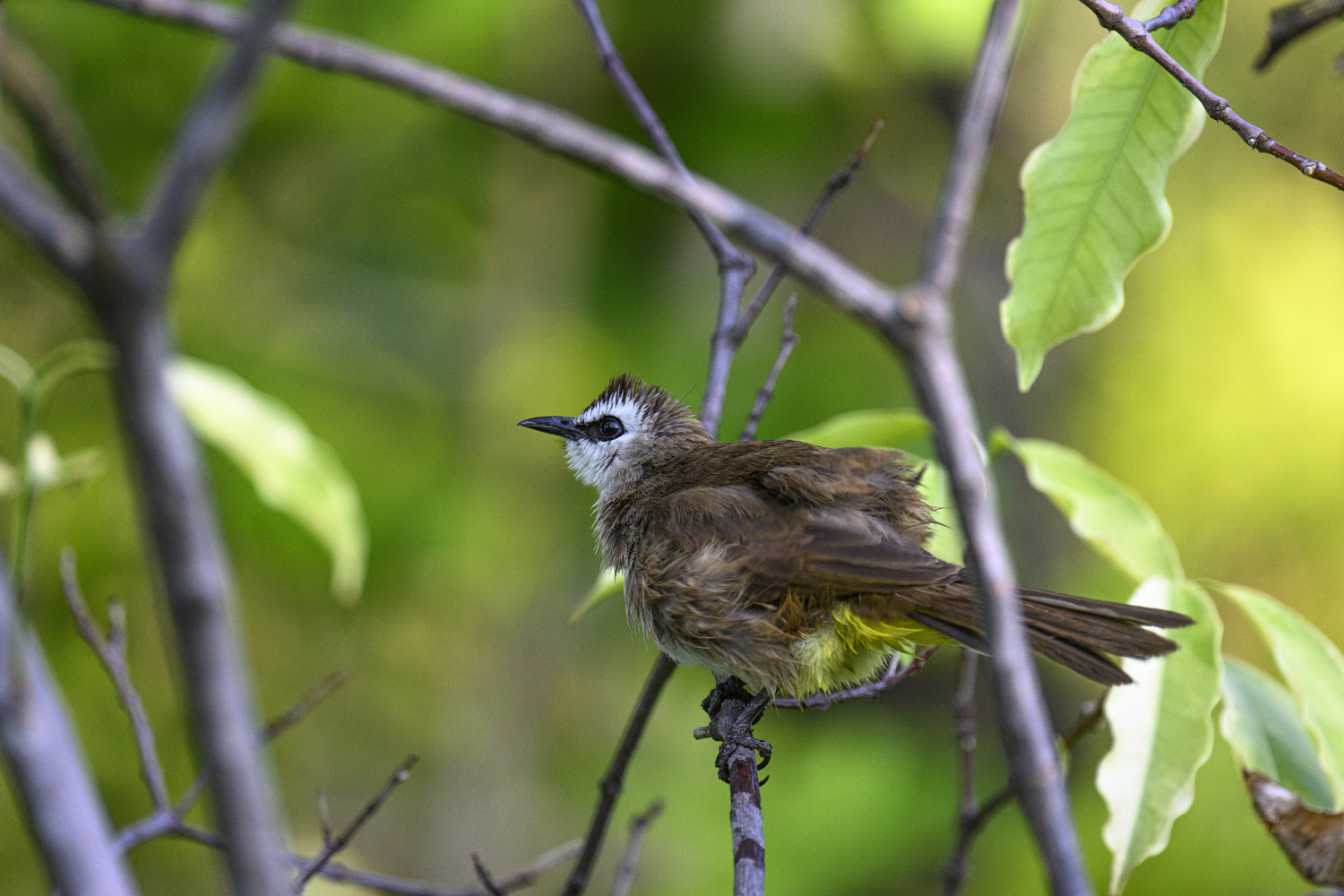 1/800s, iso 1250, cropped to about 32mp so not quite DX cropped.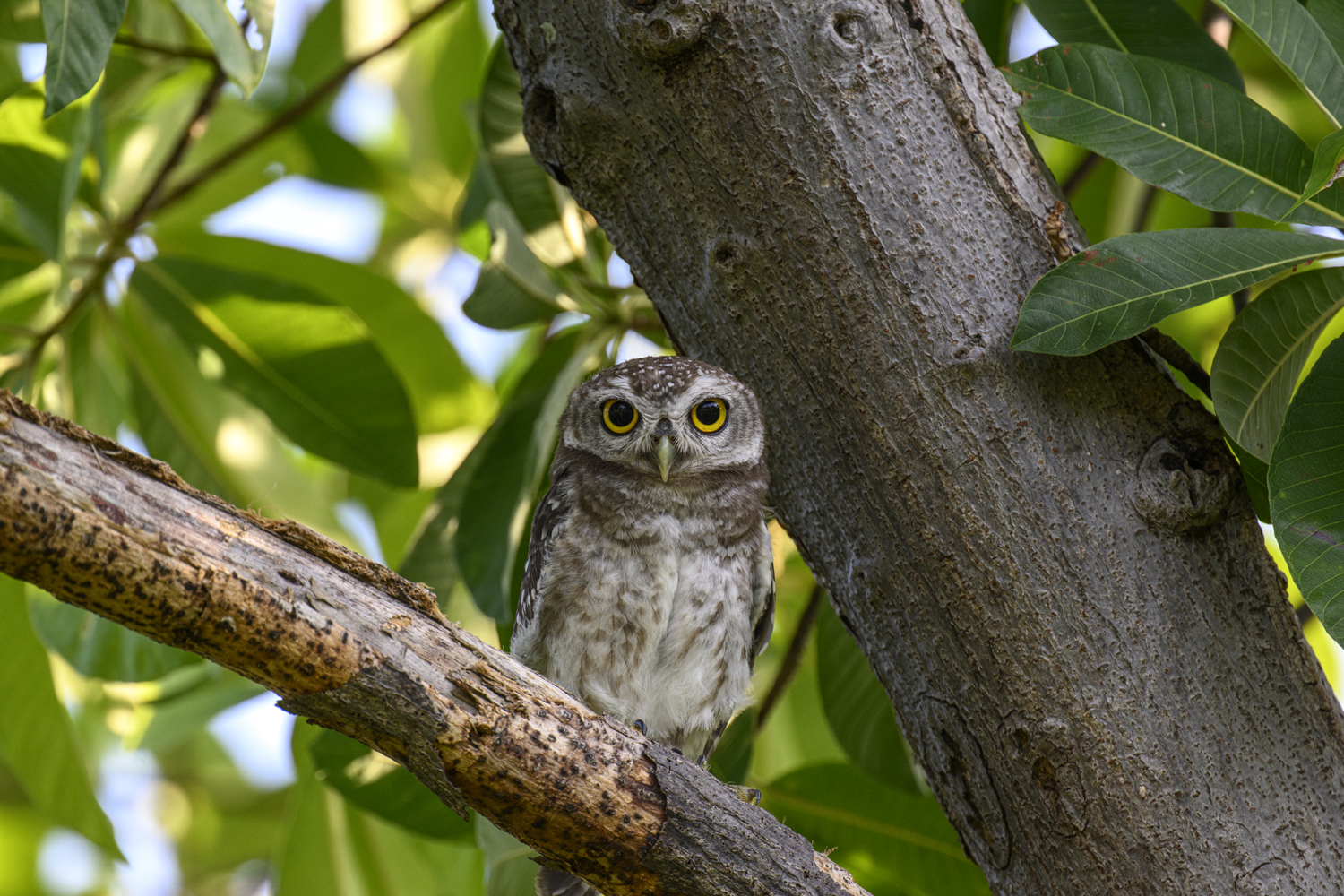 with TCx1.4, 1120mm, f9, iso 800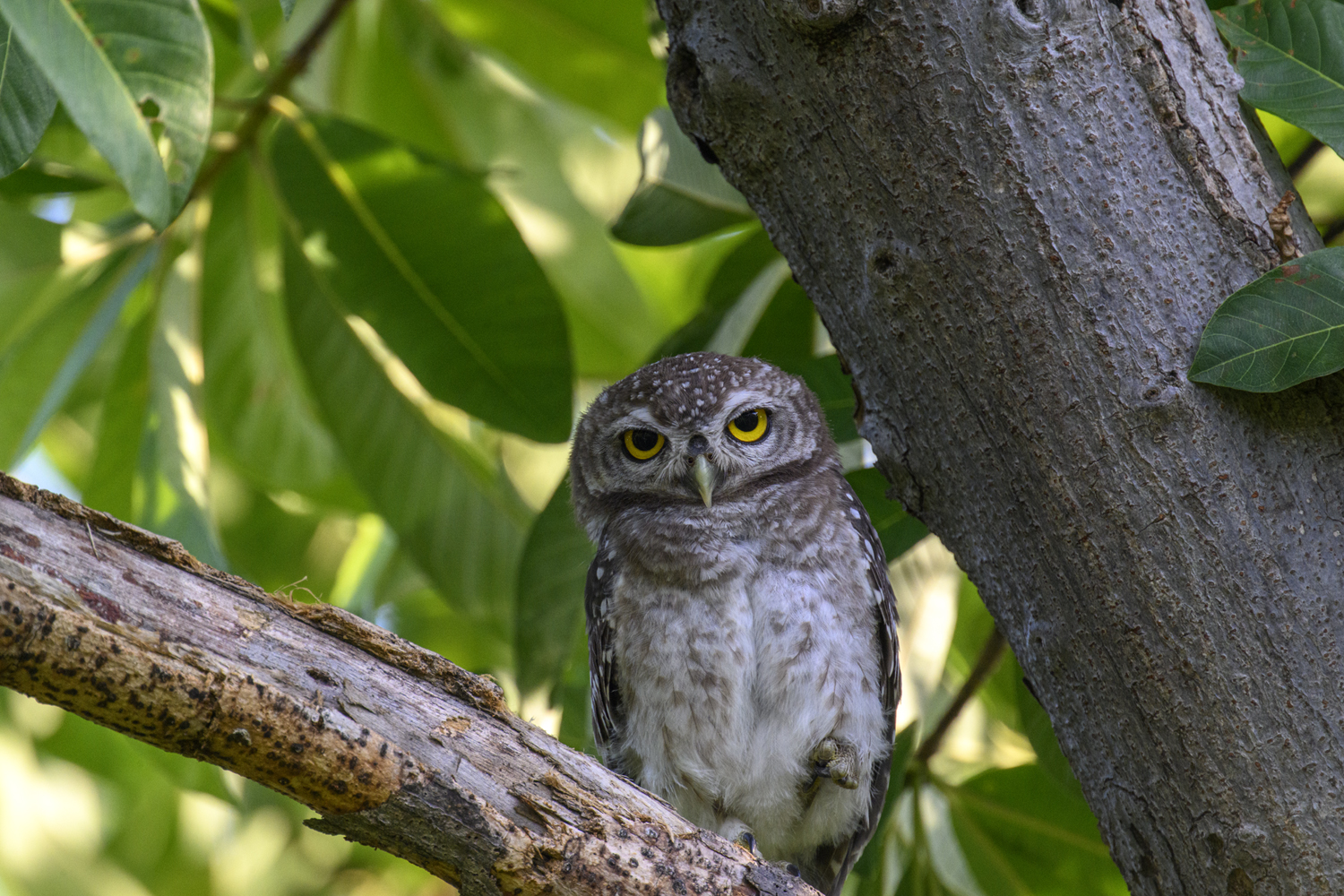 with TCx2 1600mm f 13, 1/320 iso 2800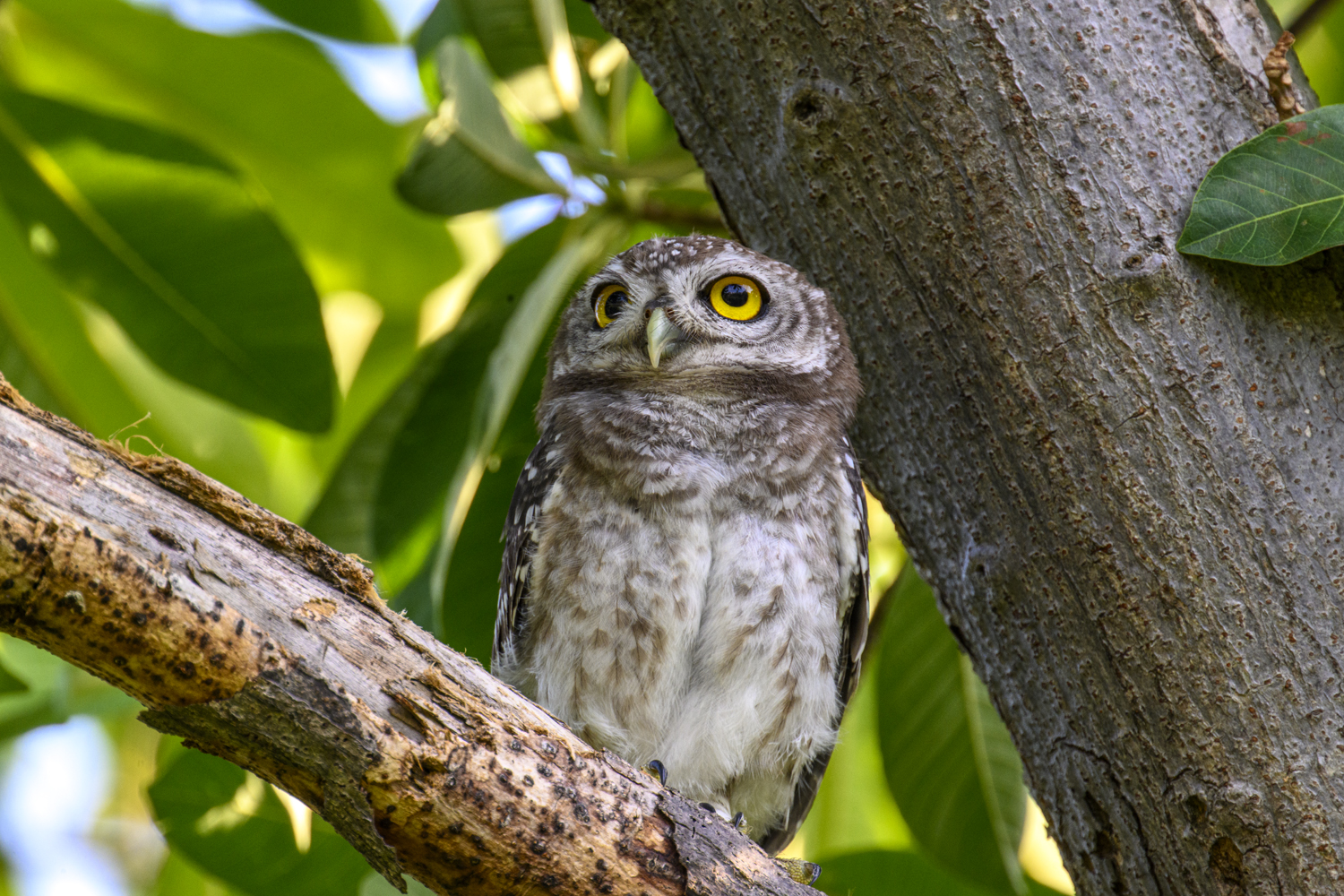 With TCx2, 1600mm, f13, 1/100, iso 1000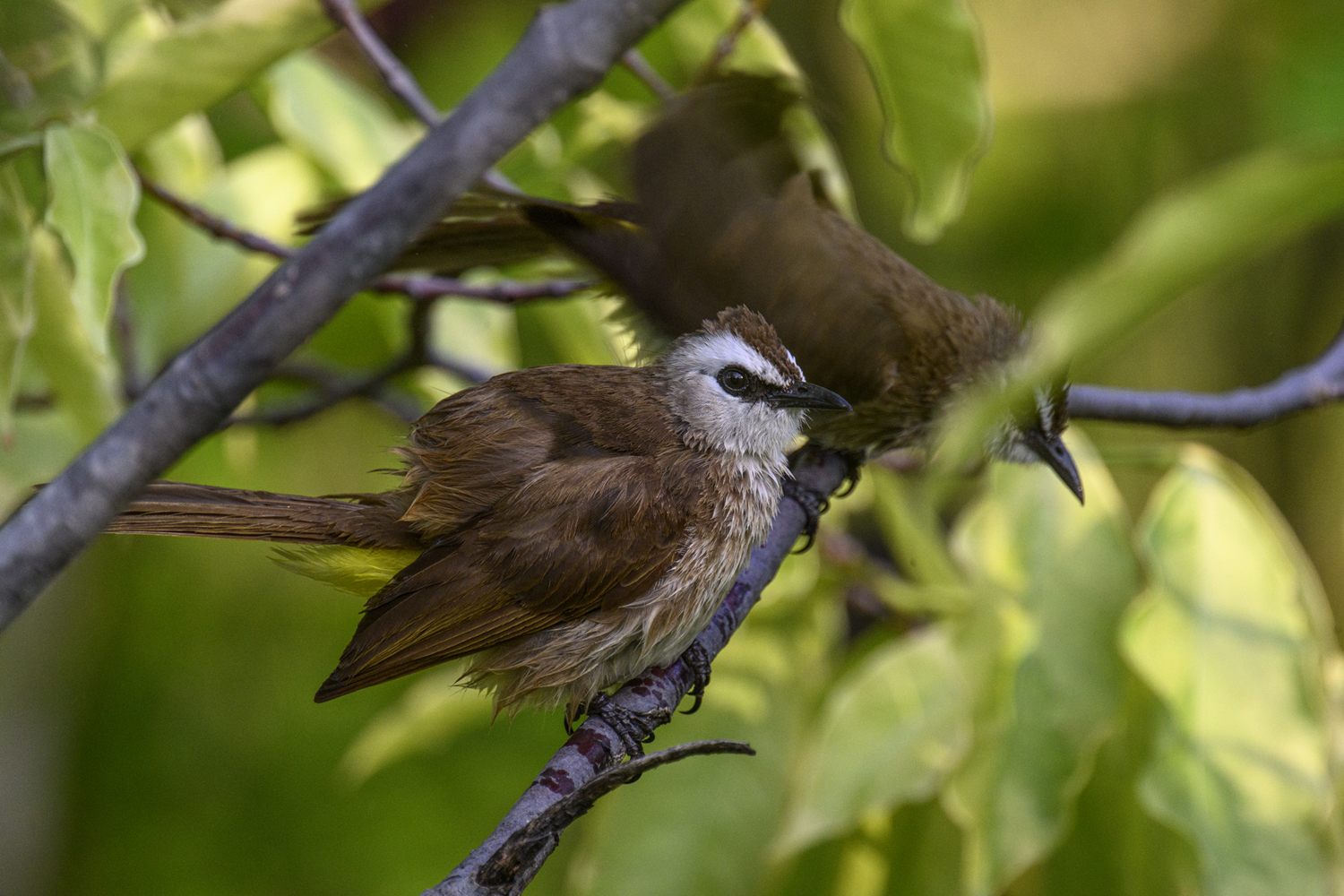 with TCx2, 1600mm, 1/500, iso 2200


All in all, it is a nice and relatively light package.
AF at say 10+M and longer, AF is very fast and is approaching 400/2.8S, I think. but at 5-8m, AF is quite slow but not as slow as 200-500/5.6. AF speed with TCx1.4 is very reasonable but would require more testing for bif but I would not use TCx2 with fast moving object but perched bird is ok.