gdanmitchell


Offline




• • • • • • •


Upload & Sell: Off

Congratulations to gdanmitchell for winning Feature Thread of the Week with 15 votes -

View Previous Winners



From late autumn though the end of winter I spend a lot of time photographing migratory birds in California's Great Central Valley. While I do some of the usual bird-filling-the-frame shots, I'm more interested in photographing the birds as part of the winter landscape here — so some of the photographs are less "wildlife photography" and more "landscapes with birds." (A buddy and I actually did a "birdscapes" exhibit a few years back featuring some of this stuff.)

Here are a few from the past month or so...










"Geese Before Sunrise"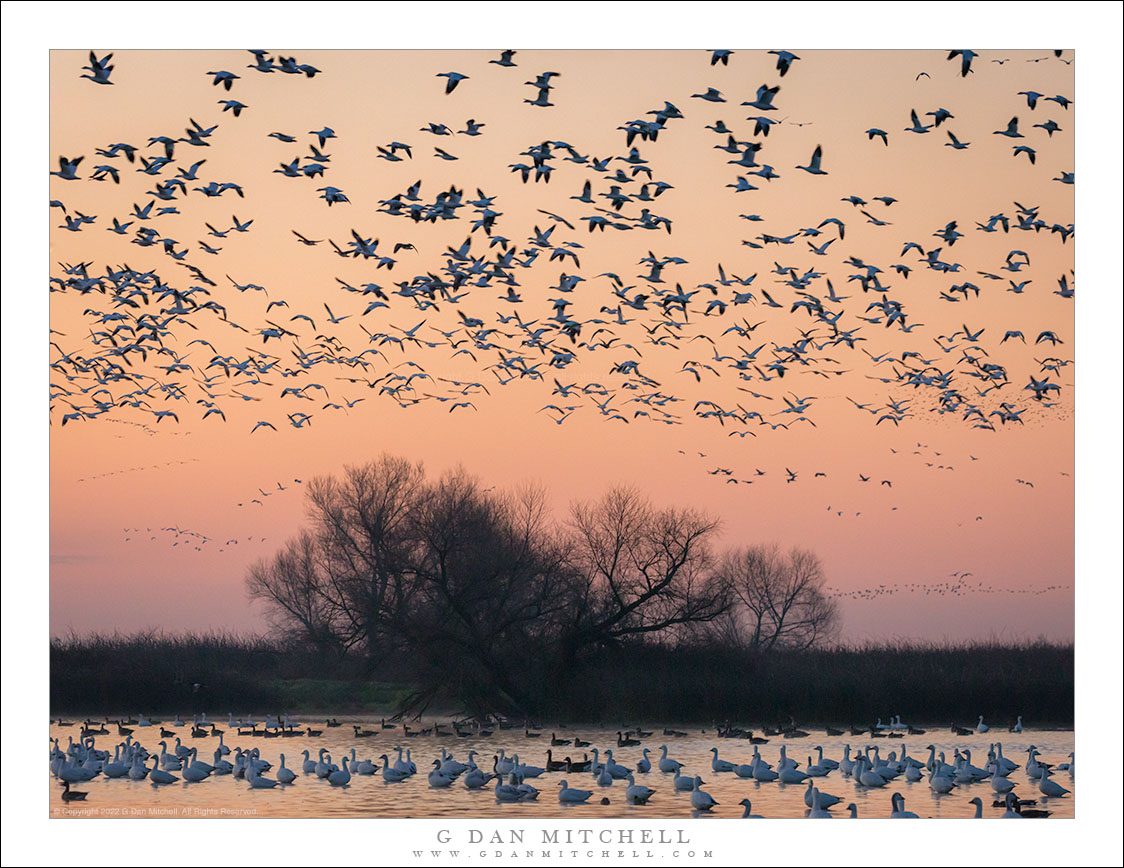 "First Light, Winter Wetlands"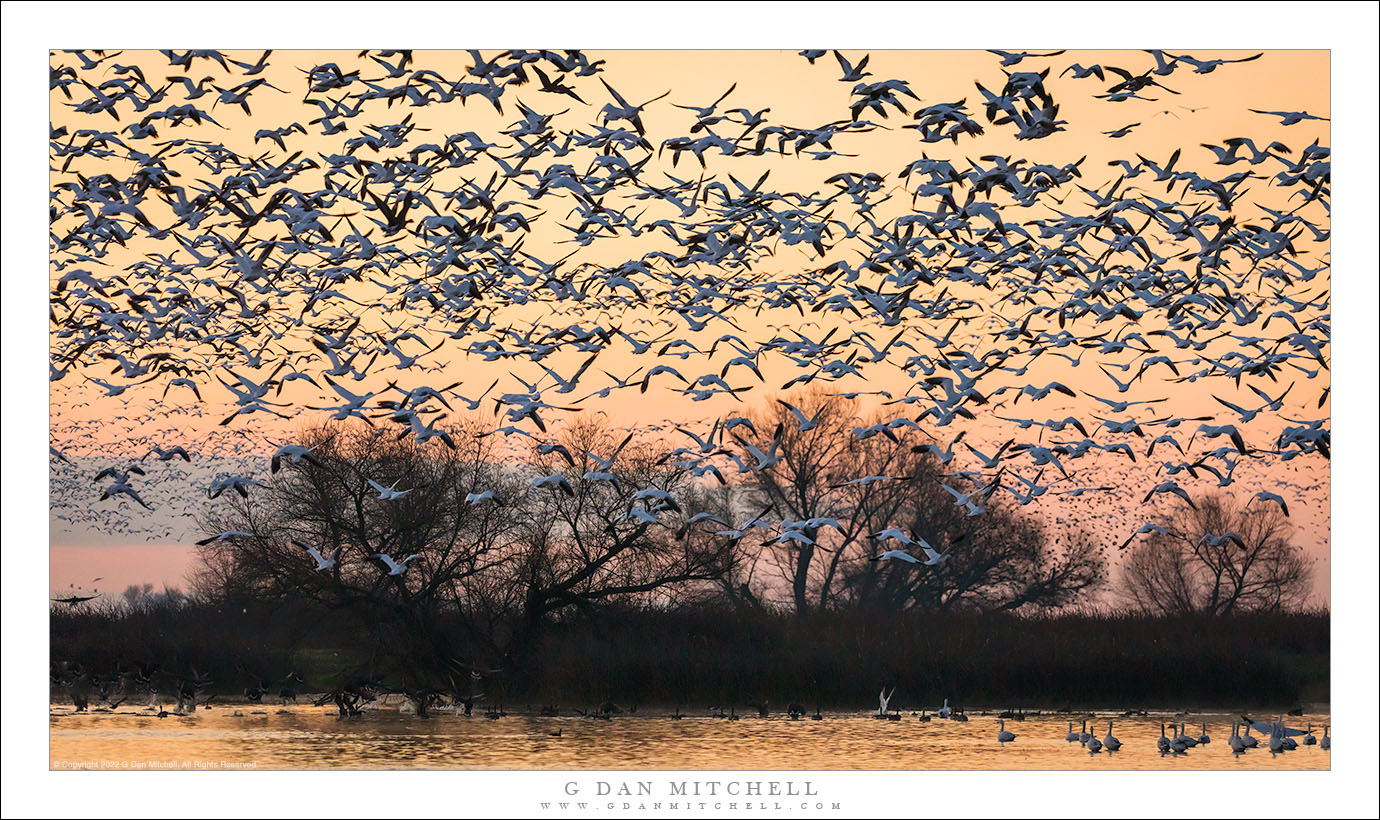 "Winter Geese, Wetlands Dawn"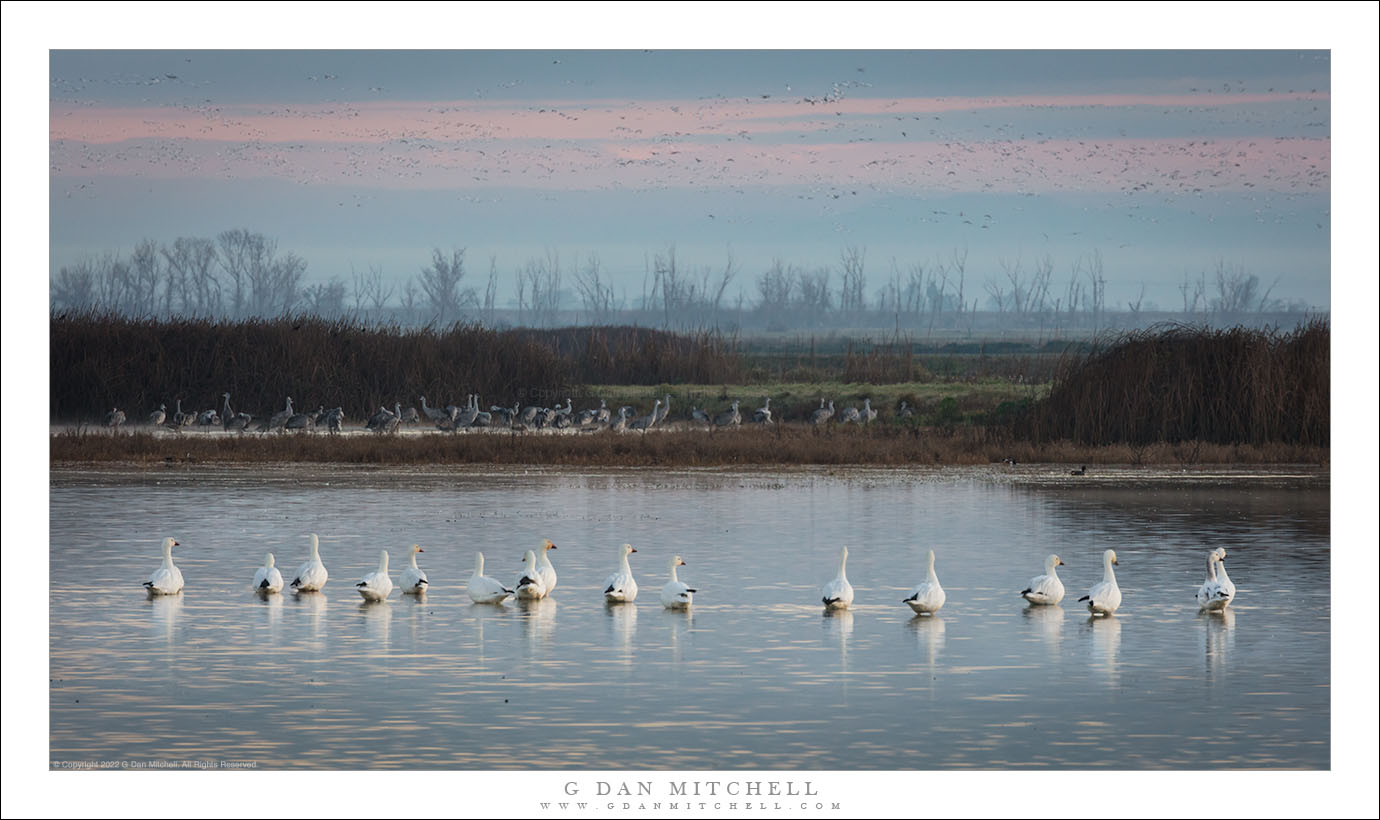 "Snow Geese, Wetlands Pond"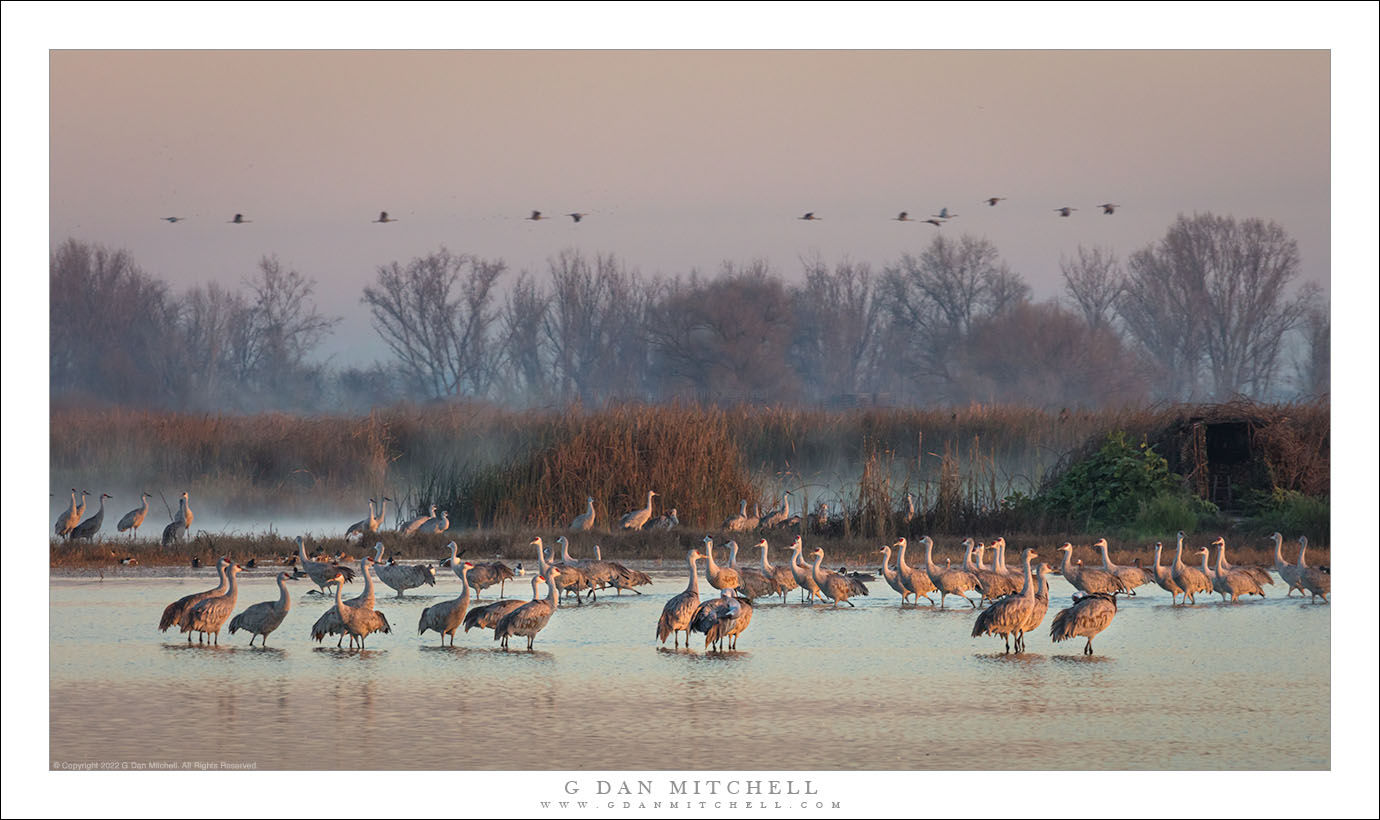 "Cranes, First Light"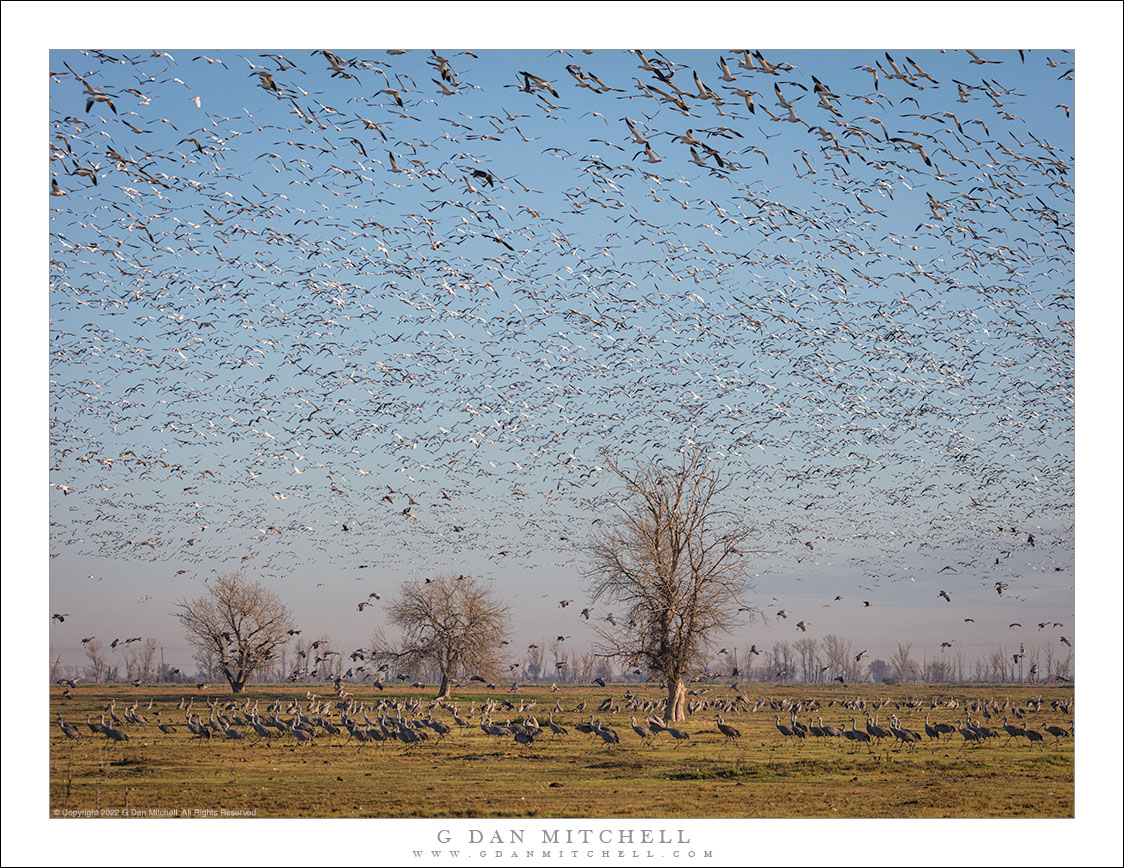 "Bird-Filled Sky"

And when it is too foggy to see the birds at all...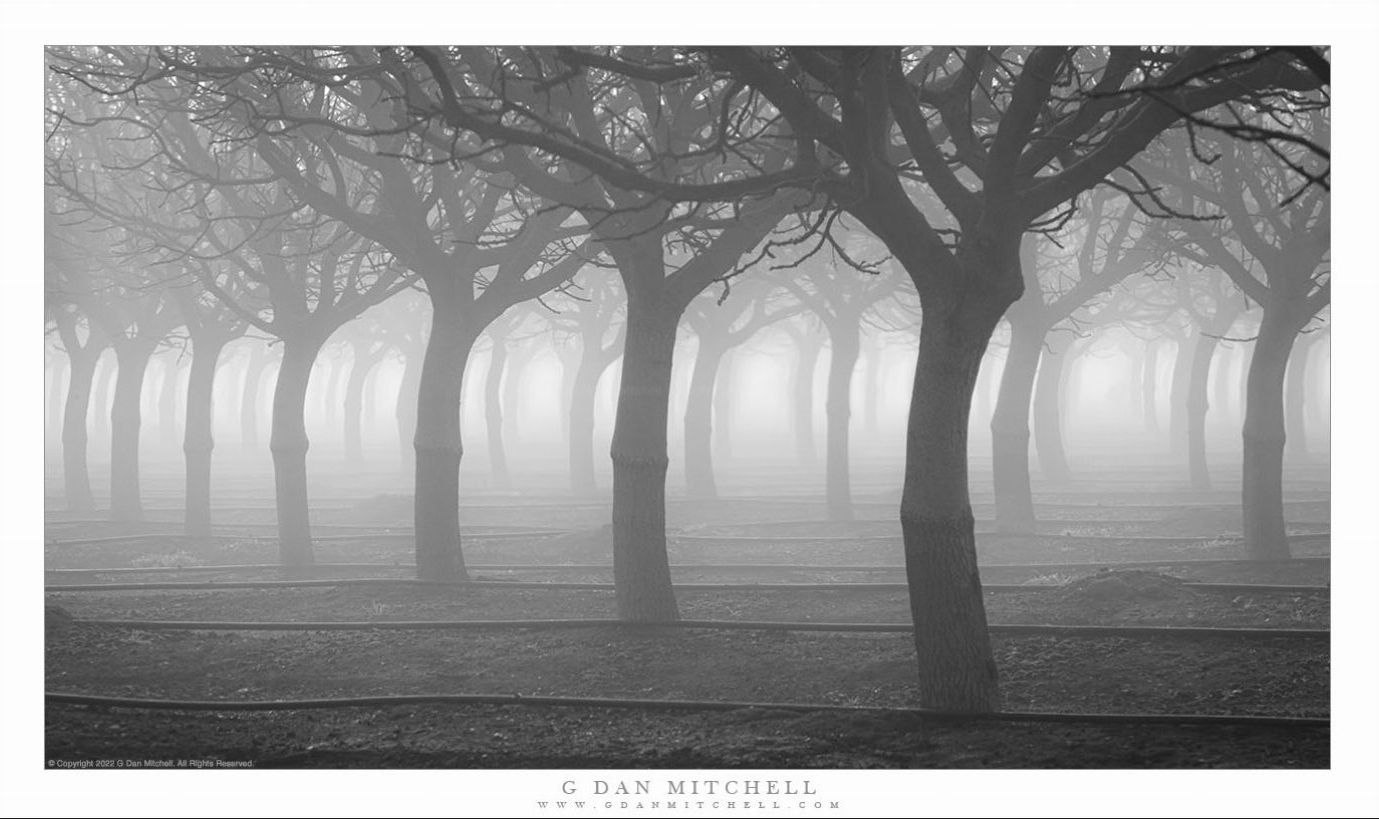 "Dormant Trees and Fog"




Dan

Edited on Apr 01, 2022 at 07:32 PM · View previous versions