a.RodriguezPix
Registered: Oct 31, 2011
Total Posts: 2236
Country: United States
saph wrote:
Nice party for your niece Ron, and looks like good pizza too! I did note the Ravens cap but I was in DC today.

A few pictures from the Vietnam Memorial, all with the 55 1.2.

The memorial wall.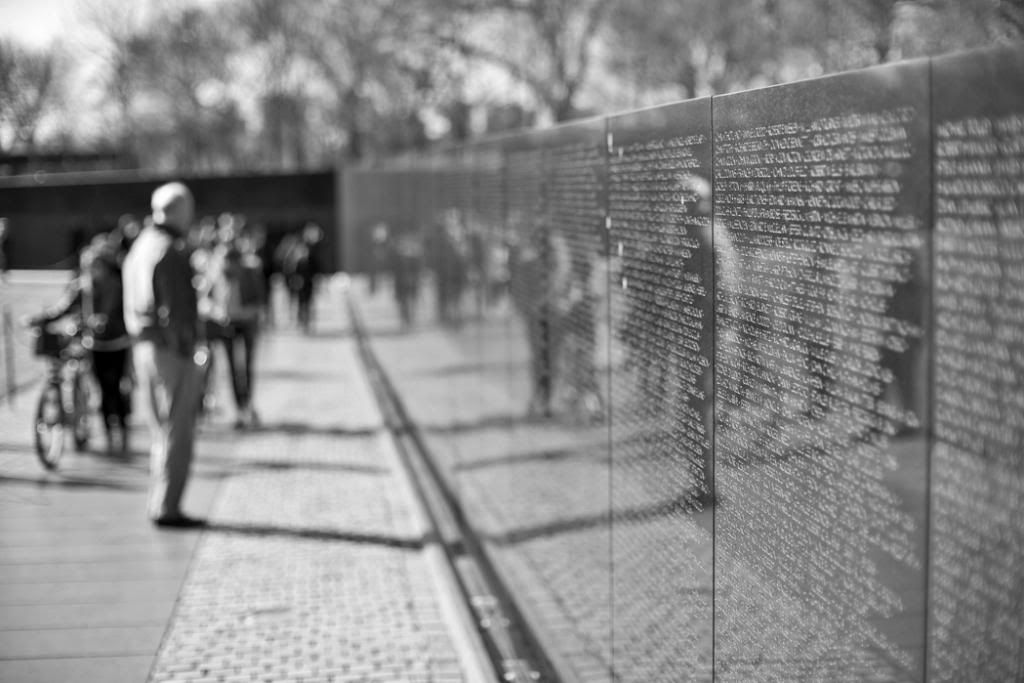 And statues near the memorial.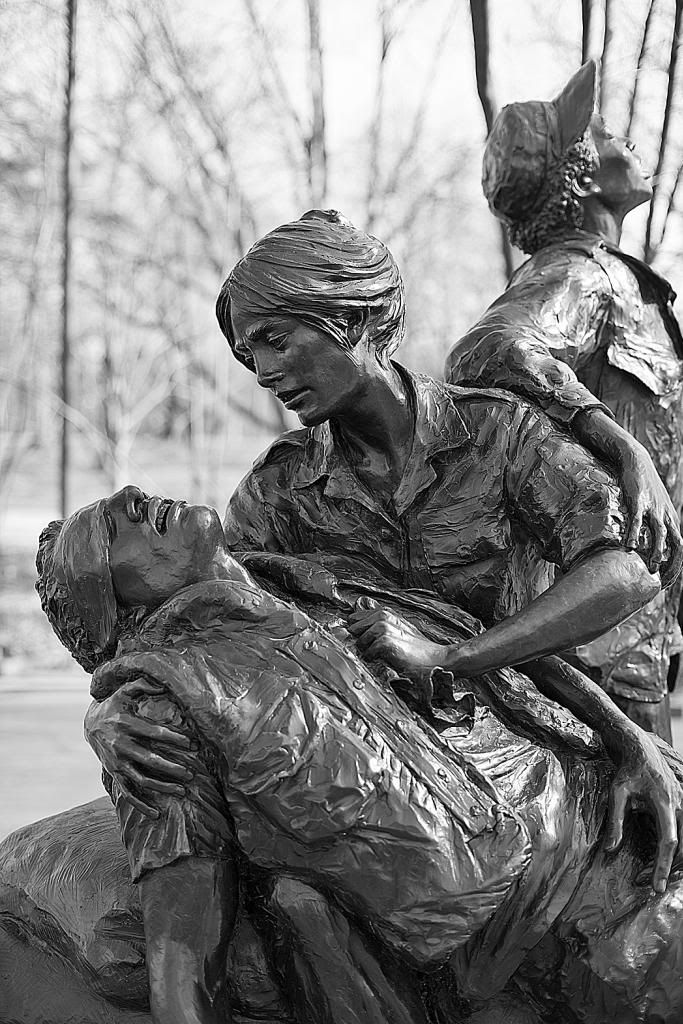 These are great, thanks for sharing these! I had a lot of family that served, and thank God most came home! Unfortunately, for my uncle his home was robbed, and they took his two time purple heart rings, damn b@stards! I'd say they were very lucky uncle Joe wasn't home, or they'd not be very capable of leaving, well, at least without bags...

http://www1.kztv10.com/videos/father-s-military-ring-among-many-items-stolen-kztv/