Z250SA
Registered: Jul 10, 2009
Total Posts: 655
Country: Finland
These are straight from DPP without any improvements except a few clicks of brightness adjustment if needed. Downres to 1200x800 jpg-quality at 7. No cropping. 100-300 Vario-Sonnar on 5D2, wide open or f/5.6. Enjoy?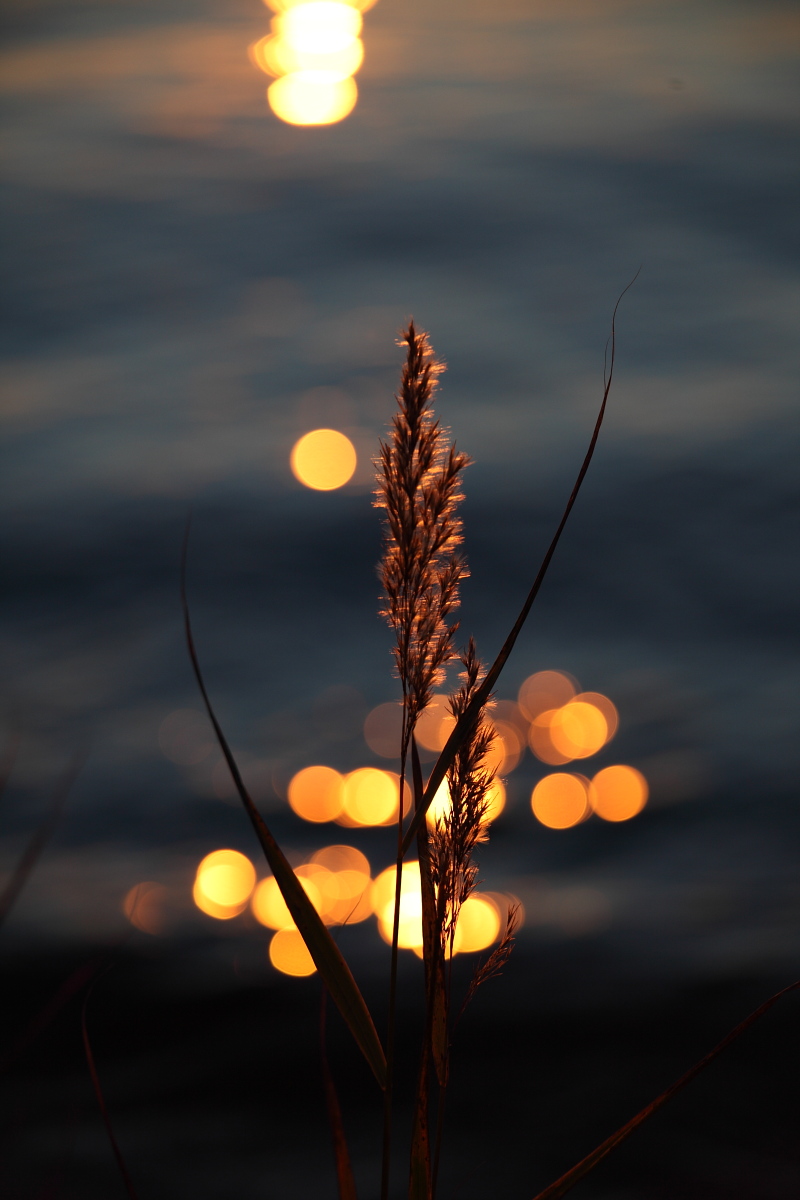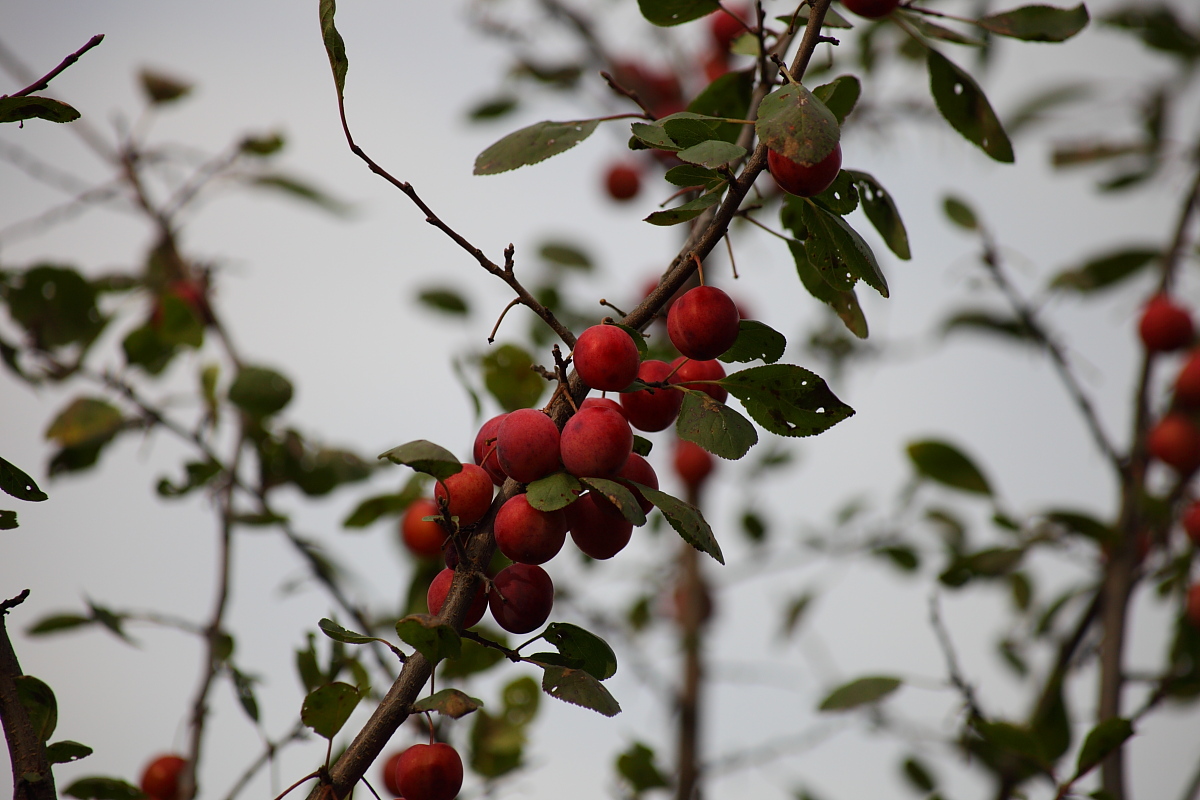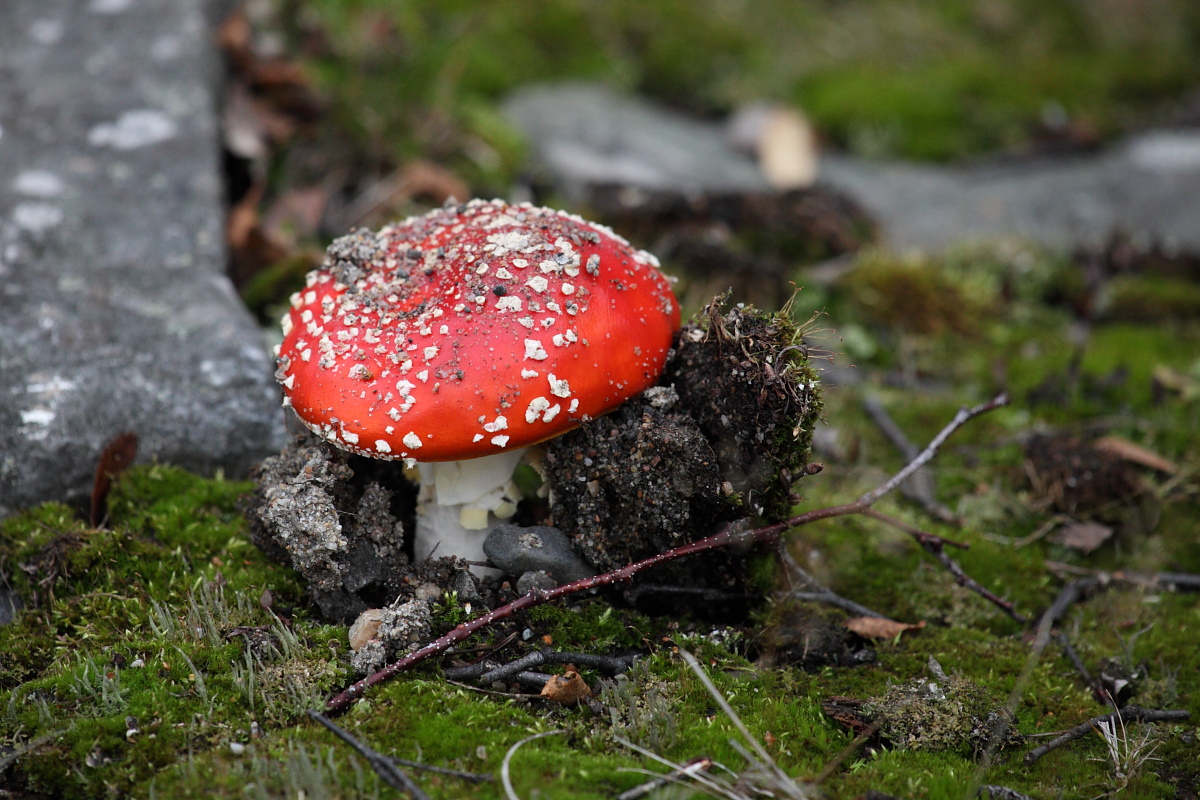 Yes, the 100-300 can do BIF on a 5D2. Got a string of 10 images, all sharp, wide open at 300mm, ISO 3200 (got to love the high ISO capability!), no added NR.