Samuli Vahonen
Registered: Jul 16, 2003
Total Posts: 1892
Country: Finland
Merry Christmas and Happy New Year to all! (or happy holidays if that is more politically correct...)

I have been away for some time - too much work and crappy stuff going on = too little inspiration = no interest towards photography. I'll be back at May 2013
Rather nice looking work here, last few pages, maybe I'll read few pages more tomorrow and get outside and actually shoot some photos..



Few photos from August photoshoot of Seamus (rock band), not exactly my typical subject, but hopefully I was able to keep my style even "abnormal" subject (for me) - Zeiss ZE Planars 50 and 85 (don't have EXIF reader and don't remember, EXIF should be there) from the raw material thumbnail library to the disk art etc. sorry about compositions, don't have cropping program on this computer and these never were supposed to be used as standalone pics.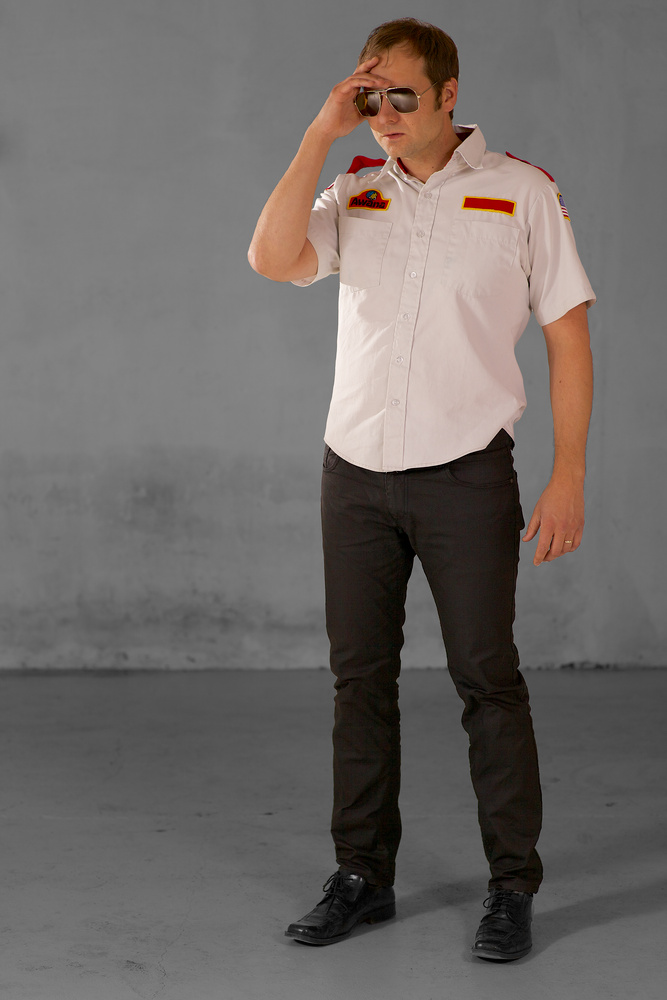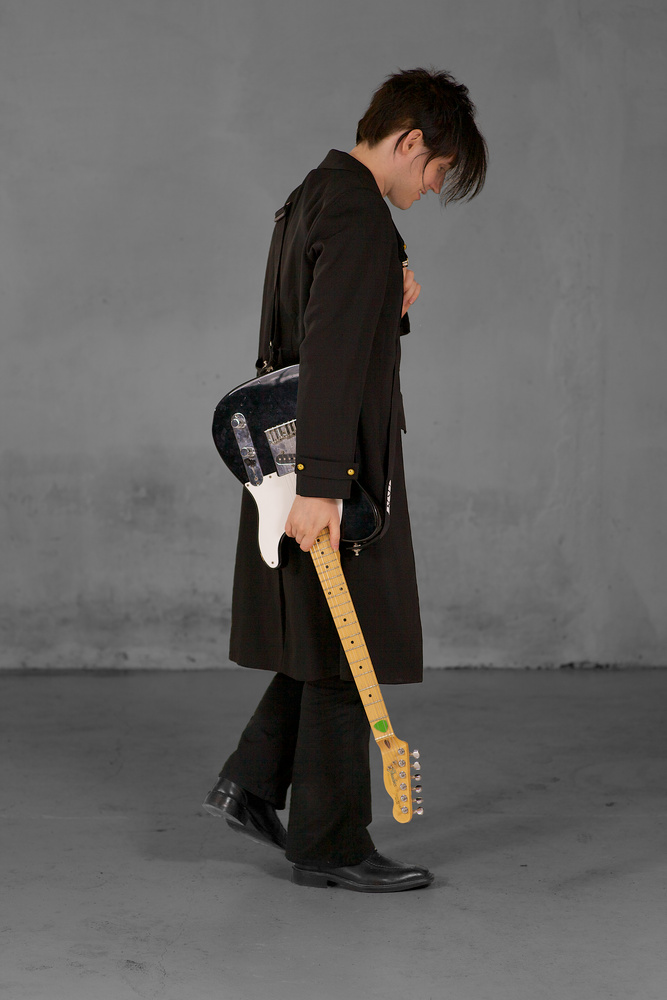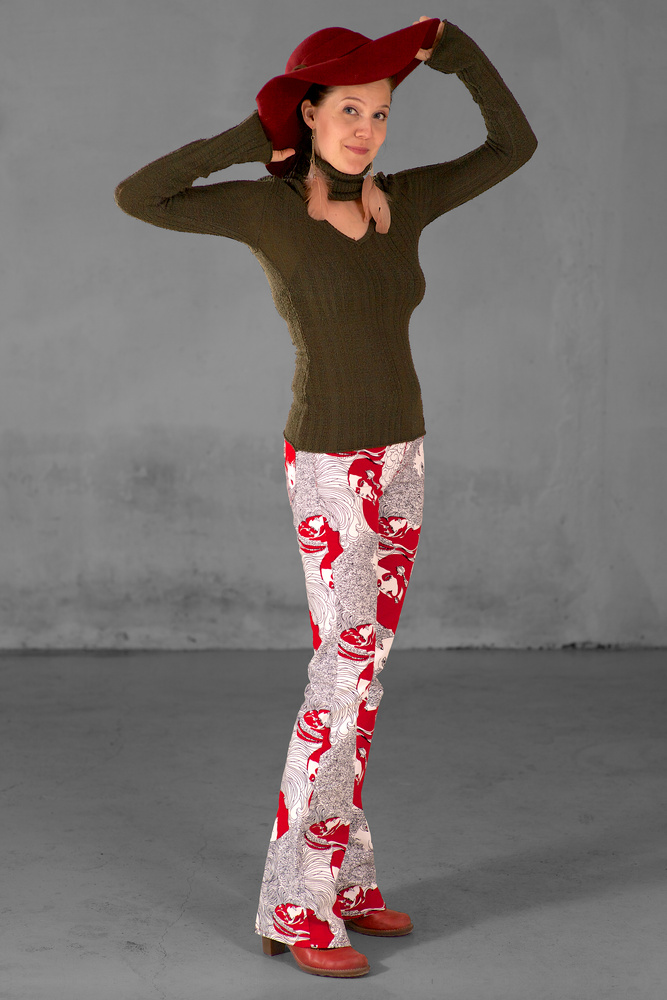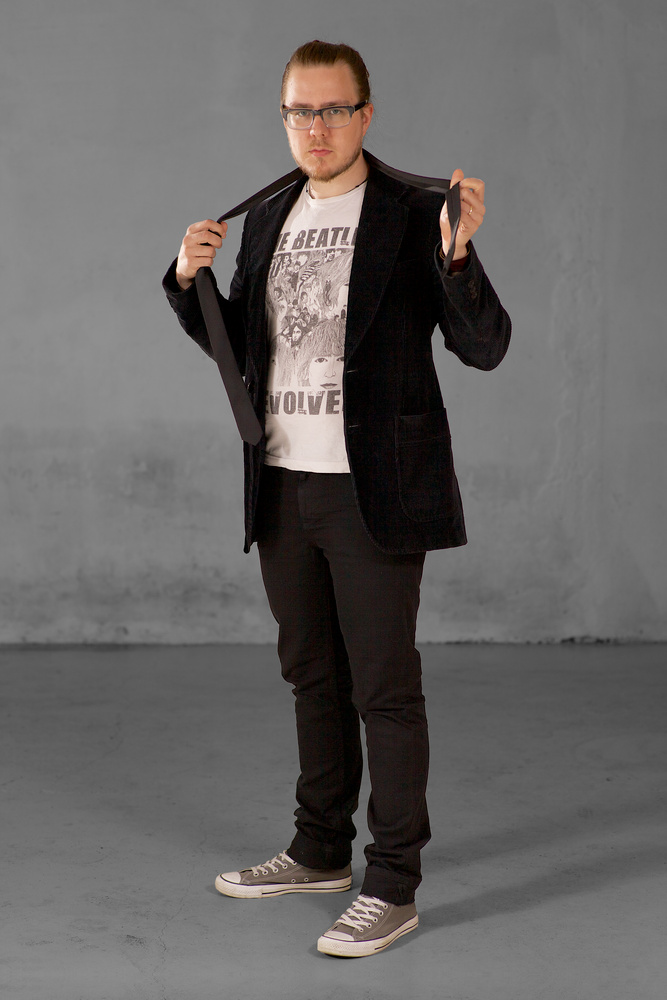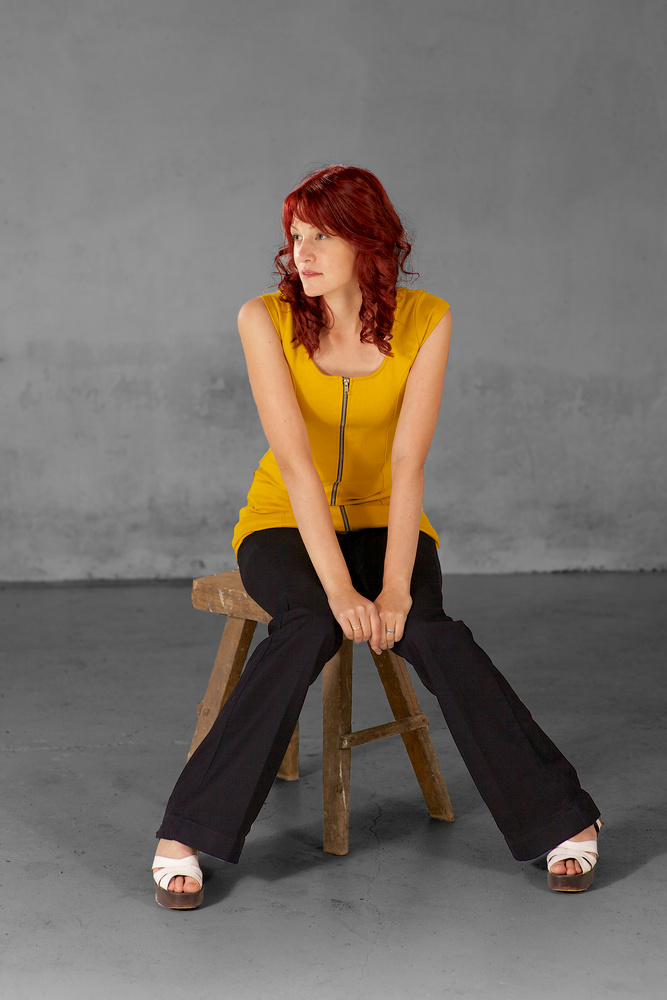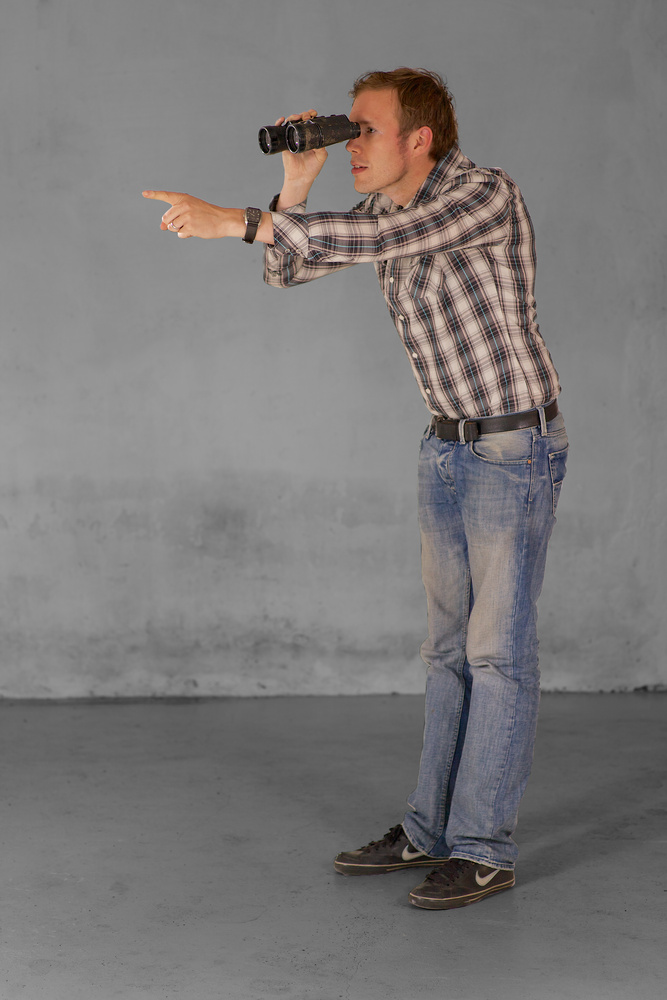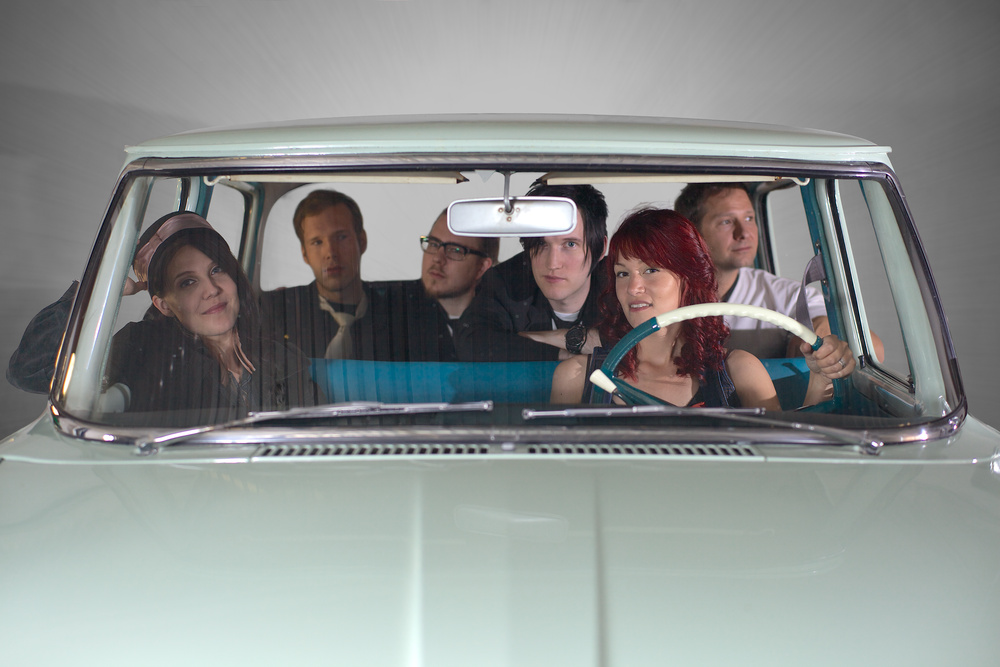 This must be ZE 1,4/35 or 2/25 Distagon (lucky ones with EXIF viewer can check)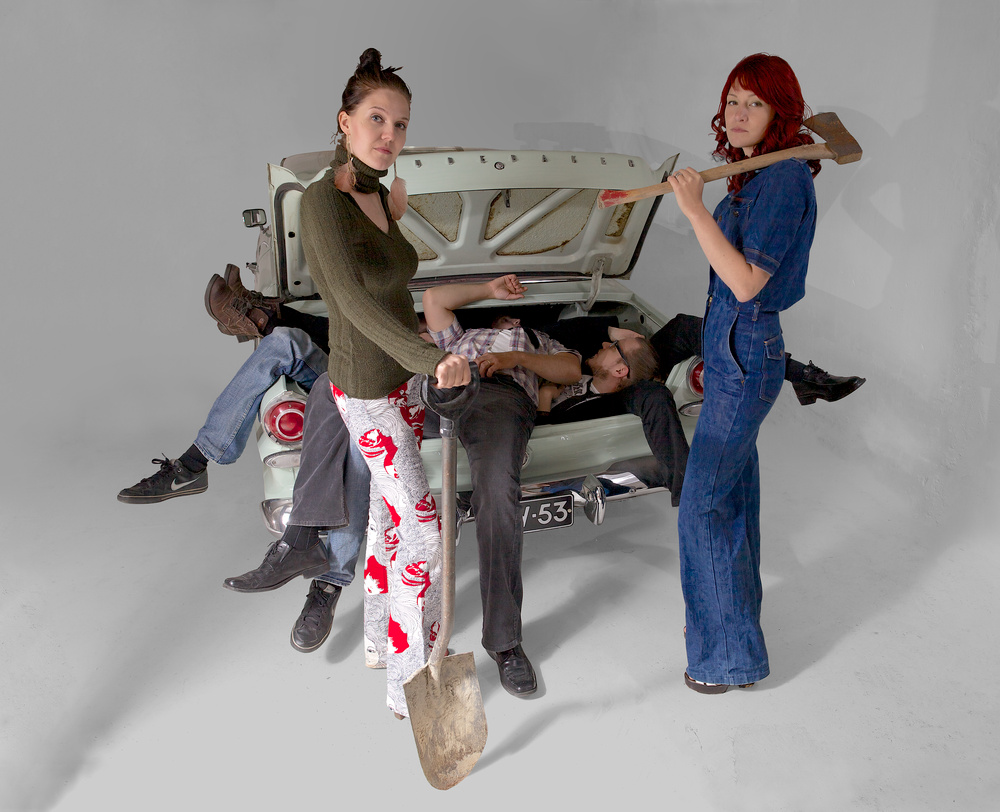 Naturally end results are rather different when photoshopped...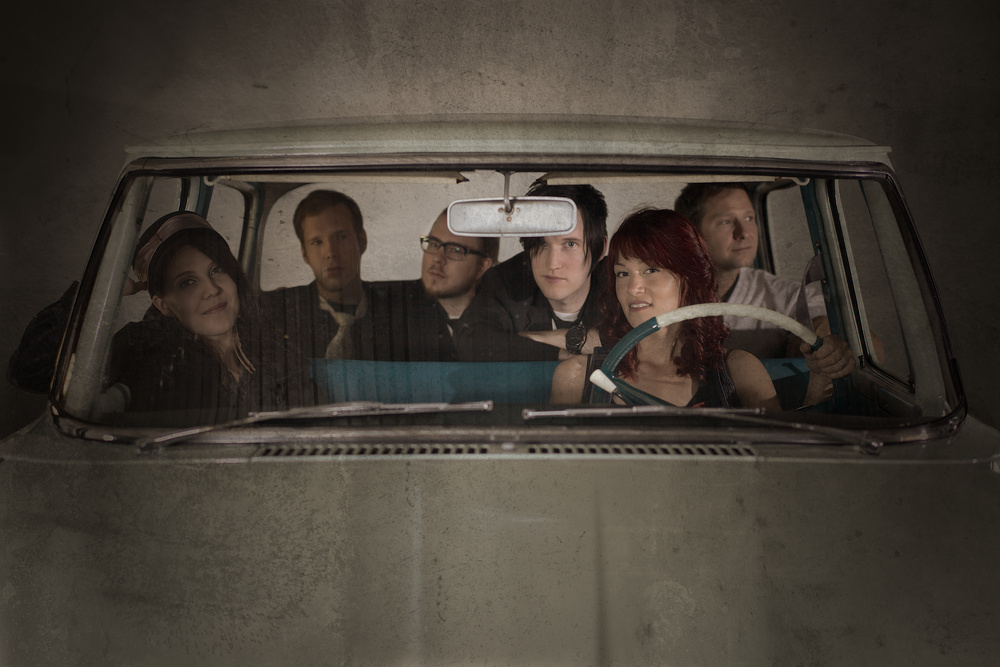 Best Regards,
Samuli