Carl Auer
Registered: Mar 15, 2004
Total Posts: 9620
Country: United States
Finally getting around to adding last weeks photos to my blog.....it was a crazy week last week, which went into a crazy week this week. Started off with the Missy Franklin swim thing, then went into a high school hoops game, a NCAA hoops game, then a HS hockey game, then another NCAA game, followed up by a girls HS hoops game, boys HS hoops game, then a wrestling dual meet.... Took today off to work on the blog as much as I could because tomorrow starting at 8:15 am I have a 16 team wrestling meet. So I probably will not finish my blog updates for the last two weeks until Sunday.....

1.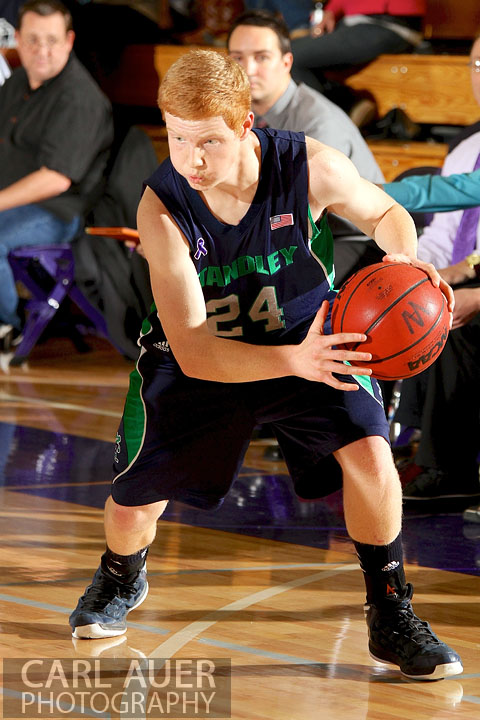 2.







3.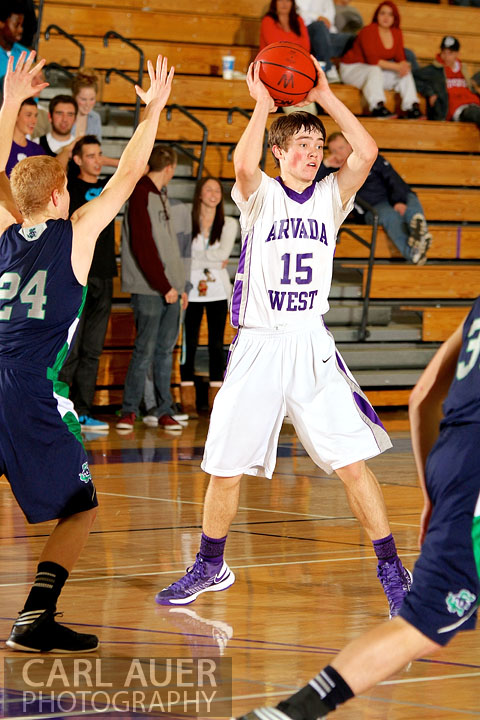 4.







5.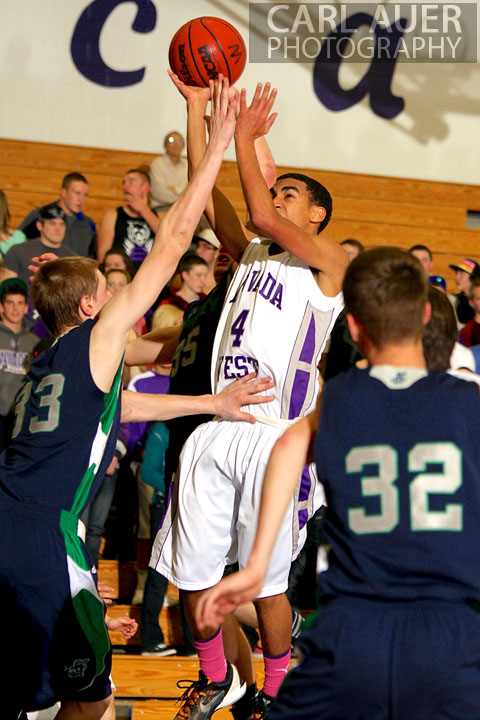 6.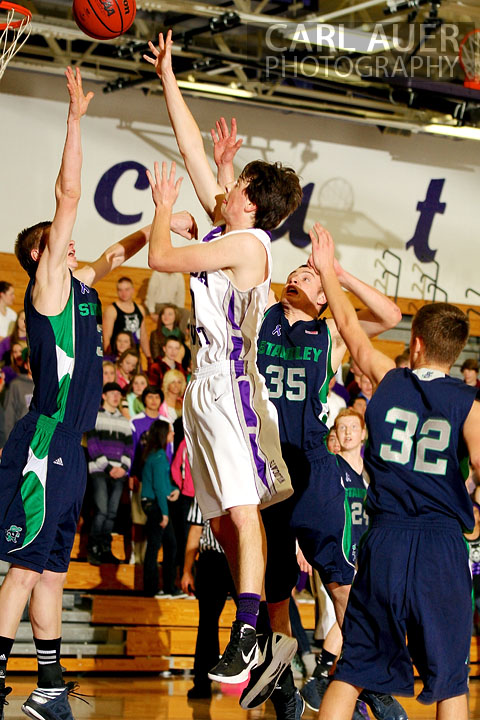 7.







8.