LightShow
Registered: Aug 03, 2009
Total Posts: 5885
Country: Canada
sebboh wrote:
since there are number of people on the forum that like to do their own lens repairs and even convert lenses to other mounts, i thought it might be nice to start a repository for info on what people have done and how they've done it.

so anybody that has documented a lens conversion, repair, or simply a disassembly please post it here.

i'll start with how to remove the optical cell from the contax g 28mm f/2.8 biogon since a number of people expressed interest in how i am doing my ongoing conversion of the lens into the helicoid of a rokkor MC PF 55mm f/1.7.

it's actually a very simple disassembly. the most difficult step is the first step: removing the name plate from the front of the lens:




i use a rubber ring that i press against the name plate and unscrew it:




the next step is to remove the 4 screws under the nameplate (highlighted by green stars).

you can then simply lift the front of the lens barrel off:



at this point there is nothing holding the optical cell in the lens any more and it can be removed by simply turning the lens over and gently jiggling it. the entire optical assembly with aperture module will slide out along with a brass washer that sits between where the optical assembly is screwed into the helicoid:




and there you go, done. if you want to clean some dust out, the rear optical module easily unscrews from the aperture and front optical modules. the ridge on the optical assembly (that i've highlighted with the green star) opens and closes the aperture.

in my next post i'll explain how to disassemble the rokkor in order to put the contax optical assembly inside it.
Thanks again for posting this, The 45's aperture mechanism differs slightly from the 28, but otherwise looks the same.

Well I have 2 lenses apart, now to combine the two.
sebboh, you said elsewhere that you had a drawing for the spacer, was that for the NEX or M mount? As I'm planning an M mount for mine, is this the type of adapter you are planning? And if it isn't, which one?
http://www.ebay.com/itm/6-bit-SM-to-M-adapter-for-Leica-Voigtlander-LTM-M39-50mm-75mm-lens-for-M8-M9-/200702156156?pt=US_Lens_Adapters_Mounts_Tubes&hash=item2ebac7dd7c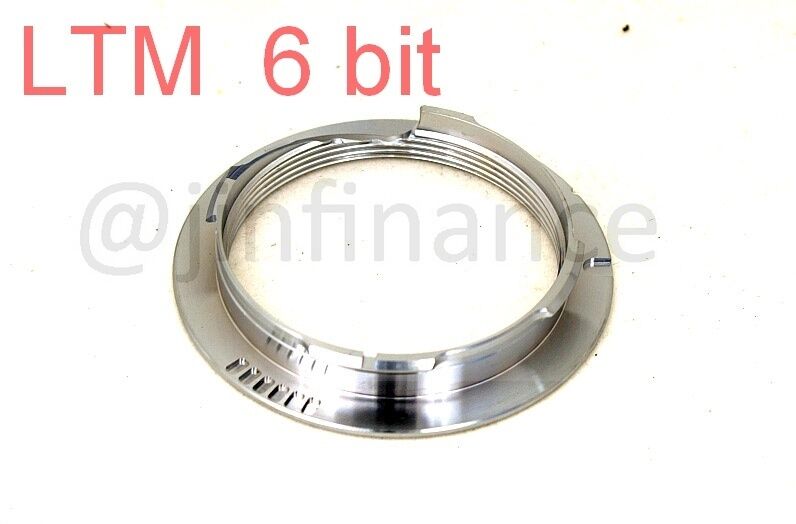 Thanks in advance.