Navyblue
Registered: Mar 28, 2005
Total Posts: 1906
Country: Singapore
For those who aren't born in the era, before there are transistors, these are what people put in electronics.


It was said that the Soviets kept the existence of this particular vacuum tube model secret, and it was used in their weapon system and their MiG fighters. From the date code it was manufactured in the 4th week of 1979.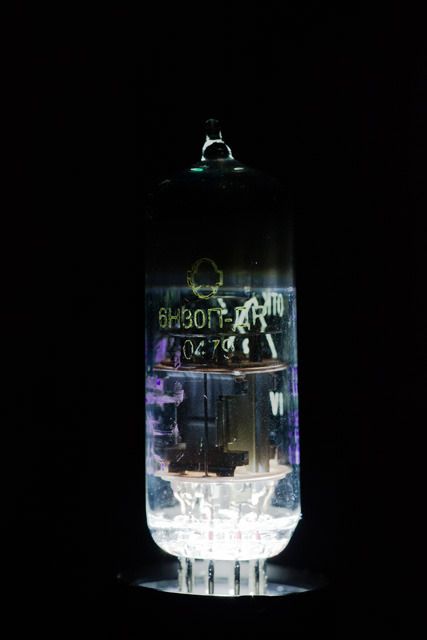 Now you an find them on eBay.
Although not exactly forgotten, thanks to the audiophiles, they cost a small fortune now.