Bifurcator




Offline


Upload & Sell: On

| | |
| --- | --- |
| Re: Alt Flowers | |
This thread ought to become enormous - I mean just about everyone shoots flowers.


Here\'s a few of mine:

Canon_FD_24mm_F2.0





4
o










Canon_FD_135mm_f2.5











Canon_FD_200_f4











Canon_FD_300mm_F2.8L











Canon_FL_58mm_F1.2











Minolta_50mm_f2.8_Macro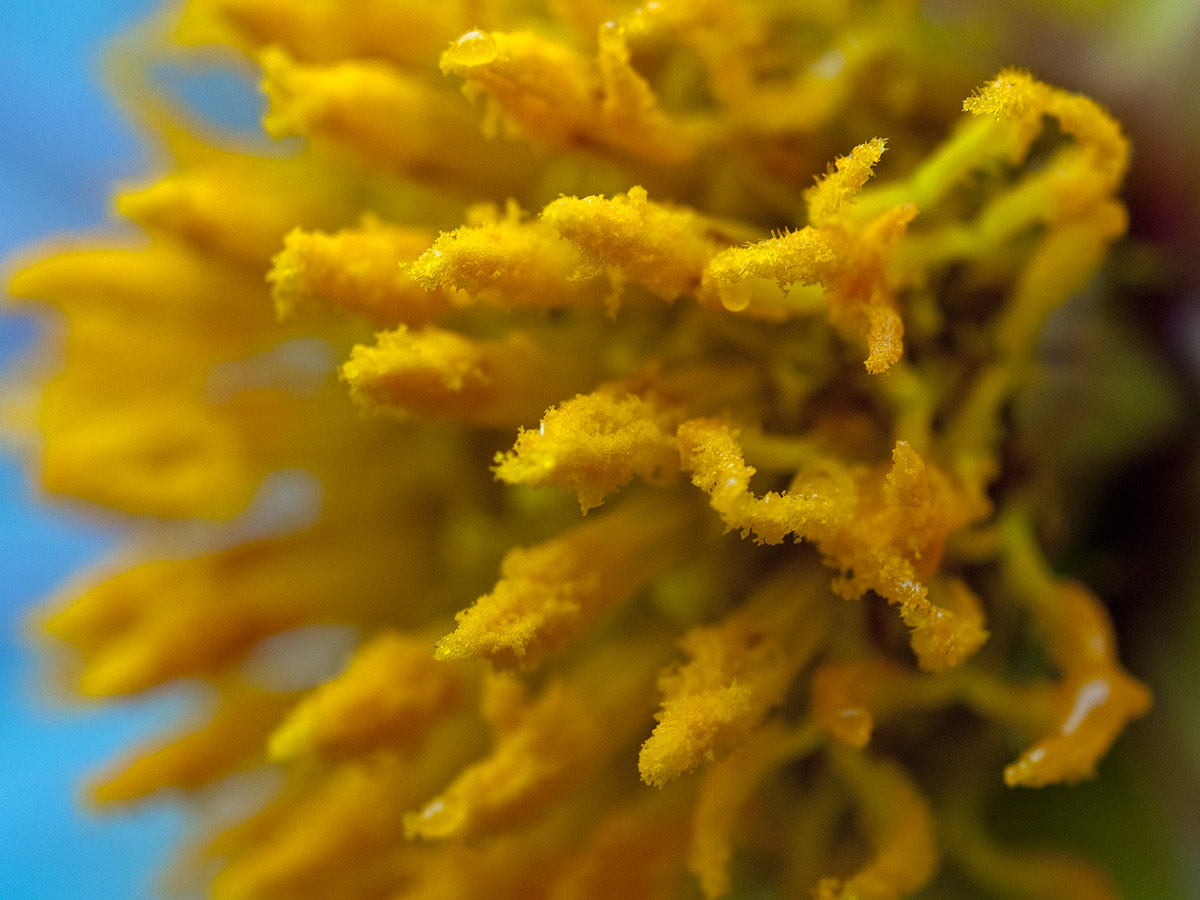 Nikkor_35-70mm_f2.8-D_Macro











Nikkor_55mm_F2.8_Micro











Nikkor_Micro_105mm_F2.8D











Nikkor_AF_85mm_F1.4D











Nikon 4x Microscope objective












Olympus_38mm_F2.8_Dedicated_Macro











Olympus_50mm_f/1.4











Olympus_75-150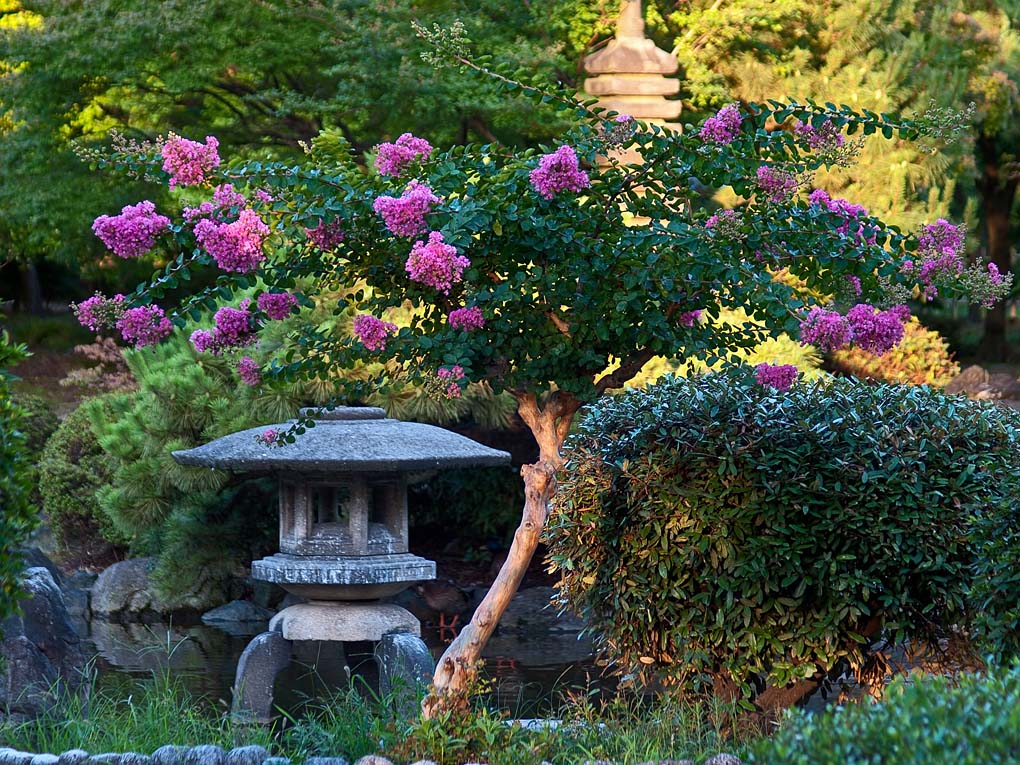 Olympus_135_F2.8











Rodagon_105mm_f5.6 - On an Auto-Bellows










So that\'s a few samples from the first half (or so) of the lenses that I\'ve put images on-line for. When the thread gets longer I\'ll put the other half up. Damn I like the FM alt forum!