cgardner




Offline


Upload & Sell: Off

| | |
| --- | --- |
| Yet another request for analysis from your personal baseline... | |
These posts are more of a psychology experiment than request for critique. The premise is that every photo tells a story and if it works it should stand on it\'s own without setting it up in advance with a subject line like \"Texture\", \"Cold\", etc. providing the context.

So while I appreciate the generalized comments I really need you to answer the specific questions as asked to be able to quantify whether your reaction is based on personal familiarity with the subject matter and you reacting to it as just another photo to look at or on some emotional level (fishermen would react differently to non-fishermen). I\'d also like to know whether your eye path in the photo was the one I hoped for.

Yeah very analytical, but that\'s the way my brain got wired and those are the questions I ask when I look at your photos and comment. I think the answers to structured questions like that create a framework for understanding how to tell a story in a photo more effectively in a way that the widest possible audience will relate to.

I\'ll give you my answers to the same questions later as to why I took the shots.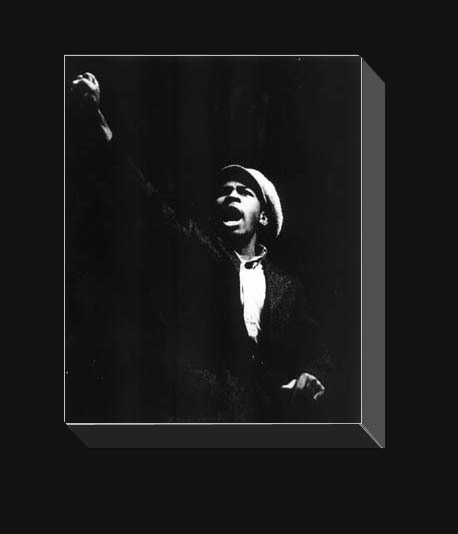 What do you think the story is here?
Why did you find it interesting? \"I didn\'t find it interesting\" is a valid answer but explain why.
What senses other than visual did it trigger? sound, touch, taste
What personal memories caused you to react that way?
Do you think everyone will react the same way?
What did you notice first?
Where did your eye go next?
What did you dwell longest on?
What was the last thing you saw before exiting?