cgardner




Offline


Upload & Sell: Off

| | |
| --- | --- |
| What story do you see in this one? | |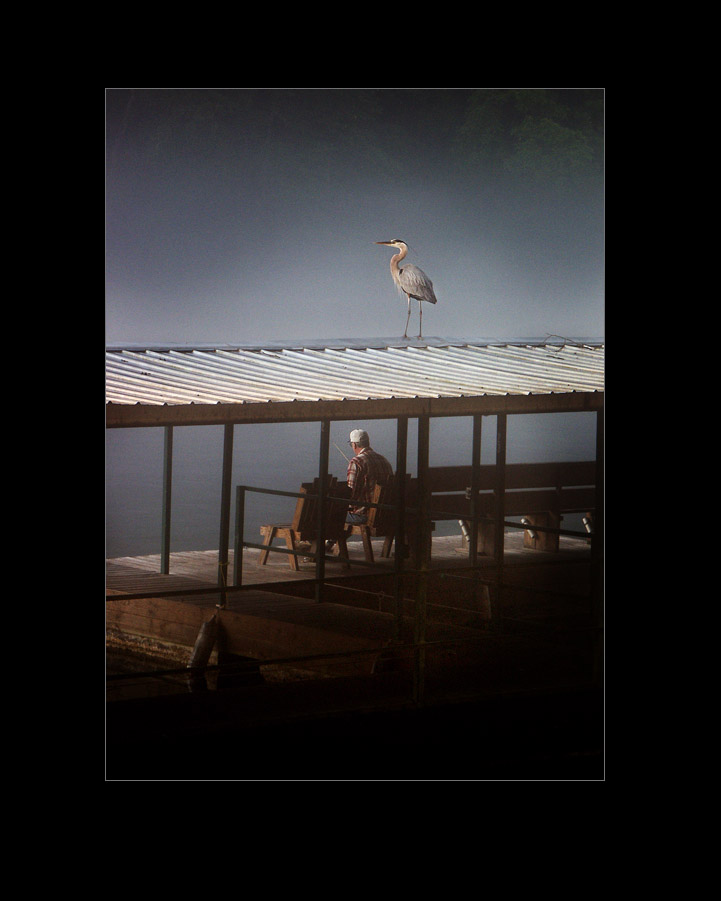 What do you think the story is here?
Why did you find it interesting? \"I didn\'t find it interesting\" is a valid answer but explain why.
What senses other than visual did it trigger? sound, touch, taste, temperature
What personal memories caused you to react that way?
Do you think everyone will react the same way?
What did you notice first?
Where did your eye go next?
What did you dwell longest on?
What was the last thing you saw before exiting?