cgardner




Offline


Upload & Sell: Off

| | |
| --- | --- |
| Re: Fashion Shoot, no walls or ceiling to bounce off of! | |
In terms of lighting strategy two flashes, one in front on a bracket or stand hitting the faces at a downward angle with a second OCF as rim light is a very effect one for flattering light on a full length subject and one that creates even flash illumination of the space: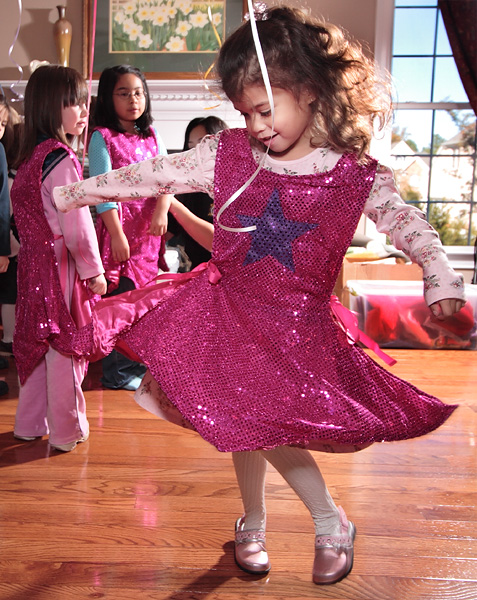 This shows the light placement for the shot above: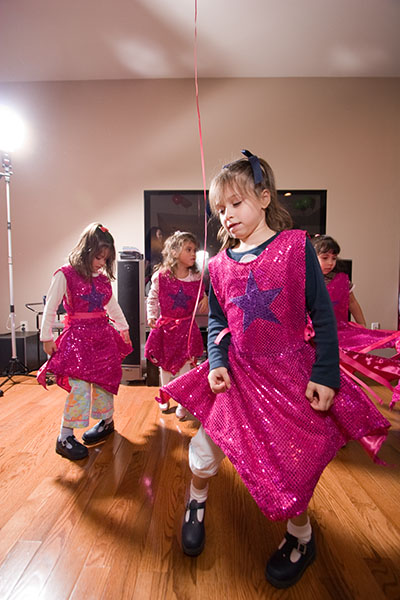 Ideally you want to get the frontal light 45 degrees above the eyes and keep it centered on the nose to avoid any unfilled sideways shadows. The frontal lighting on the examples above was a 580ex on a camera flip Stroboframe bracket with a DIY \"scoop\" style diffuser bouncing the light forward but also spilling it off the celing. WIthout the ceiling for bounce you\'ll get a darker background and more of a stage lighting look.

If the show has an elevated runway you\'ll want to take that into account for both the facial angle and lighting to the face. If using a bracket bringing along a 3-step ladder solves both problems. If putting the lights on stands you\'ll need taller stands to keep the frontal lighting 45 downward and still want a higher POV so as not to shoot up the nose of the models from below.