JimParsons




Offline




• •


Upload & Sell: Off

Stopped in to see what you guys have been up to and… man you guys are good!


A little Mother's Day offering.

The first peace rose has finally arrived, soon to be followed by many. Shot with the 5N/Tammy 28-75, which I've tried to sell twice now and which I've now decided to heed the message and keep.
More from the series on my blog.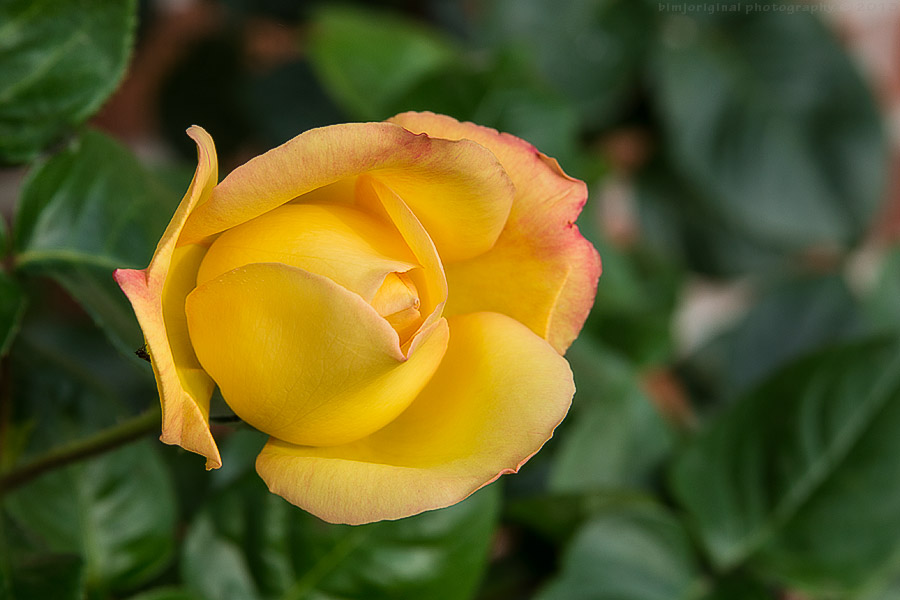 No sharpening applied to this pic. It's embarassing how well this lens works and how poorly I do on most days.