Krosavcheg




Offline




• • • •


Upload & Sell: Off

Kanazawa prefecture, Noto peninsula. About a year ago.
All CY35-70 at f11, if I recall correctly. All B/W because I liked them that way..


Fisherman's shack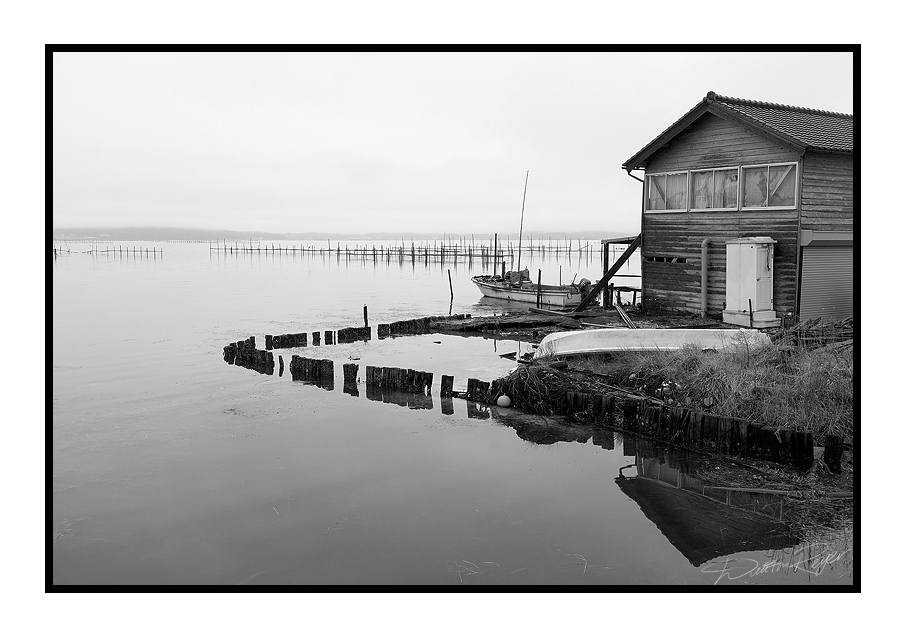 Oyster shells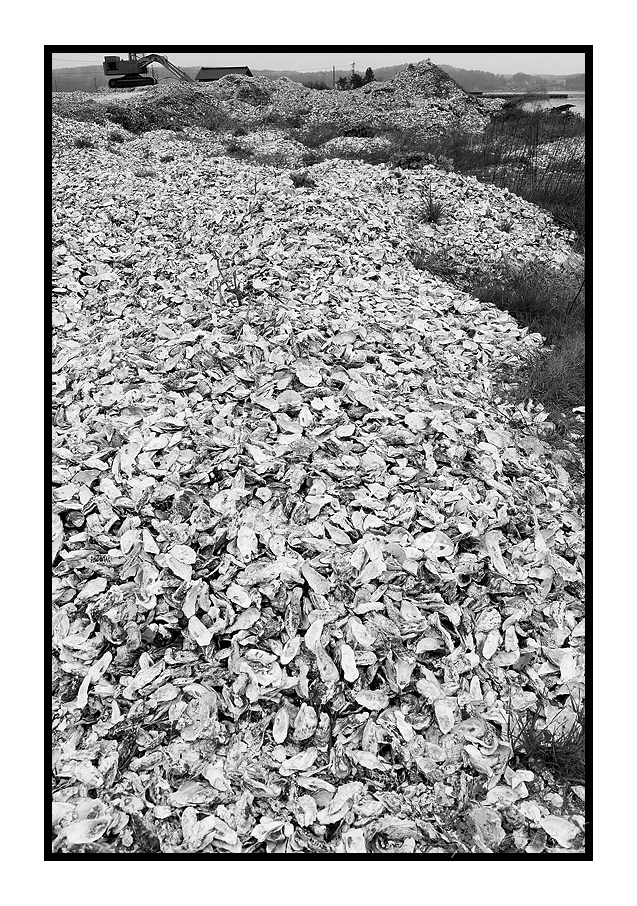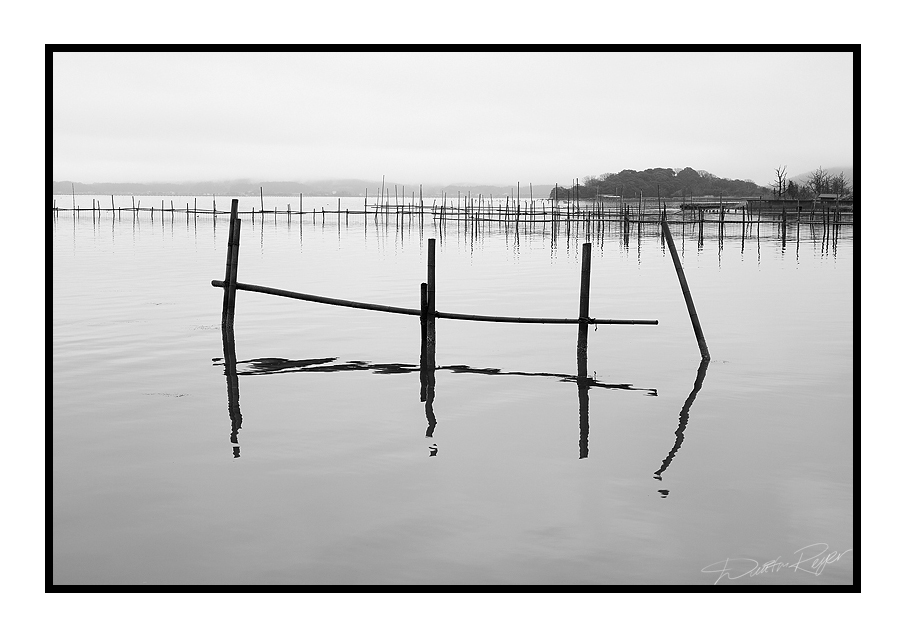 Honorary Boaty McBoatface San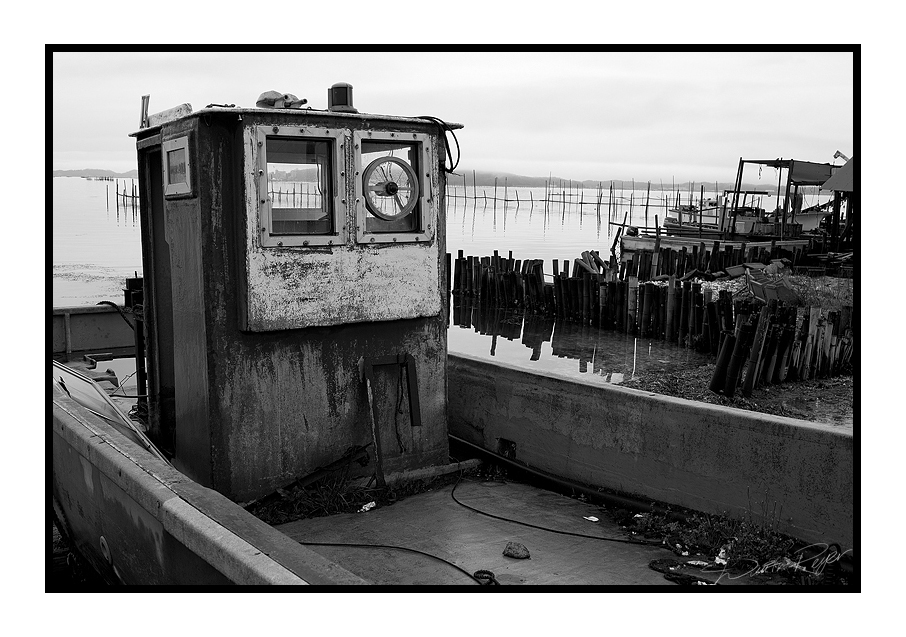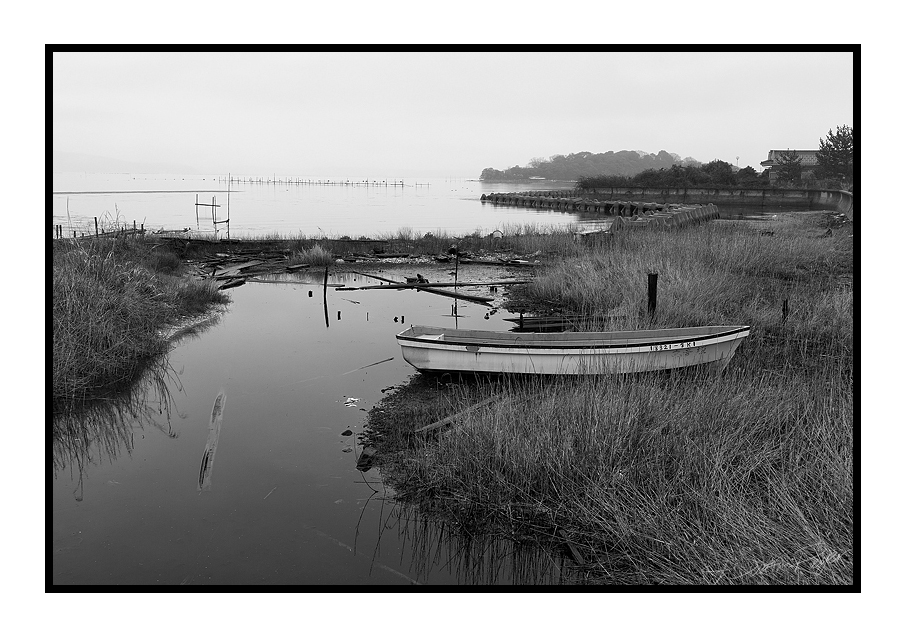 Abandoned shack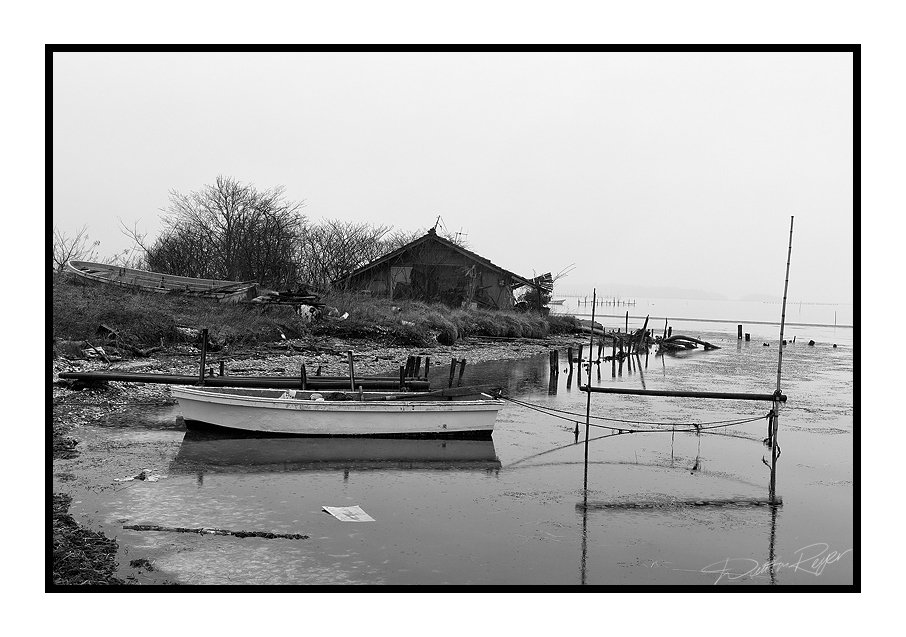 Rice paddies by the sea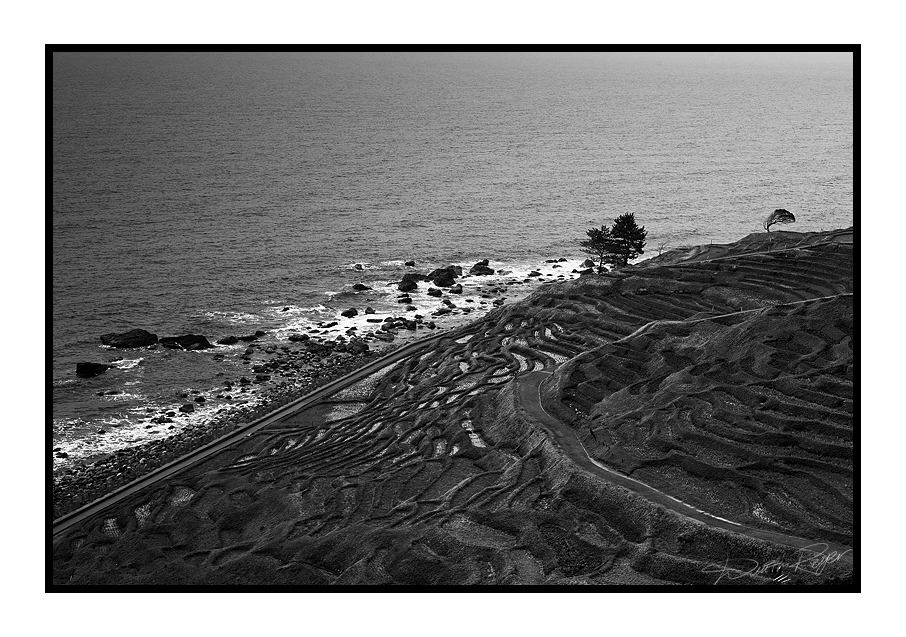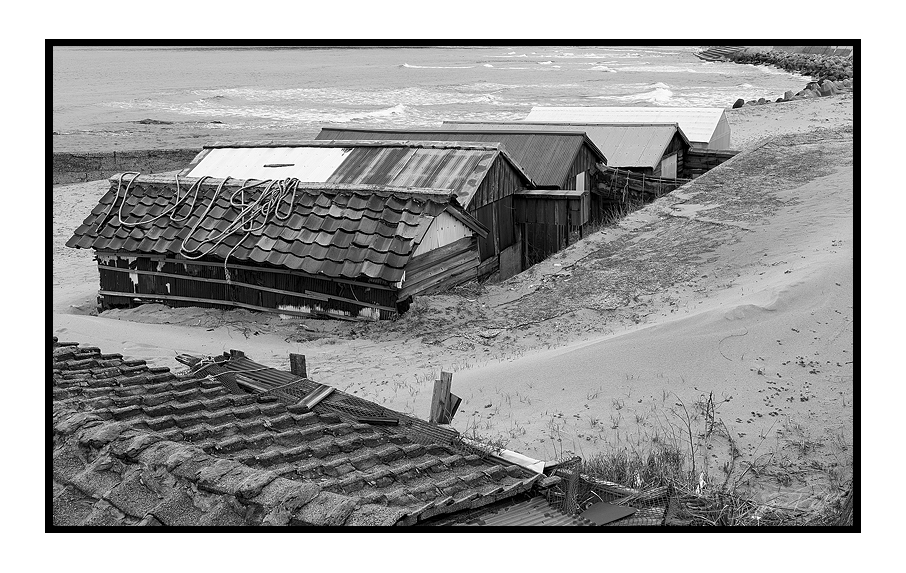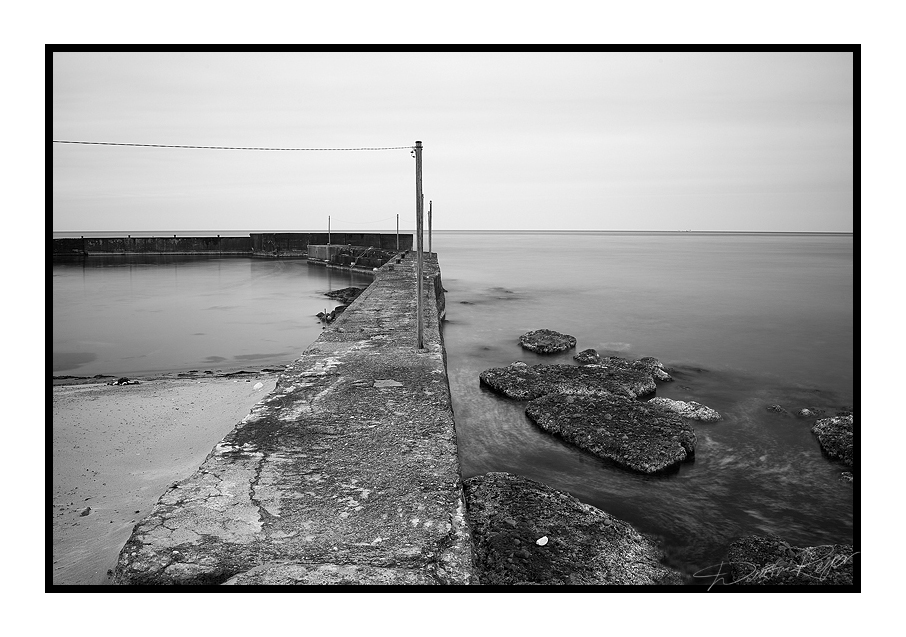 Abandoned house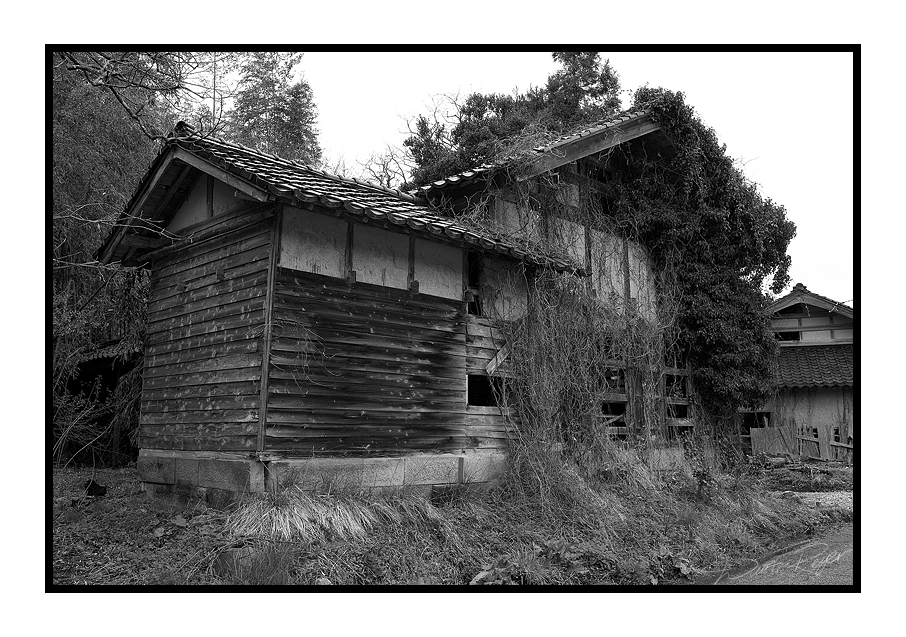 Beach driving course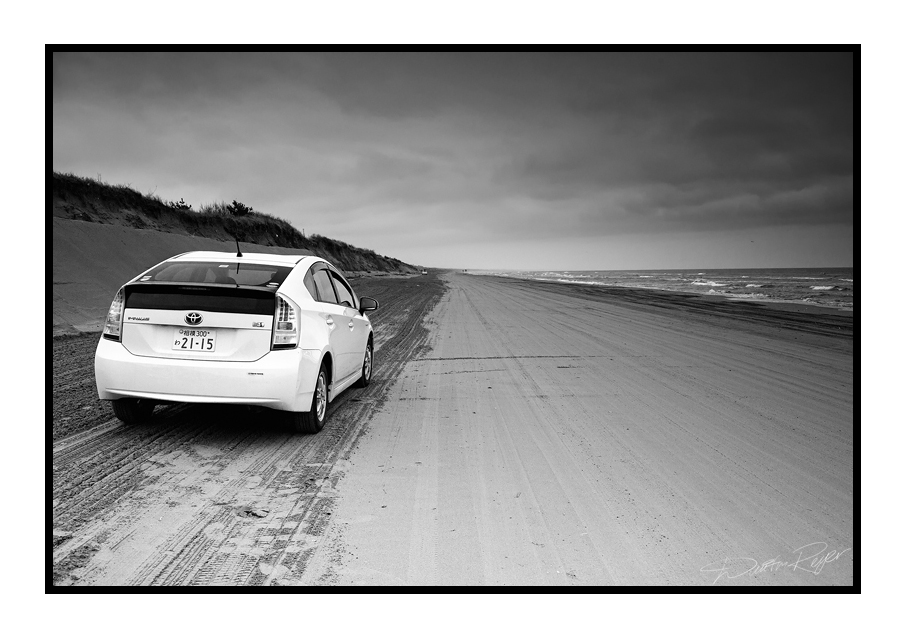 Kanazawa castle grounds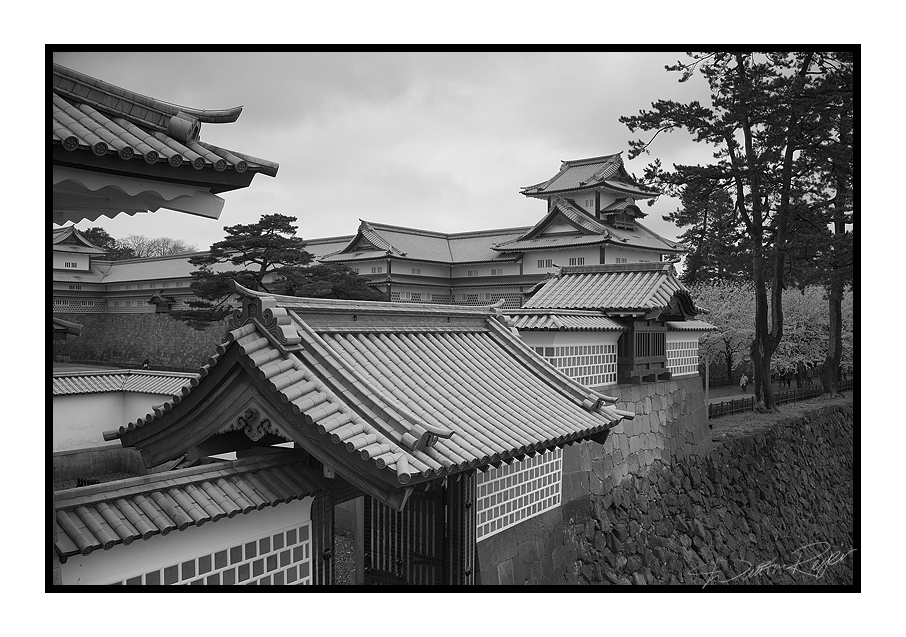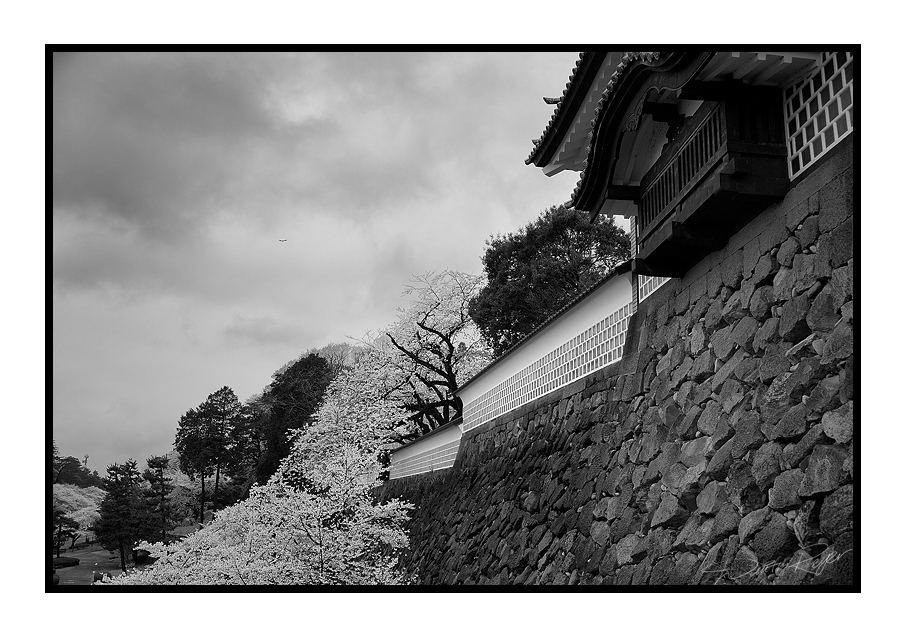 Ok, here is one in colour then. Cliché bokeh blossom shot with some water droplets.