JaneG


Offline




• • • •


Upload & Sell: Off

Hi People

Decided to turn the camera on myself for some self portraits during my coast to coast journey of England.

Its tradditional to dip your toe in the sea before starting the 200 mile journey and I wanted an image to record the event.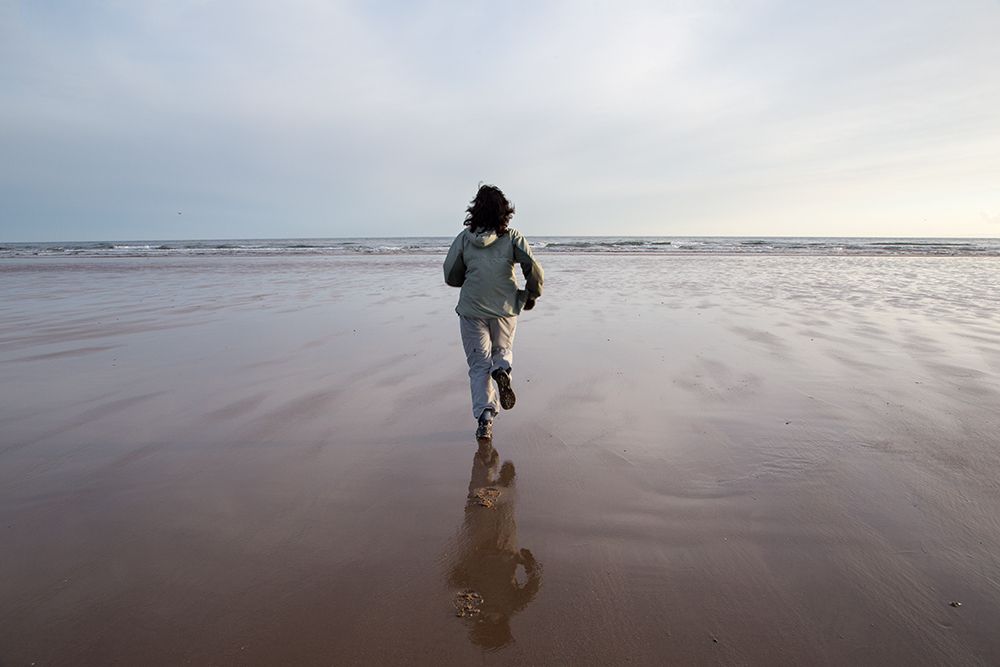 The second image was made while the sun was setting while I was heading eastwards towards Kirby Stephen on the edge of the Pennines. The sun was shining though clouds onto the fells, providing wonderful lighting which contrasted very effectively with the backdrop of the dark unlit cloudy sky.

Tripod again at the ready I was able to make this self portrait to take advantage of the wonderful lighting.









Im not half way yet.. definately a bucket list journey

Best wishes

Jane

http://thebeautifullight.blogspot.co.uk/


Edited on May 24, 2013 at 09:51 PM · View previous versions