SweetMk


Offline




• •


Upload & Sell: Off

| | |
| --- | --- |
| p.1 #1 · p.1 #1 · Which of my lights would be best to use for Skype? | |
I know this is kind of off topic, but, this pertains to photography lighting.

I have a basement full of lighting stuff that I have used for photography. One day I realized the Skype image we were getting from our out of town daughter was dark.

I had to assume the image we were sending them was also dark. So, the next time we Skyped, I pointed this at the ceiling over the wife and I and the image was amazingly better!!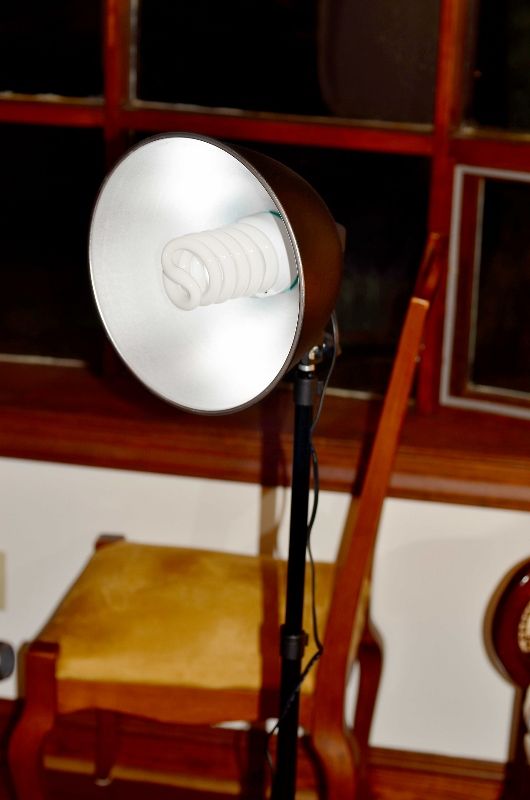 (We will do anything so we can watch our 18 month old granddaughter longer!
)

Is there something else I might have that might work better?

Possibly a softbox with a couple CFL's. I could come up with that.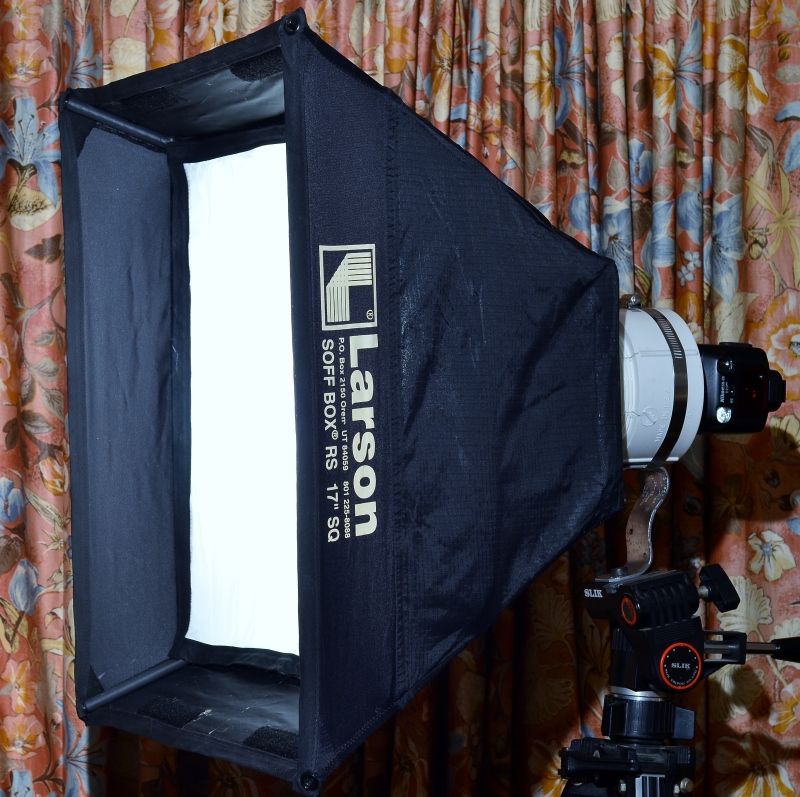 Thanks for the help, granddaughter time is important, you know!