Legion5




Offline




• •


Upload & Sell: On

asabet wrote:
Again, showing a bunch of uncontrolled, cherry picked examples is invalid.

Exactly right.

Here is a proper comparison between 35L and the new Sigma: http://lcap.tistory.com/entry/Sigma-35mm-f14-vs-Canon-35mm-f14-L

Scroll down to the "bokeh shape" comparison, and it's clear as day that the Sigma has similar "onion bokeh impact" to the Canon.

The Sigma is sharper, has less color fringing, and has overall more pleasing bokeh to me.


That site uses extremely high jpg compression which removes the texture from the Sigma's bokeh. It also uses comparison images that are less than ideal comparisons.

The Canon's onion bokeh has one strong set of onion bokeh rings about 1/4th of the way from the outside of the circle and then one set of strong rings 1/4 of the way from the center very few elsewhere, this isn't especially an eyesore. The Sigma has a rough texture throughout the whole OOF highlight of medium intensity with dozens of closely spaced intense onion bokeh rings.

If the jpg compression were removed and the images slightly enlarged you'd see the same thing.

Here's a clearer view of Canon's onion bokeh: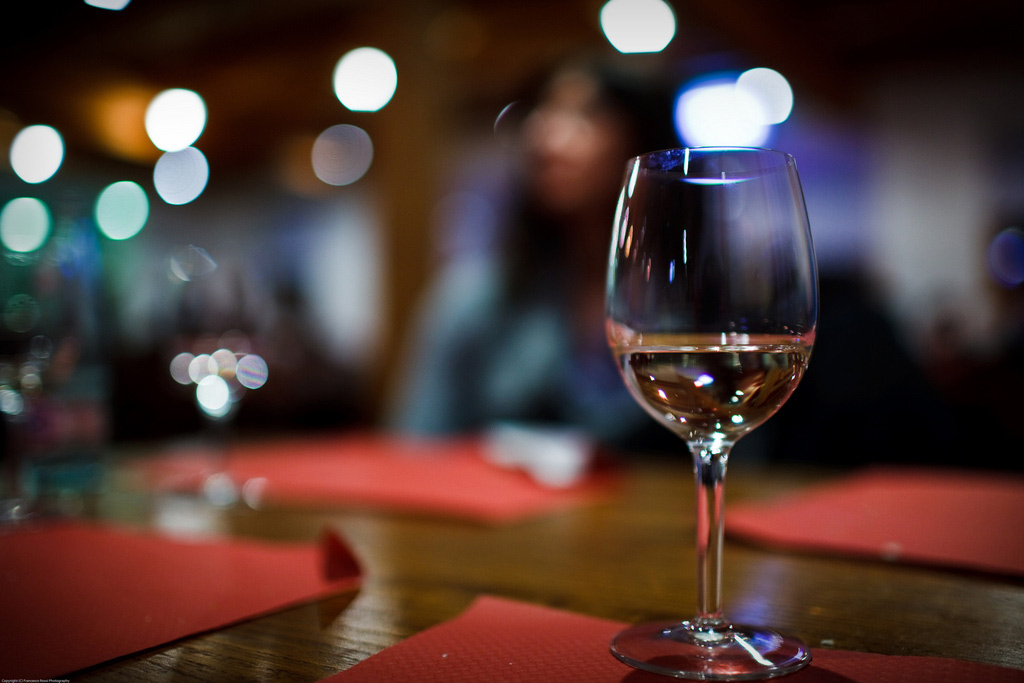 Then compare that to the Sigma's bokeh: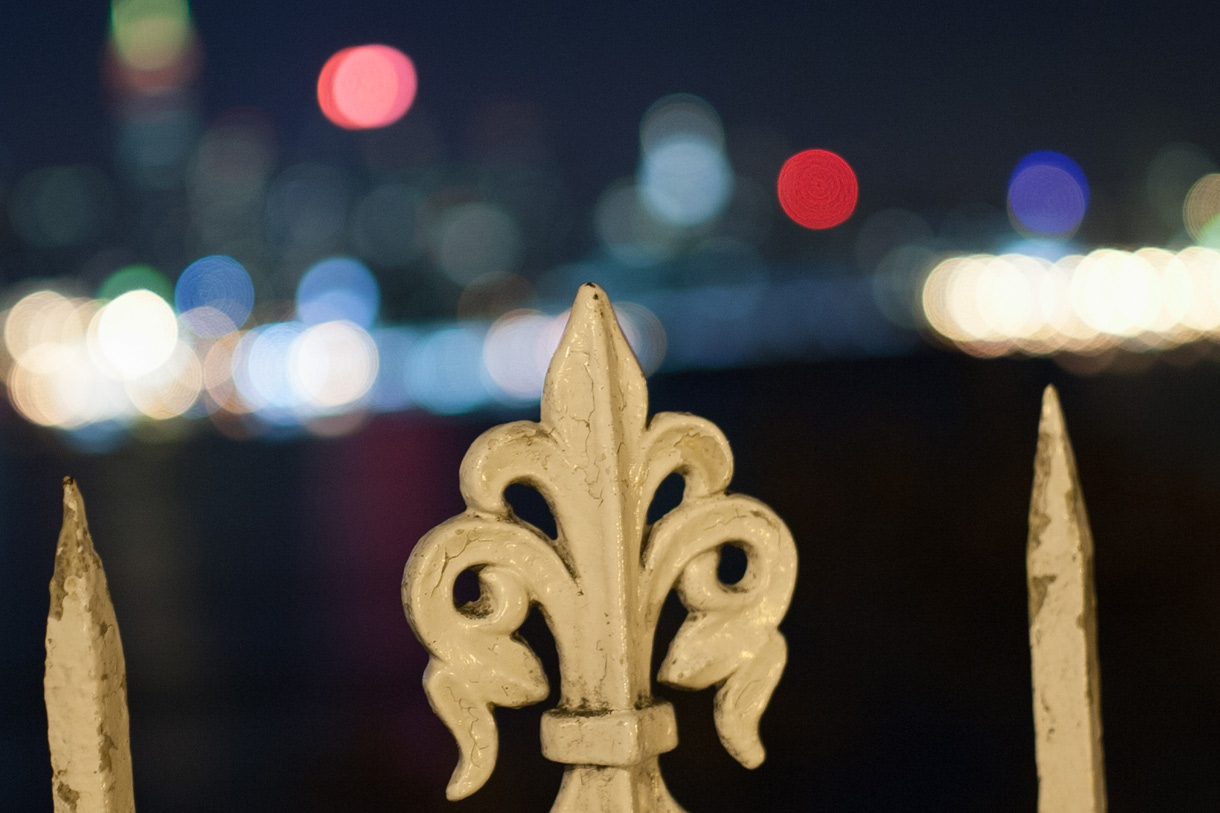 With that said I think I over-reacted a little initially because Sigma posted samples on their own blog from the worst photographer on the planet where every single image highlighted a flaw of the lens. It was really misleading.

After seeing a lot more samples from this lens I can conclude the following:

Canon 35mm 1.4

Pros:

- Has more consistent bokeh and it avoids creating eyesores.
- Has very pleasing distortion at closer focal distances which lead to a magical effect that makes things look miniaturized in a way when they are actually close to the lens.
- Sun stars are a nicer shape (the Sigma has a ridiculous amount of points on it's sun stars that looks unapealing)

Cons:

- Purple fringing (which is easily corrected in PS)

Sigma 35mm 1.4

Pros:

- Is noticeably sharper
- Has less coma
- Has less purple fringing
- Has noticeably rounder aperture when stopped down.
- Slower focusing (unconfirmed)
- Less pleasing Color (unconfirmed)

Cons:

- Bokeh - in around 20% of shots I've seen so far the bokeh will appear harsh and/or have some sort of eyesore issue. Note: the Canon 70-200mm f/2.8 IS II has a very similar issue in around 10% of it's shots that I've seen.
- Sun Stars
- Wave distortion that is bad for videographers and is very distracting if not corrected when there are straight lines in images.


My personal conclusion:

The Canon 35mm 1.4 is already plenty sharp, but it could use more sharpness wide open, and has a certain magic to it meaning it makes photos look better than they are by eliminating background harshness, adding pleasing distortion and generally smoothing out problem areas, literally.

The Sigma 35mm 1.4 is sharper but it has certain flaws to it and it lends eyesores to photos meaning it makes photos look worse than they are, by adding distracting distortion, distracting out of focus highlight texture, distracting sun stars, and generally making things look harsher in problem areas, literally.

Considering the Canon 35mm 1.4 is $1050 (used), and the Sigma is $900, it's a pretty tough call. The Sigma has arguably some meaningful gain, but has risk and less reward.

I would much rather have a Canon 35mm 1.4L II with all of the benefits of both rolled into one for $1800.

But I could see why one would want either.

Edited on Dec 01, 2012 at 12:20 AM · View previous versions