Carl Auer


Offline




• • • • •


Moderator
Upload & Sell: On

| | |
| --- | --- |
| p.1 #1 · p.1 #1 · Colorado 3A Soccer State Championship Game | |
Shot the 3A and 4A (see the 4A post coming for info on the 5A game), on Saturday at Dick's Sporting Goods Park.
Let me tell you, this was a challenging shoot. The clouds were covering the whole sky, but some of the clouds rolling through were darker, some of them were spitting hail, some slush, most snow. Every 5 minutes there were different levels of light for an overcast day. And it was dang cold.

I think all of these are the 7D and 120-300 but there might be one or two with the MkII and 70-200 2.8

1.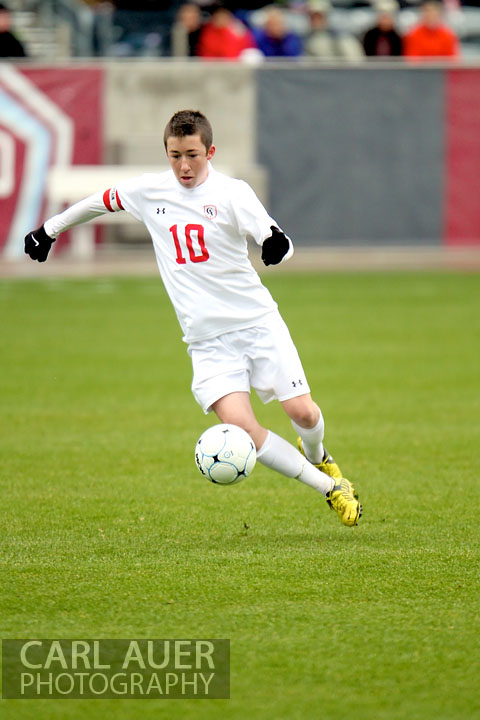 2.







3.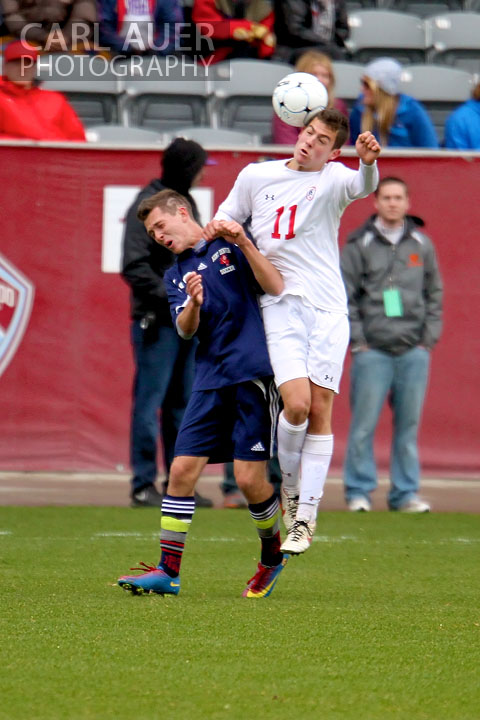 4.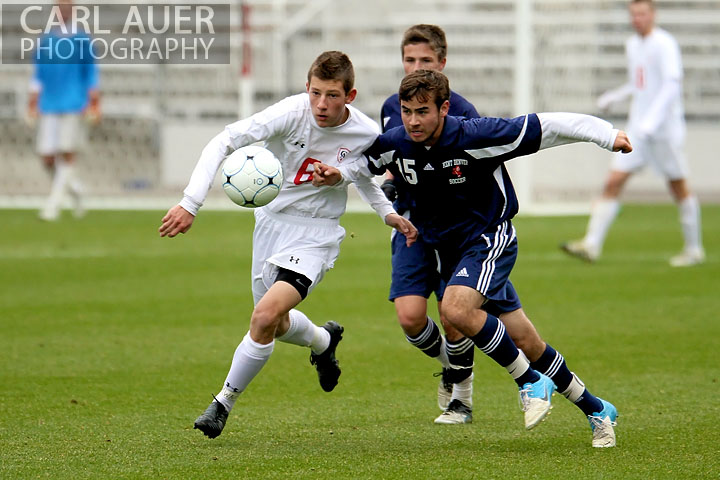 5.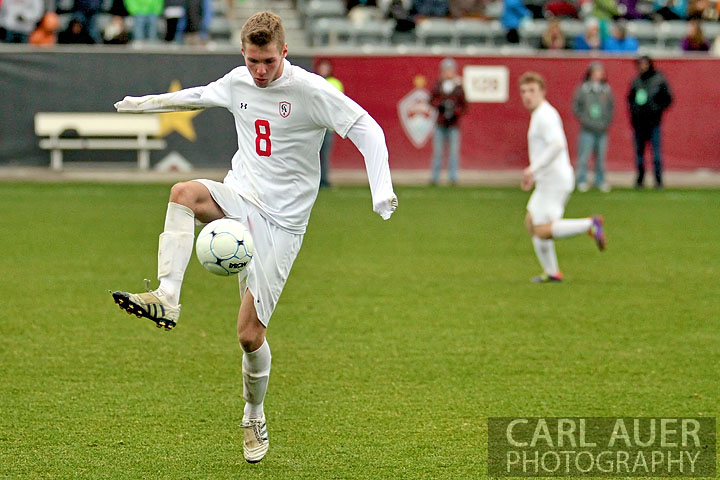 6. Kid in blue in the middle was calling for the ball. he had a clear path to the goal and probably could have scored to tie the game up but the kid with the ball lost control because the ball and ground were so wet from the falling snow.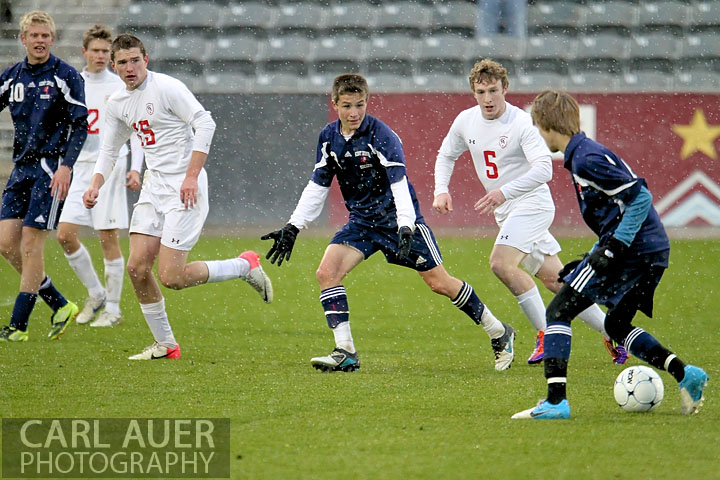 7. A little soft, and cropped too tight in camera, but I like the look on the face of the kid from Kent Denver (in blue)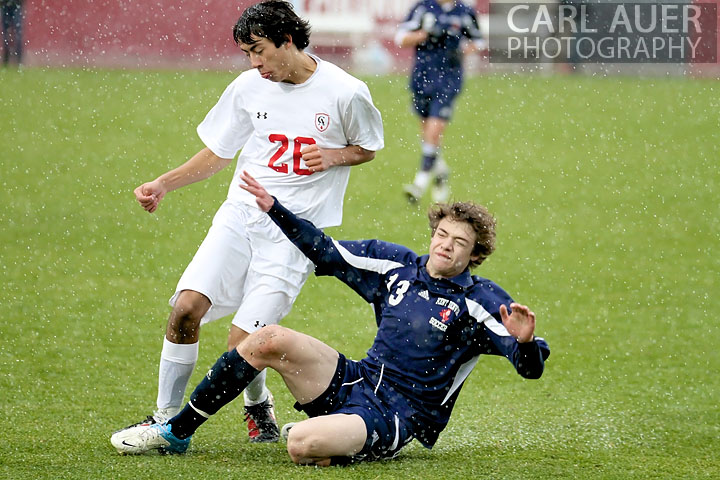 8. Shot from the press box, Colorado Academy kids slide across the wet field after winning the 3A state championship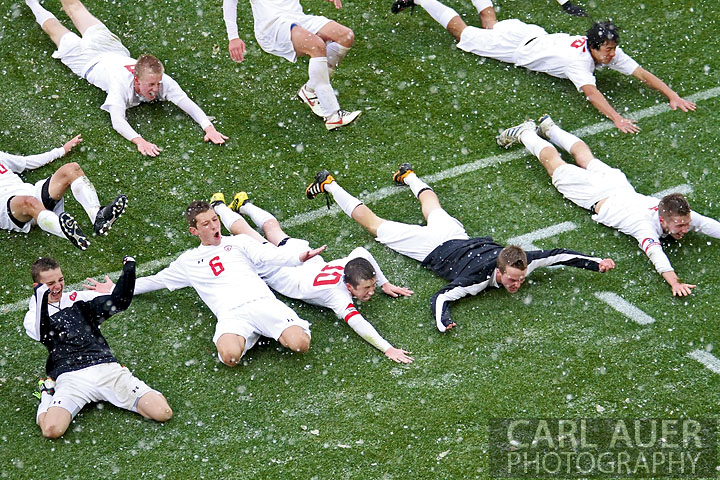 9.