Gunzorro




Offline




• • • • •


Upload & Sell: On

Nice bush? I'm not getting close to that!


Carsten -- Sorry in advance for bulldozing and highjacking.


I got the adapter today, and have taken a ton of photos with the 80-200, never mind getting around to taking comparison shots with the 100L. (Don't say I'm not culling properly!
)

What I've found so far:

Surprisingly nice lens! And by that, I mean one of the sharpest overall in the tele-zoom range I've every used.
Not perfect, and that has to do with what you mentioned -- some minor purple color fringing that is essentially uncorrectable, at least with the variations I've tried in LR. One surprise in this department is that the worst fringing is at the 80mm range, and almost zero at the 200mm! That's an unexpected bonus. In fact, the 200mm setting benefits very little, if any, from profiling, other than to correct slight distortion (using the manual settings).

Light fall-off is pretty severe at all focal lengths, but this is very easy to correct. I initially tried running through all the various Zeiss lenses to see if any suited me. The closest I got was the 50/1.4, but I still needed additional correction for barrel distortion at 80mm. The setting I found best so far (brief investigation, I know!) is the Canon 70-300/f4-5.6 IS USM. This was best for the fringing too, and could almost eliminate it.

Needless to say, I'm ecstatic! The lens is like new, without a mark. Focusing is only slightly stiff approaching longer distances, which is fine with me. The Fotodiox cheap adapter works great on the Canon ($19). The 12mm extention tube with all the contacts was a bust -- mirror stayed up, and error flashed. The lens worked equally well on the 1Ds2 and the 60D, and due to the light fall-off, would be an excellent choice for APS-C format. But, as you will see, it covers full frame wonderfully.

The lens is slightly long, as you would expect. But keep in mind it is 55mm filter, so it is quite narrow and fairly lightweight. It balances beautifully.

These images have been somewhat modified, but nothing too extreme, mainly exposure, sharpening (50, and 34 for detail), color balance (color is warm, but wonderful with this lens!) and the profile/distortion/vignetting/fringing. Seems like a lot of fixing went on, but you know what I mean.

Here are some shots of the lens on the 1Ds2, shot with the 60D. All shots at ISO 200. All shots are wide open at f/4, attempting to show up the worst possible aberrations (or as it turns out, lack of).








These next three are from the 1Ds2, to show how clean the whites and brightly lit areas are -- lack of fringing. Flare is very well controlled -- see adjacent shadow areas to the bright umbrella. The 80mm shot still shows some fringing on the lower edge (not visible here, but clear at 100%), but not bad for such a brightly lit subject.








80mm







200mm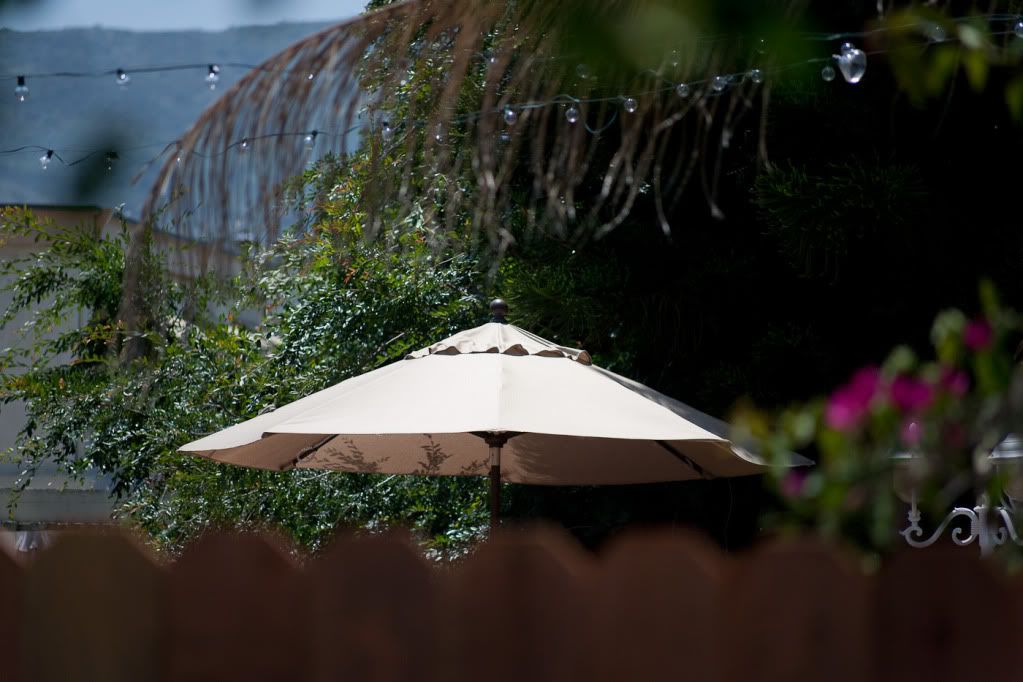 Here are examples of the minimum focusing distance, using a standard BBQ as reference:

Overall shot







80mm close focus







200mm close focus







Colors and details are impressive, 1Ds2.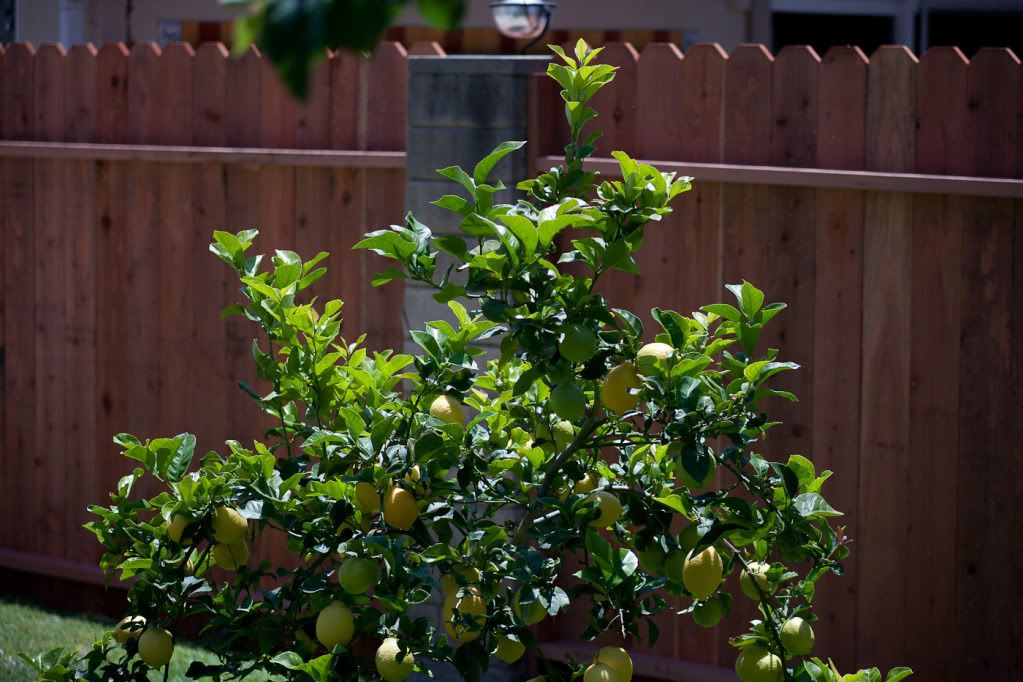 I've got more shots taken with the 60D that I'll put in another reply.

Thanks so much for putting me on to this little gem.

Jim (yes, another Jim!)