Samuli Vahonen




Offline




• • • •


Upload & Sell: Off

Bob, Jamaica cigars photo made we want cigar even I don't smoke...quite challenging background but result is very nice.

Michael, liked the landscape shot with Sonnar 2.8/85, the fence looks really nice (dark things, with snow on top of them scaled down sometimes make this happen).

Gregg, nice usage of Planar "crazy bokeh", thou I don't understand how you managed to make it happen on last photo since distance to dog/focus plane is not even close minimum focus distance.

Wilhelm, "Humble CY 28/2.8"
to me this lens always makes bold statements. Liked the blue hill shots, inspired me to post these Tampere 60's and 70's architecture:

Carl Zeiss Planar T* 1,4/85 @ f/8, 1/640s, 5DmkII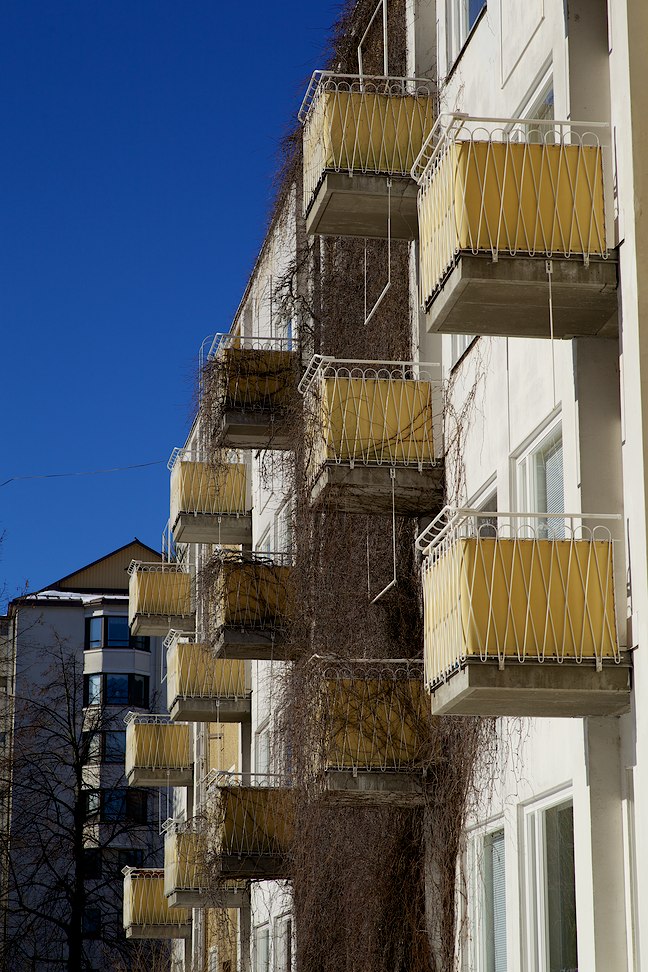 Carl Zeiss Planar T* 1,4/85 @ f/5.6, 1/640s, 5DmkII - larger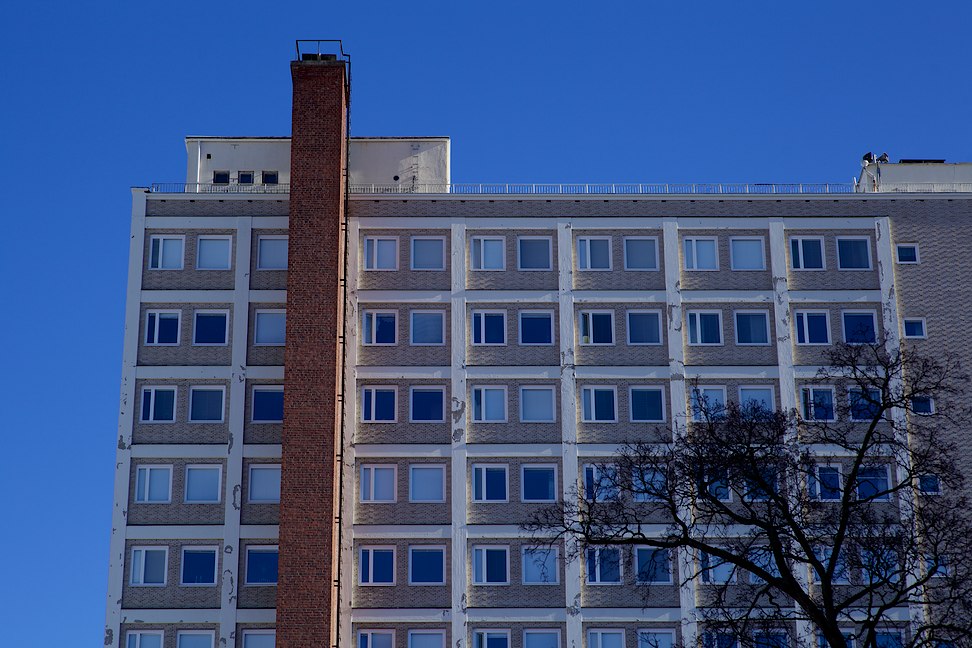 Carl Zeiss Planar T* 1,4/85 @ f/5.6, 1/640s, 5DmkII - larger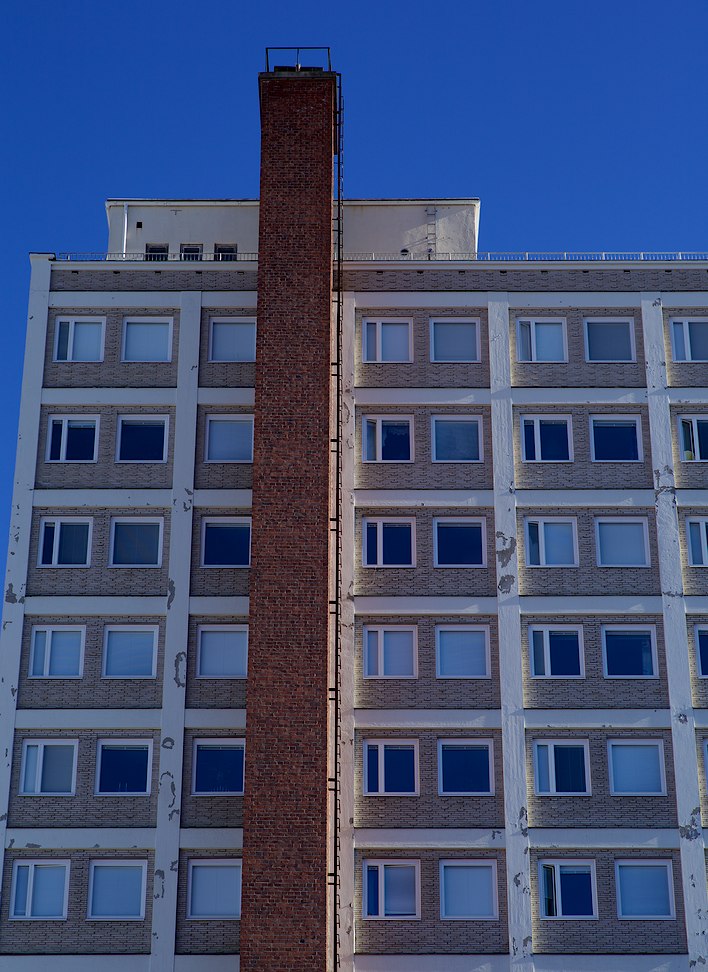 Samuli