Colin F


Offline




• • • •


Upload & Sell: Off



A collection of images of our local Pacific Tree Frog (aka: Pacific Chorus Frog). Except for the one image of the one in the water, these cute little critters are all juveniles, about the size of the fingernail on your baby finger.

The first image shows one individual swallowing a large mosquito or some such thing, with the gangly legs sticking out of its mouth.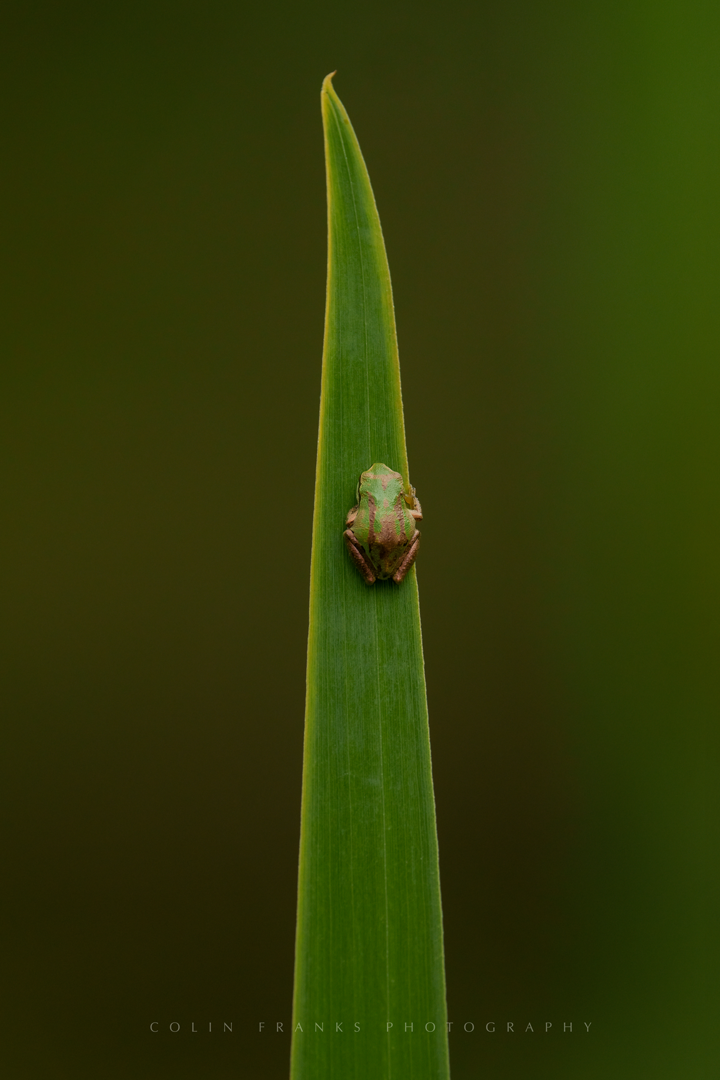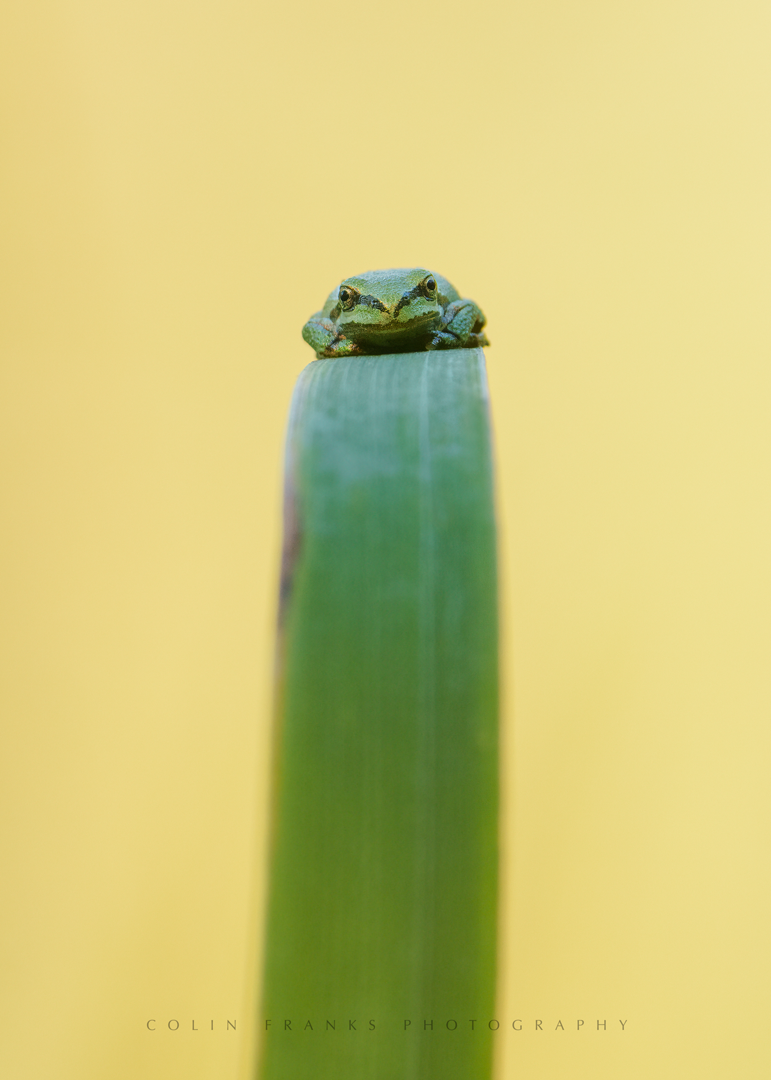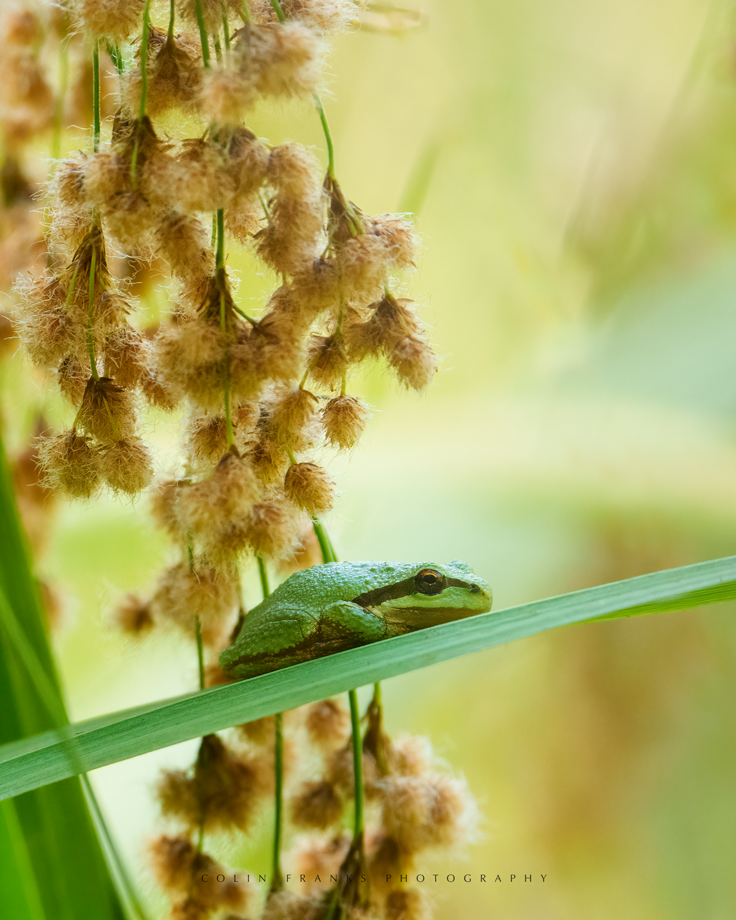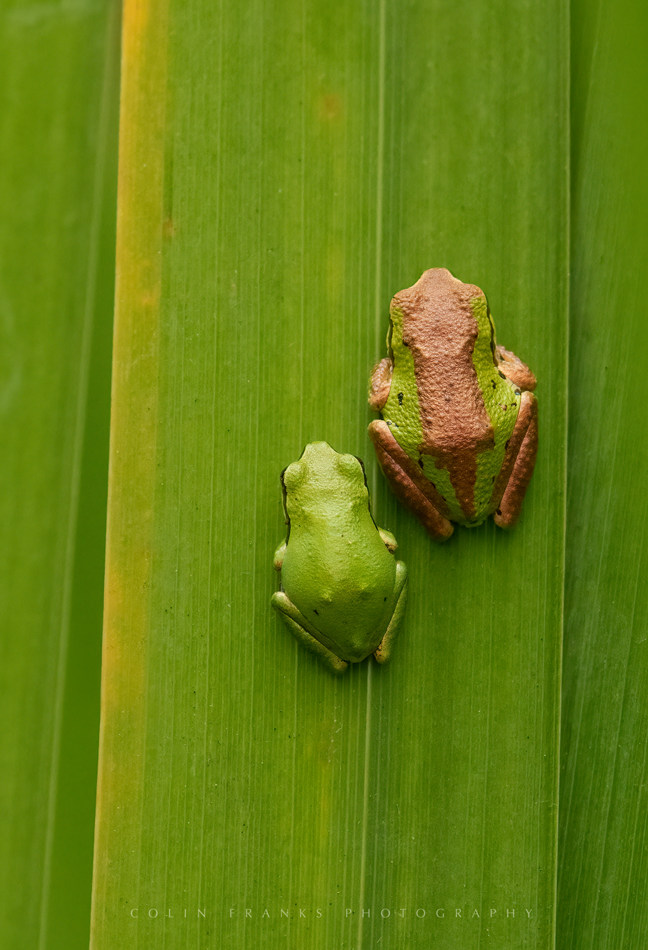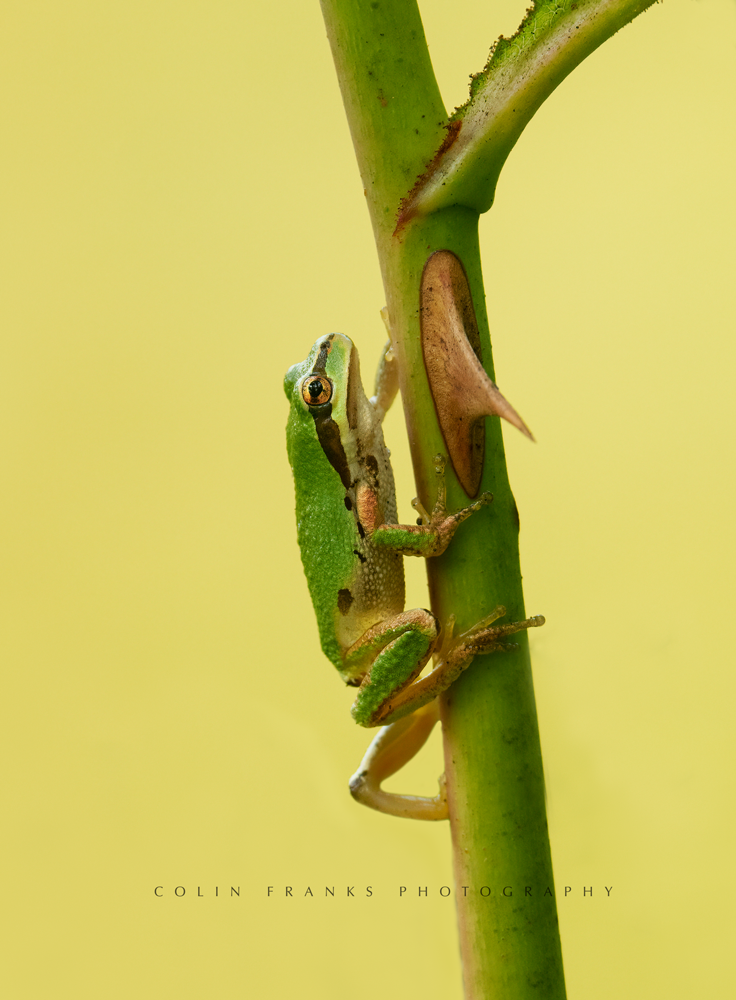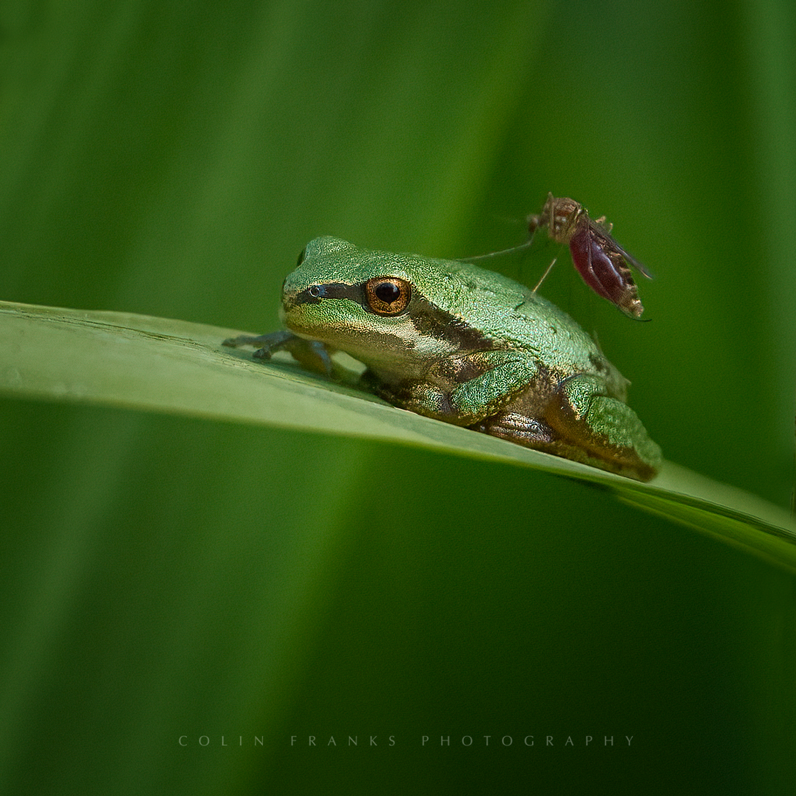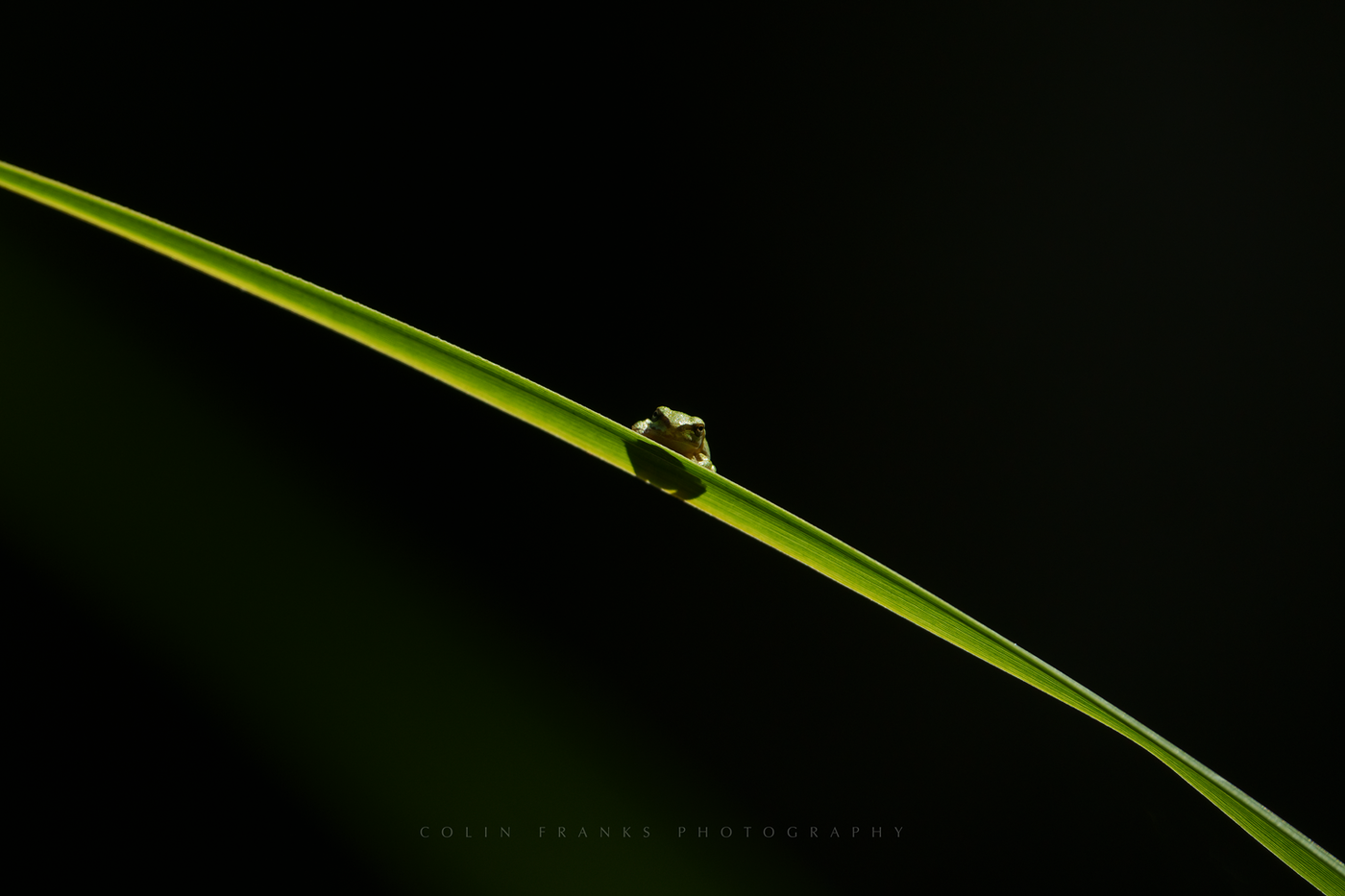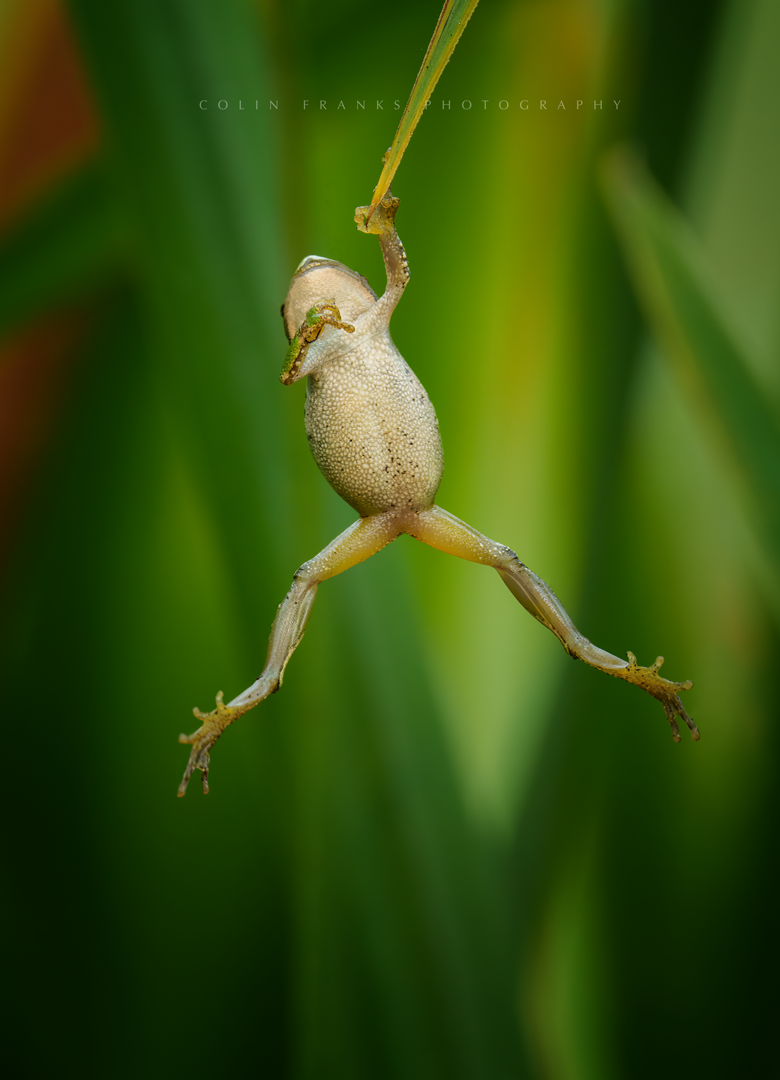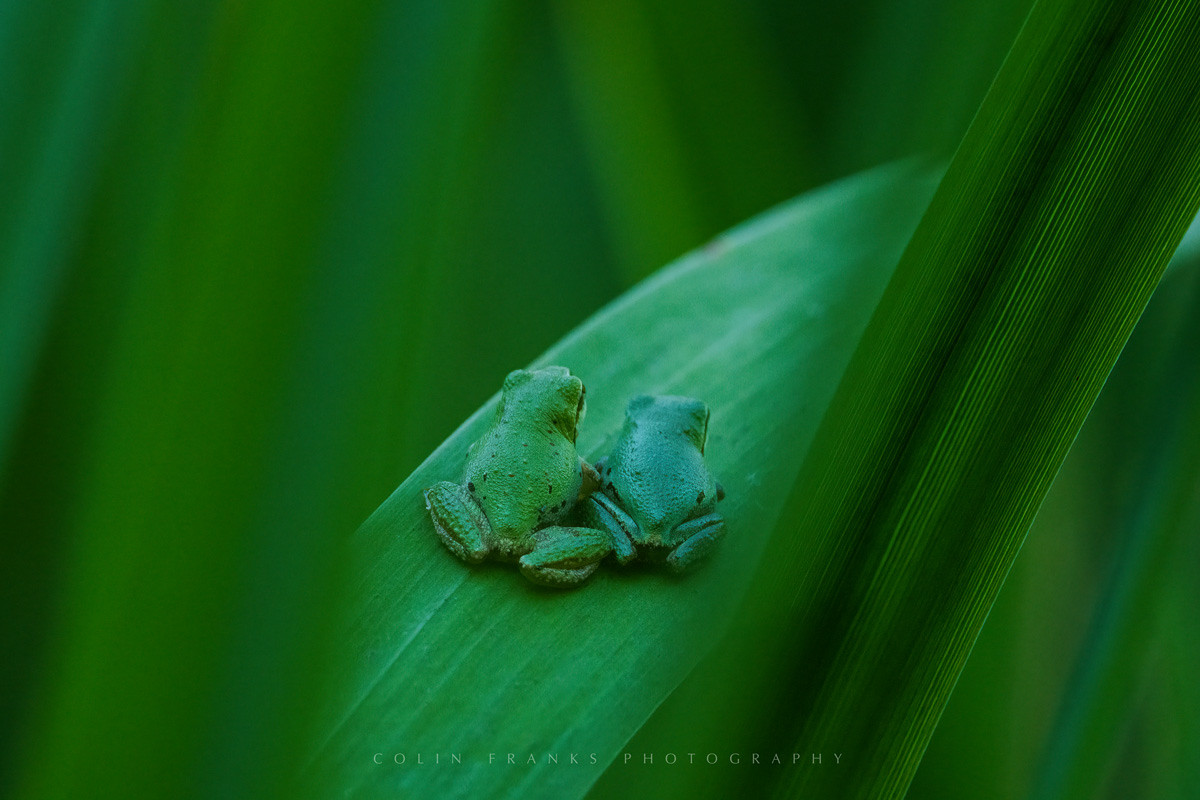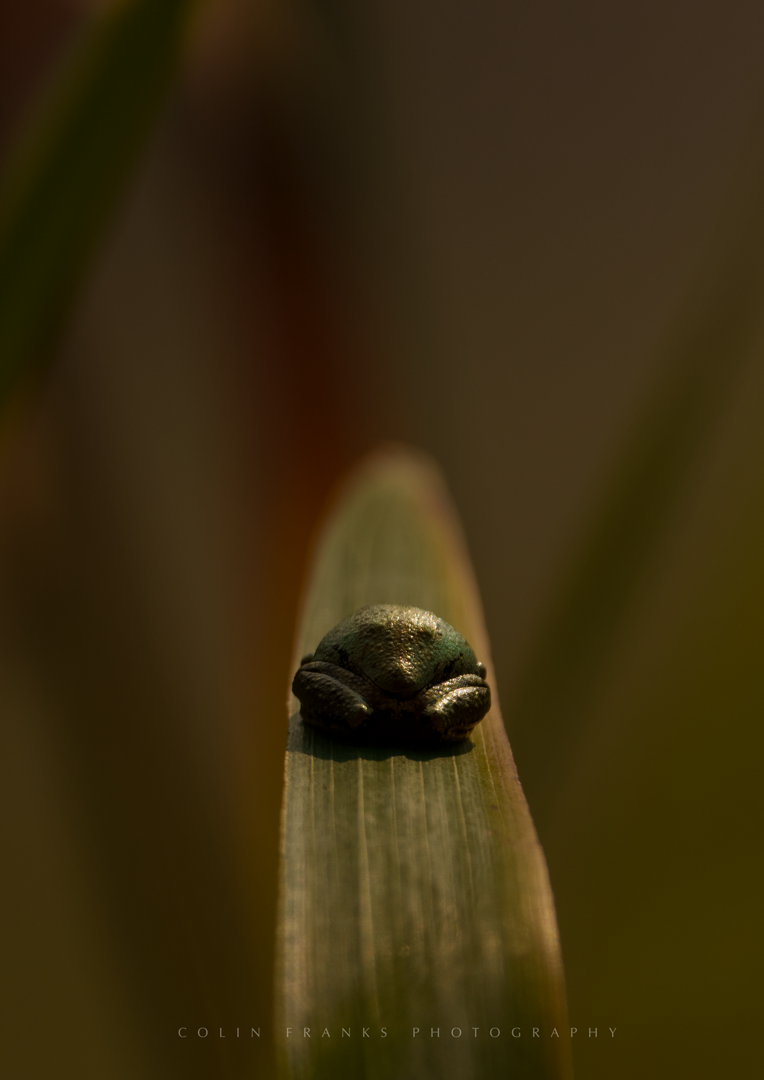 Spending considerable time photographing them, I had grown fond of the little creatures, so it was difficult to watch when a juvenile Garter Snake showed up (only about 8" long), and waited for one of the hapless amphibians to snatch for a meal.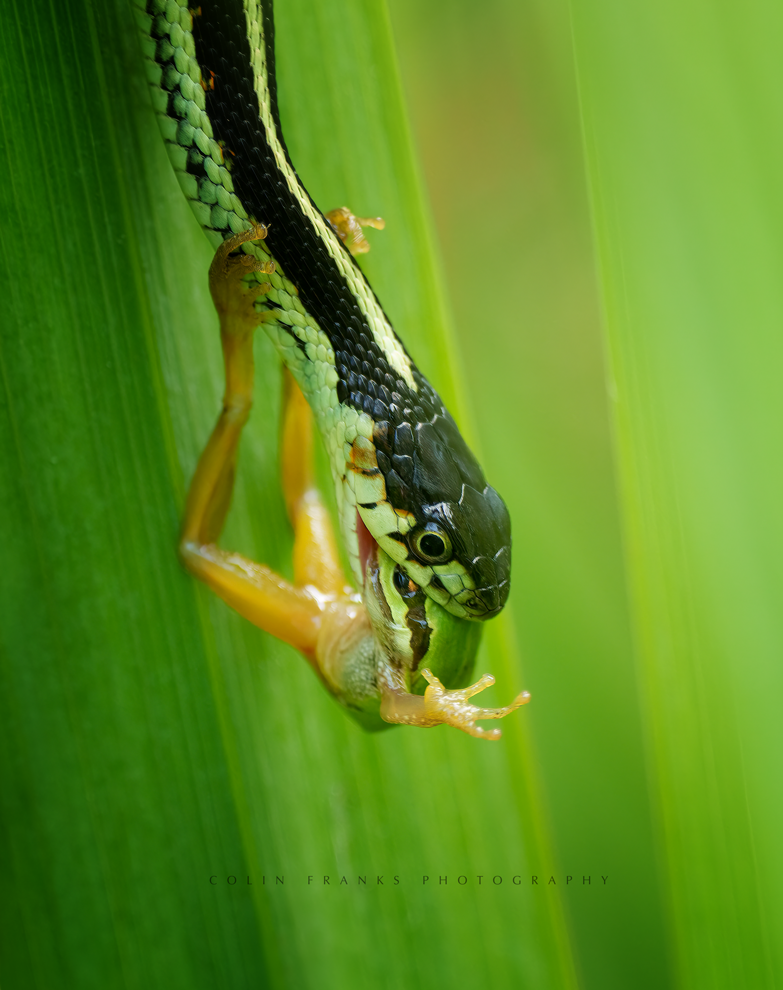 Edited on Sep 24, 2022 at 05:11 PM · View previous versions