suteetat


Offline




• • • •


Upload & Sell: Off

| | |
| --- | --- |
| p.2 #3 · p.2 #3 · Official 800PF image and discussion thread | |
I did a quick test comparing 400/2.8S and 800PF at 800mm, long distance, about 100+ meter distance.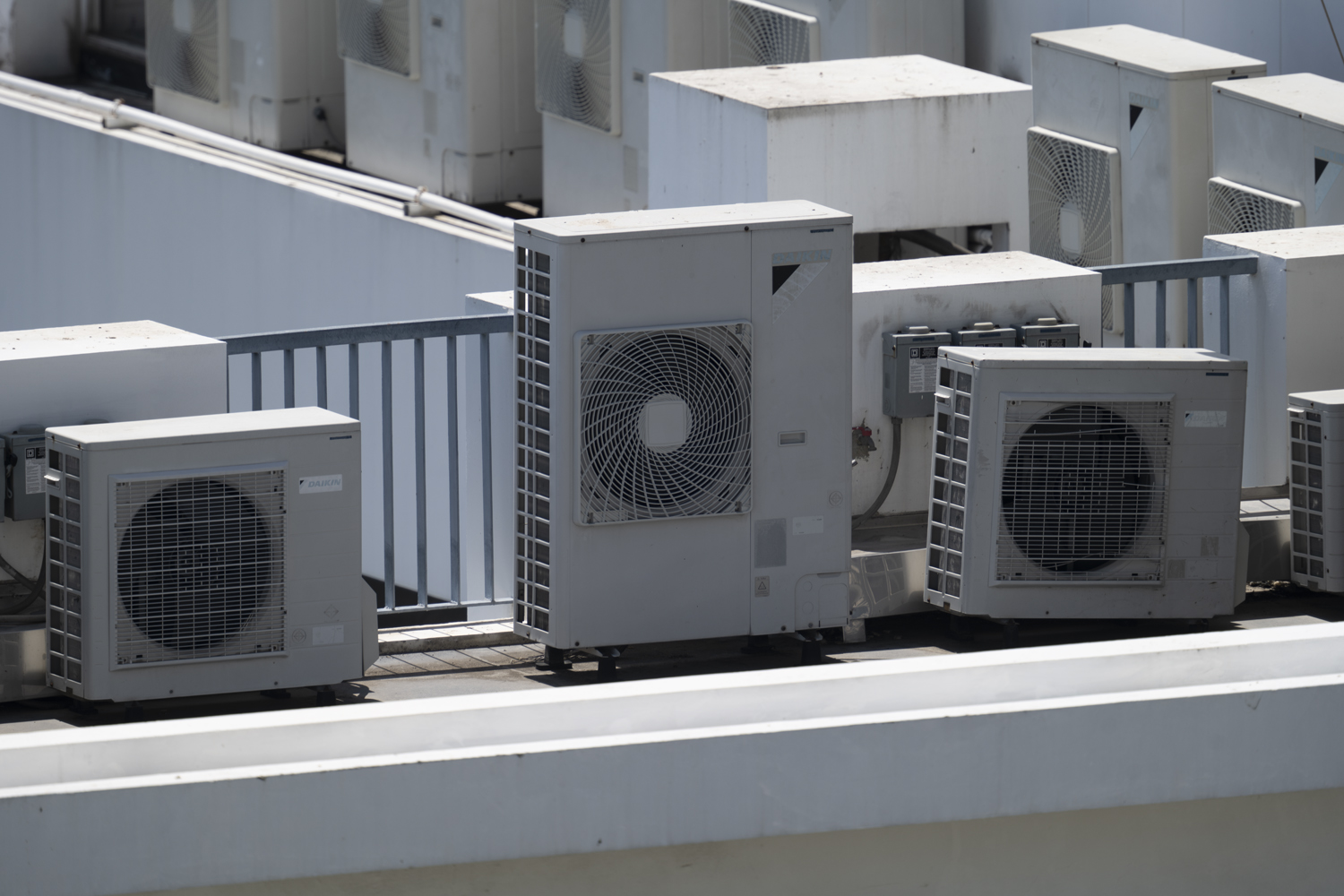 Here is the set up, on tripod with Z7 ii, ibis off, shutter release cable was used.
I took 3 shots for each lens combination and picked the best looking shot of the three. The three shots are pretty much consistant with each other. Focus point was on the center of the fan in all photos. HE+ imported into PS just for 100% cropping only. No other adjustment.

And here is the result.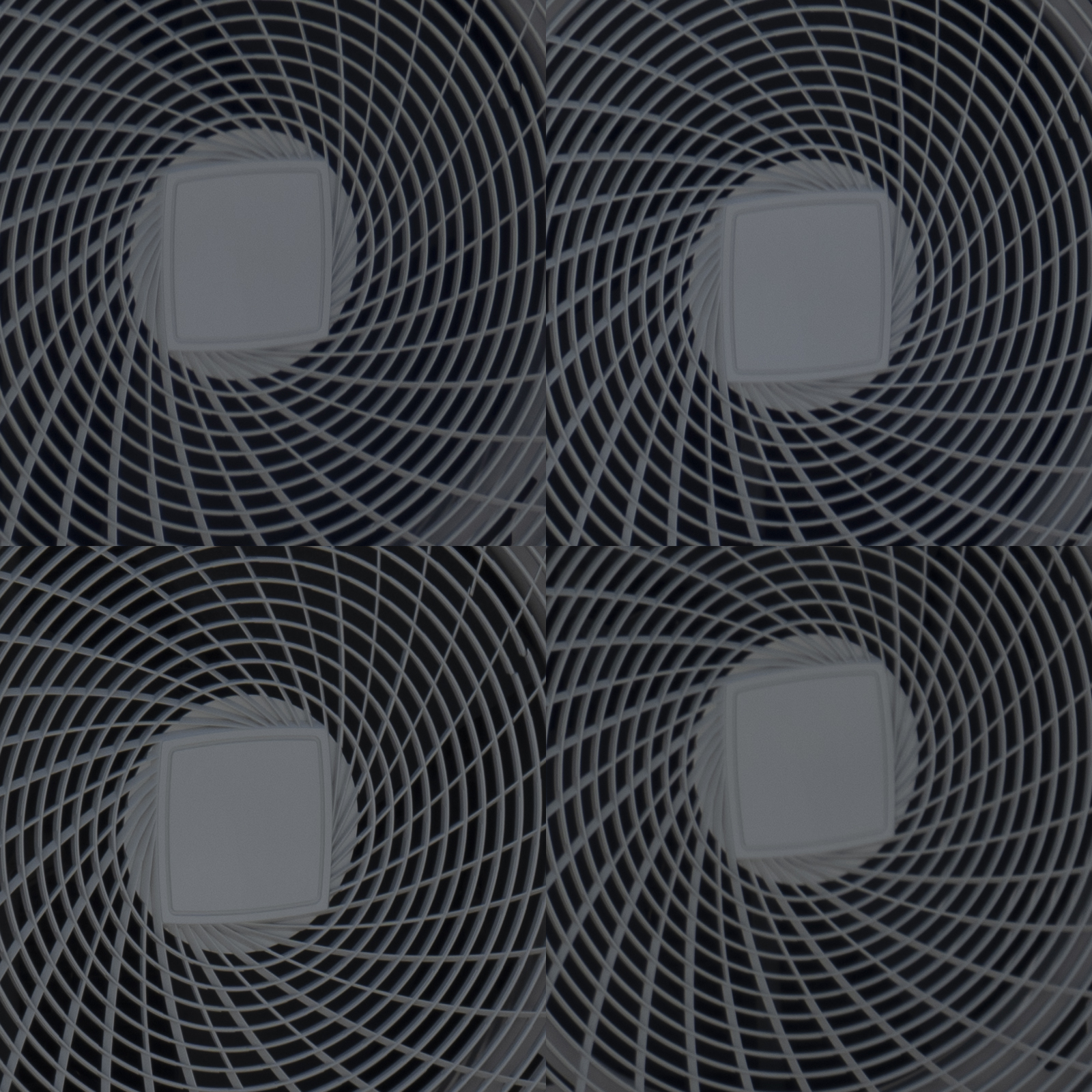 Top left corner (your left) : 400/2.8S+ TCx2 @ f5.6, 1/400, iso 64

Top right corner: 400/2.8S+ TCx2 @ f6.3, 1/320, iso 64,

bottom left : 800PF @ f6.3, 1/320s, iso 64 .

bottom rightL 400/2.8S + internal TC + external TCx1.4, 1/400, f 5.6, iso 64


Few observations, I think 800PF wins. Surprisingly, 400/2.8S with TCx2 or with two TCx1.4 are best wide opened. I did now show stacked TC1.4 at f6.3 but the result was similar to TCx2,f5.6 looks sharper.