Ayoul




Offline


Upload & Sell: Off

| | |
| --- | --- |
| Personal review of DXO Photolab 5 | |
GEOMETRY PALETTE:

Again, there is a lot to say about these tools. As usual with DXO, there is a mix of clever things and clunkiness.

------------------------

Distorsion : correcting distorsion is part of their calibration. It does what it say it does. They are very proud of their optical corrections, but I'm not that sure that their corrections are really that superior to others. I let you judge on that. If DXO didn't calibrated it, don't count on them to let you activate the manufacturer profile. They "take care" of us, they don't want us to make any mistake by using something that they didn't design themselves. If your lens is not recognized, you're left with a manual tool.

If DPL5 hesitates about which lens is used on your 35mm picture, it can give you a choice of several of their profiles. They don't know for instance my sigma 35mm f/2.

So they ask me to chose in this list :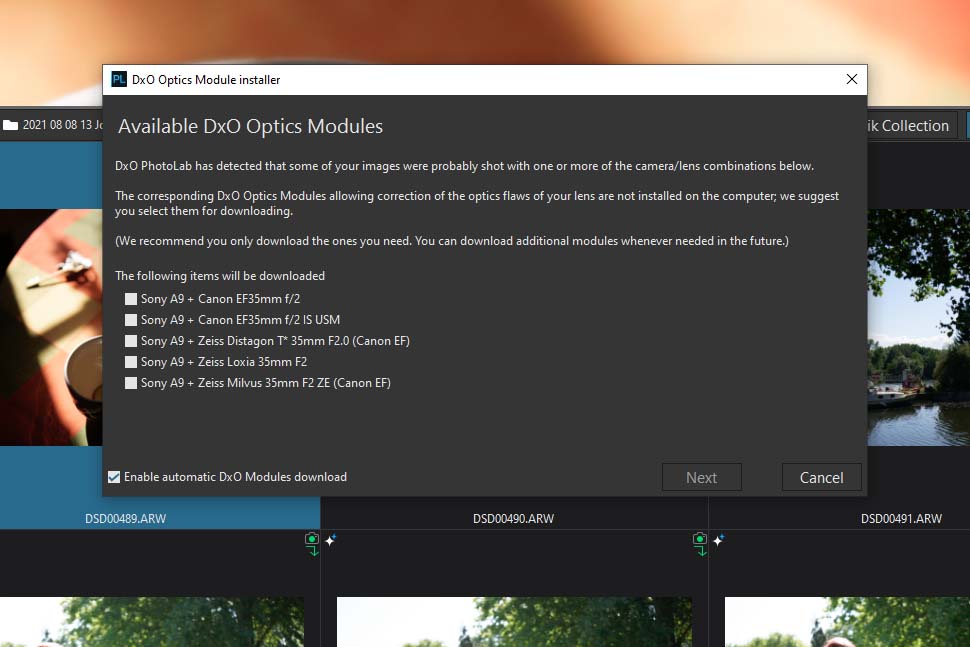 But don't count on them to let me choose freely in their database a correction profile that I like, even an imperfect one. It's either in their list, or full manual.

------------------------

Horizon tool and crop tool :

I think that these tools didn't change since prehistory. It's really bad. There is no "crop and rotate" tool, like you can find in a similar way in LR or C1. Nope.

The horizon tool is either a slider in degrees, with a dangerous auto mode again, or, if you prefer using it in the top bar, it's a line that you drag yourself. Pretty clunky to me.

The separated crop tool : if you have changed the horizon, you can tell it to take that into consideration for an "auto" crop to mask the black part, with of course the ratio that you want. But if you want to manually move your crop after that, it will let you pass the borders of the picture and include black parts into the final image. Ideally, this functionnality should be togglable. But it isn't. Crop is either "auto" if you want to be sure to not include black parts, or manual, but you have to take care yourself not to include black parts.

The worst integration of horizon / crop of the three softwares by far for my use.

------------------------

Perspective :

There are a few items dispatched in DPL5 that you can't have if you don't own FilmPack, remember ? There is another trap. You can't have the perspective correction tool if you don't own DXO ViewPoint. It's once again an app which can be used as a standalone but also integrated in DPL5... if you buy it in the first place. Otherwise, you're left with no perspective corrections. The auto mode is good, probably a little bit better than LR. It works well with simple, urban straight lines, if your picture has a huge depth of field. Don't count on it too much to detect very well some obvious lines in the bokeh though. Even if they are very sufficient for you to make the manual adjustment.

------------------------

Volume deformation :

A very good tool. It must be a part of DXO ViewPoint as well if I'm not mistaken. It can make a fish eye correction of your rectilinear wide angle lens, to avoid the anamorphosis deformation at the borders of the picture, which is always unflattering for people. It's of course at the expense of the straight lines, which are not straight anymore.

But way more interesting, it can apply a correction of the anamorphosis without screwing up the straight lines, and that is very, very interesting for wide angle shots including people. As war as I know, it has no equivalence in LR or C1. Maybe in PS ? Definitely a very strong point of DXO. Depending on your type of photography, this can be a niche tool or a very important one. But it's there and it's unique.

An old group picture, not corrected :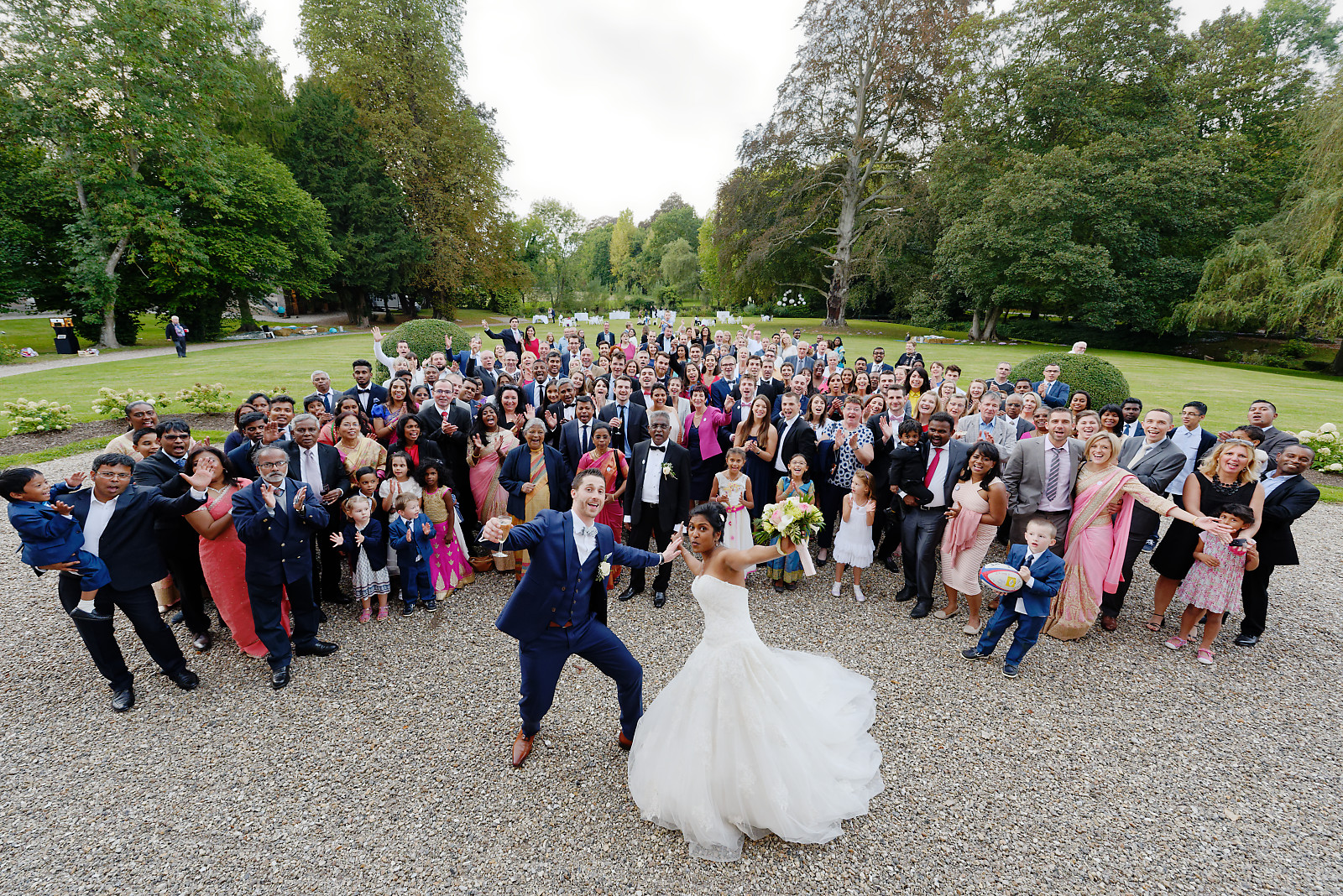 Corrected :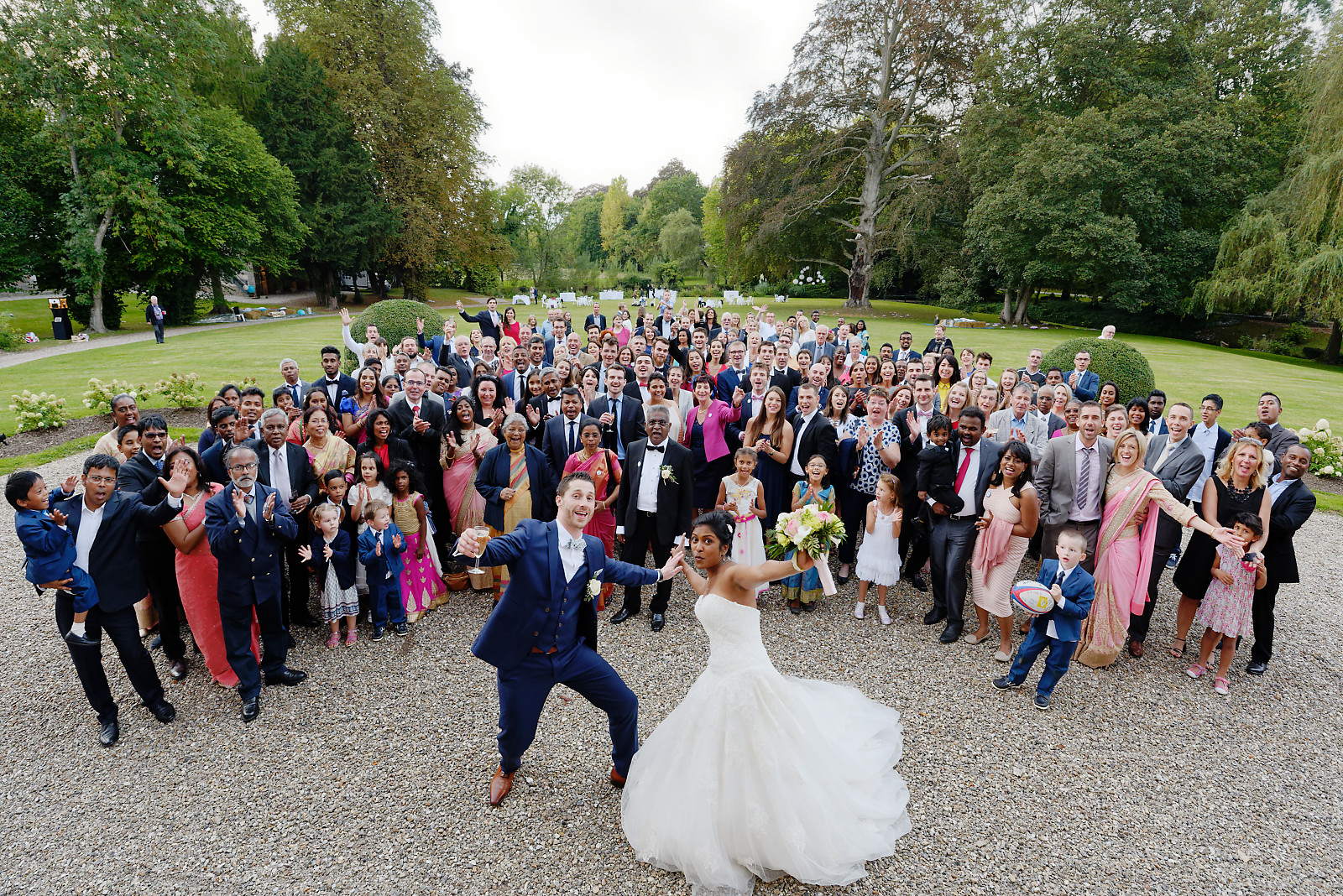 Notice the differences with the people in the borders of the picture.