derKoekje




Offline


Upload & Sell: Off

| | |
| --- | --- |
| TTartisan 90mm F1.25 | |
TTartisan released this lens last month. Big, beautiful and heavy. A bit impractical for rangefinder bodies but given the focal length and aperture it's not too surprising and it comes with a screw-in tripod thread for those longer sessions. Not a crazy amount of info out there but the samples look quite promising. There's four sets of achromatic doublets and checking Weibo reviews there's not more CA from F1.4 forwards. There's some spherical aberration, especially closeup, but sharpness and contrast look fantastic. Unlike the 50mm F0.95 which probably traded in too much to hit that aperture, this one seems to strike a great middle ground between specs and performance especially for the price.








I'm quite interested. Has anyone gotten their hands on it yet? Some samples, not shot by me so do check out the respective authors if you are interested in their work. I take no credit:




台北,日常 by 伊特諾 雷, on Flickr



Stone paved alley in early summer by HarQ Yamaguchi, on Flickr



Pergear review, more info and samples here.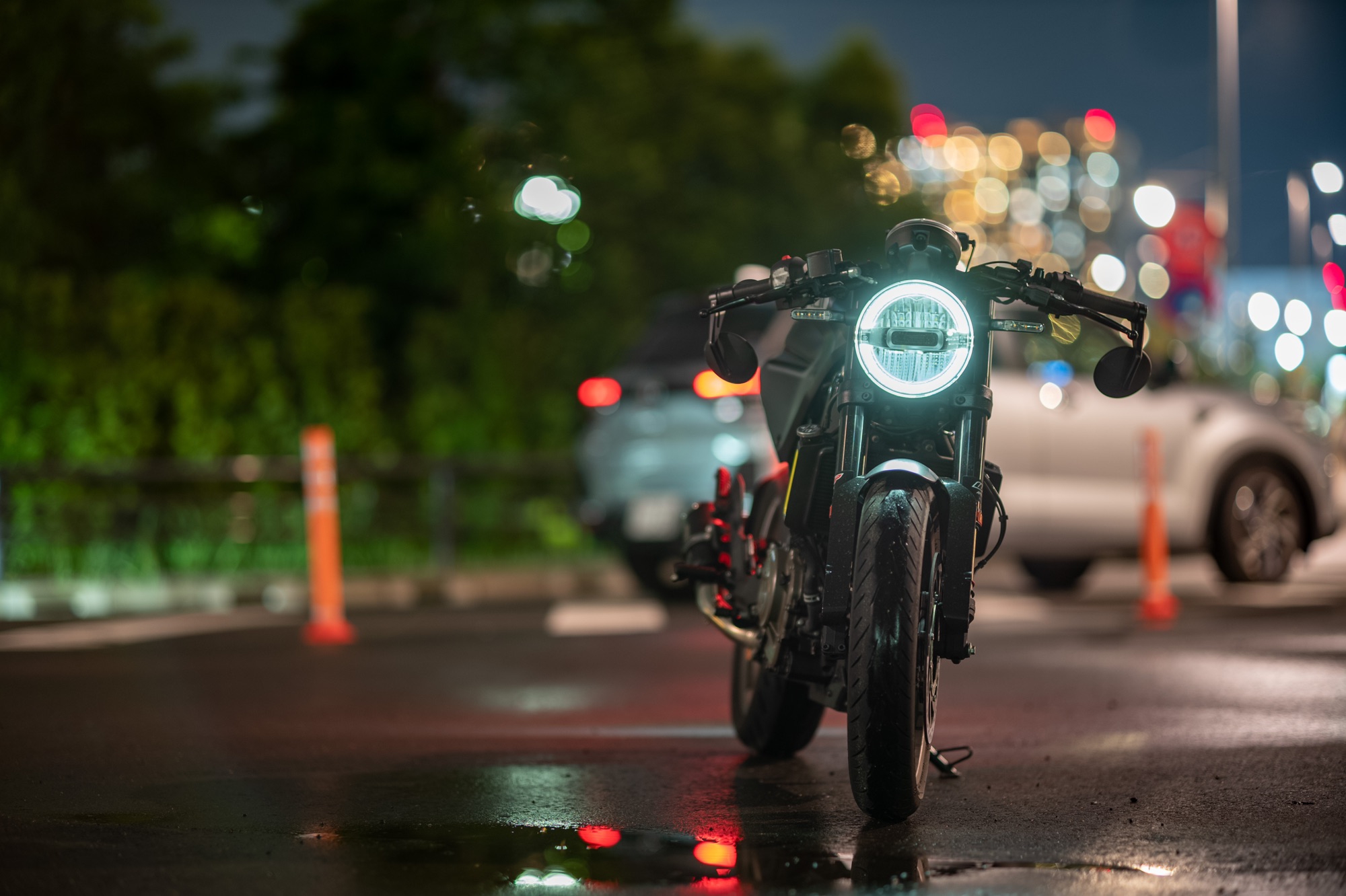 By Fuya Yashima, check out the full post here.