James Markus




Online




• • • • •


Upload & Sell: Off

Leighton,
Thanks for the lighting compliment. It isn't really up to what I can do in the studio, but I did it differently this time. Remember Dean's light panels for digitizing film using the Essential Film Holder built by the English engineer and wife in their kitchen? (He just sold his 20,000th unit) Well, while collecting the gear to redo some of my film conversions - I noticed these neat cigarette pack sized with CRI95+, adjustable power, and adjustable color light panels for about $10 each. So, I grabbed three - thinking I could use them for Zoom meetings with the kids. The model I got are called ViJim...it was meant to be. (being one letter away from Hi Jim
)


The "main" light is a LED ceiling fan, and two of these tiny lights with the 5DS-R and the 35mm f1.4 ais.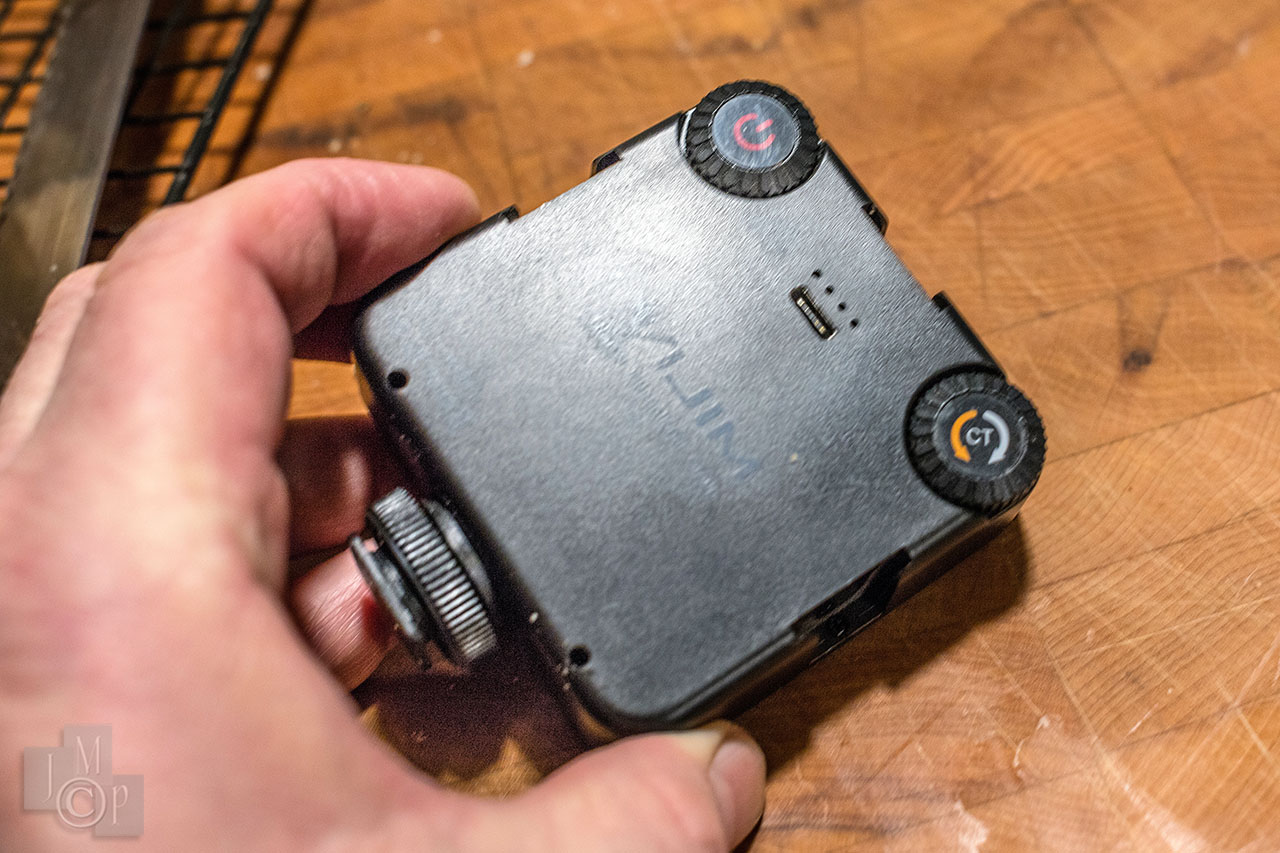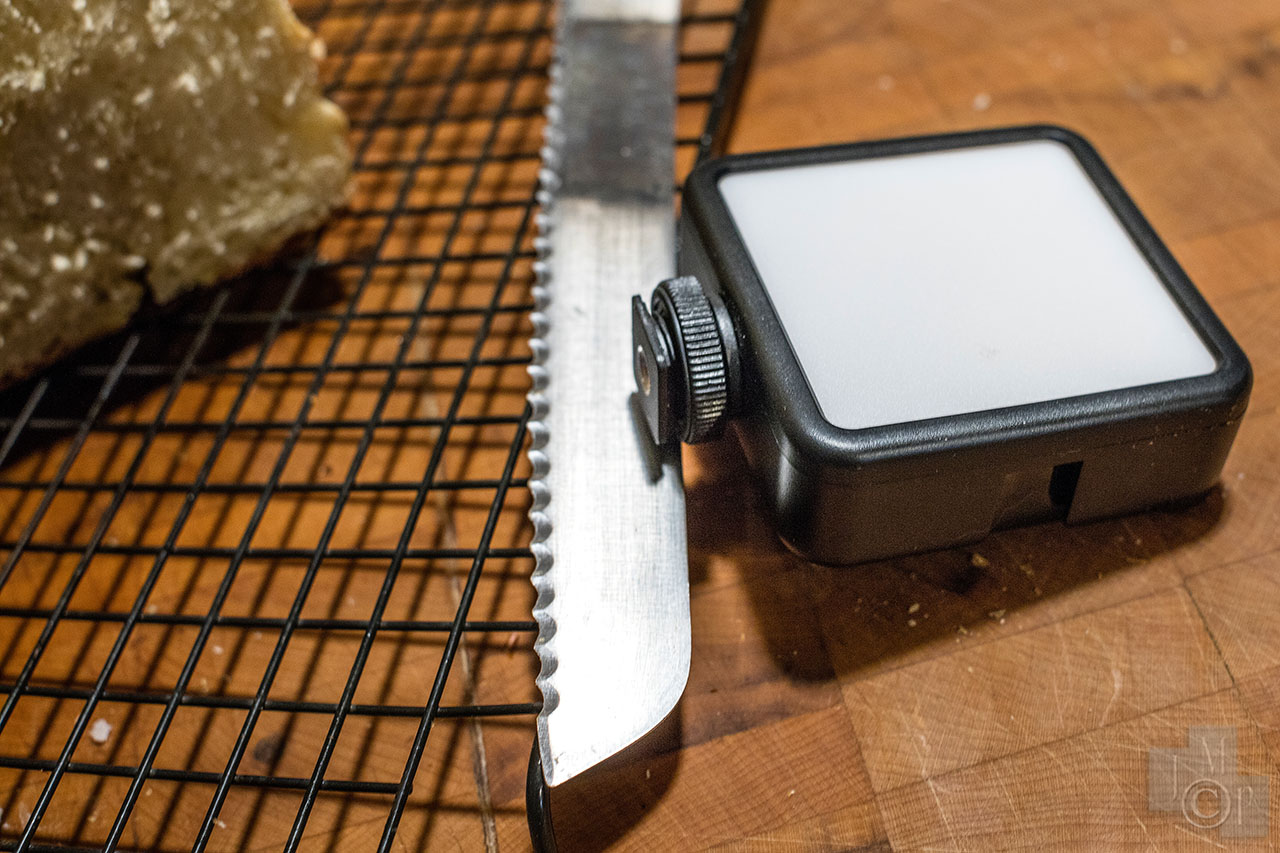 I didn't use the light this close, because of the highlights would blow out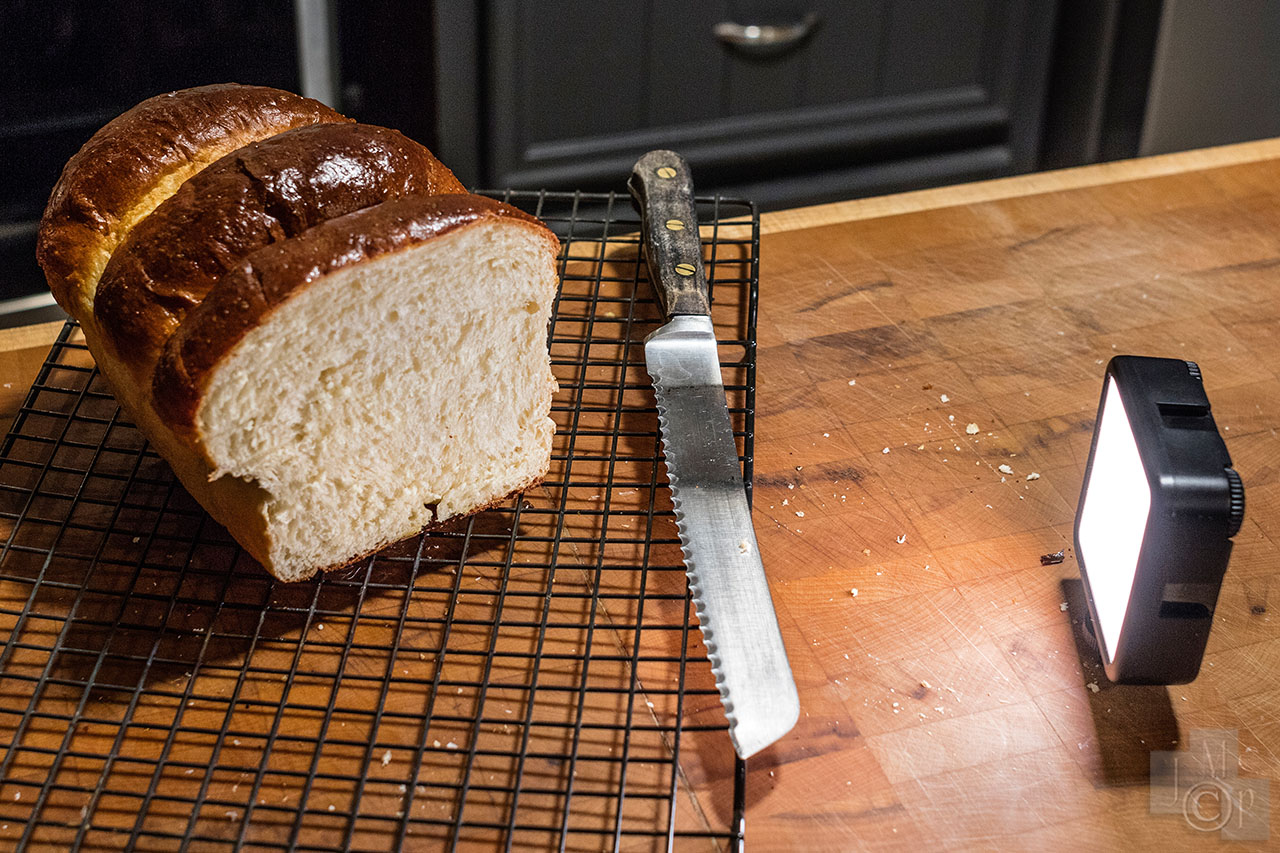 The result - Still not happy about the balance with the strong shadow.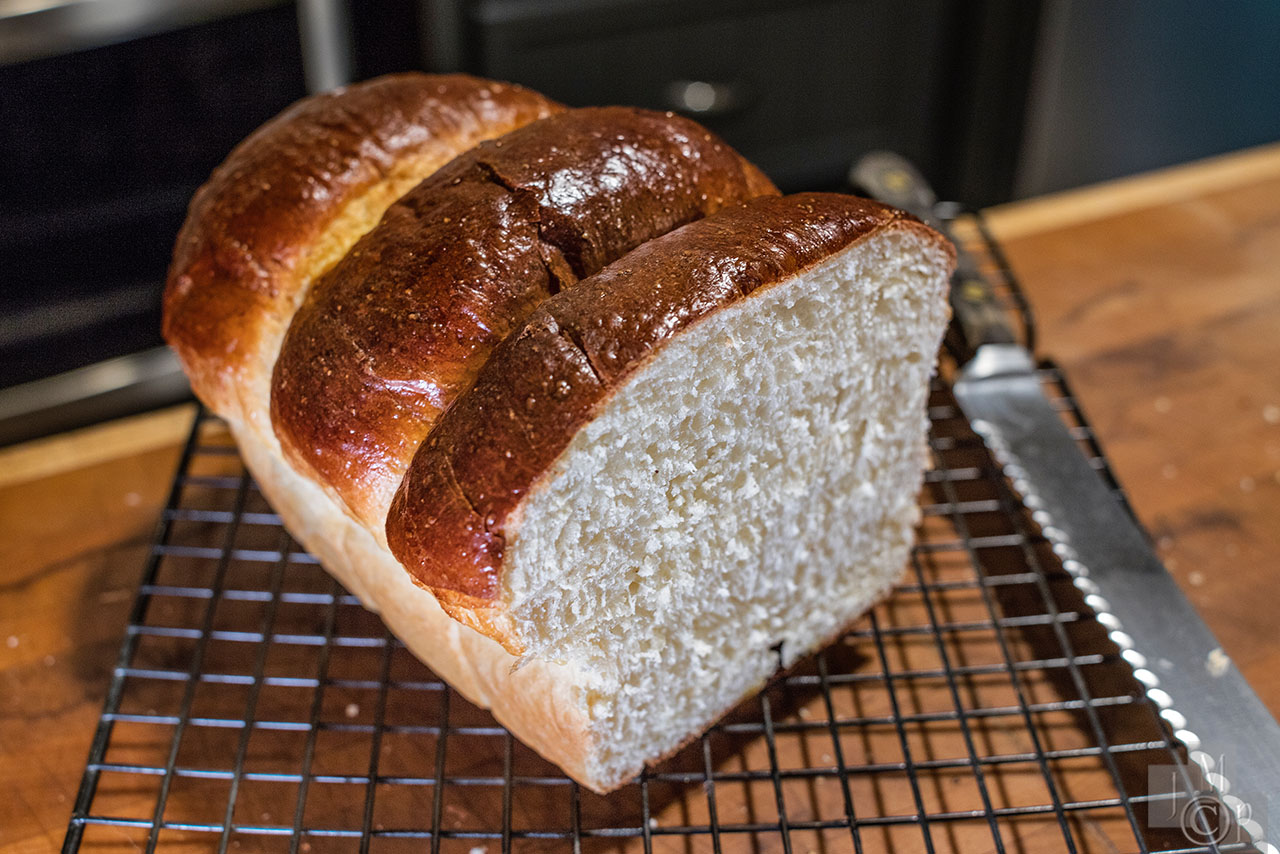 leighton w wrote:
I like the first one best, with the butter dish and the range OOF. The lighting is nice as well.