rscheffler




Online




• • • • •


Upload & Sell: Off

M_Wales wrote:
This family had another pair of large dragon's in the same location, but a couple of month's ago a someone destroyed them and these are the replacements.

I like the chains so it doesn't 'fly' away,
. But what is it with people destroying others' property? No respect... Unfortunately that's nothing new and seems to be human nature.

A few more from Pinery Provincial Park. The photos on the previous page were made around 7PM. These were after 8pm just before sunset. I was drawn to how the sunlight reflected off the grass. Unfortunately this quality of light is so fleeting!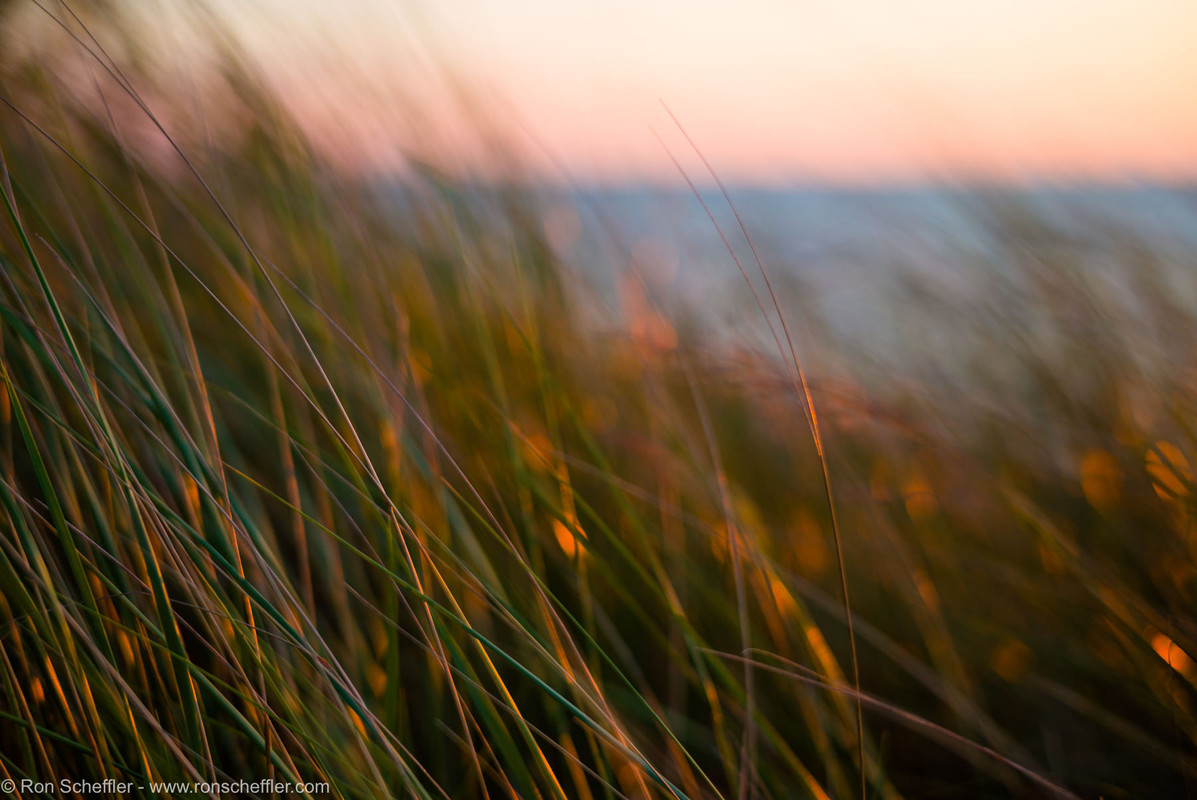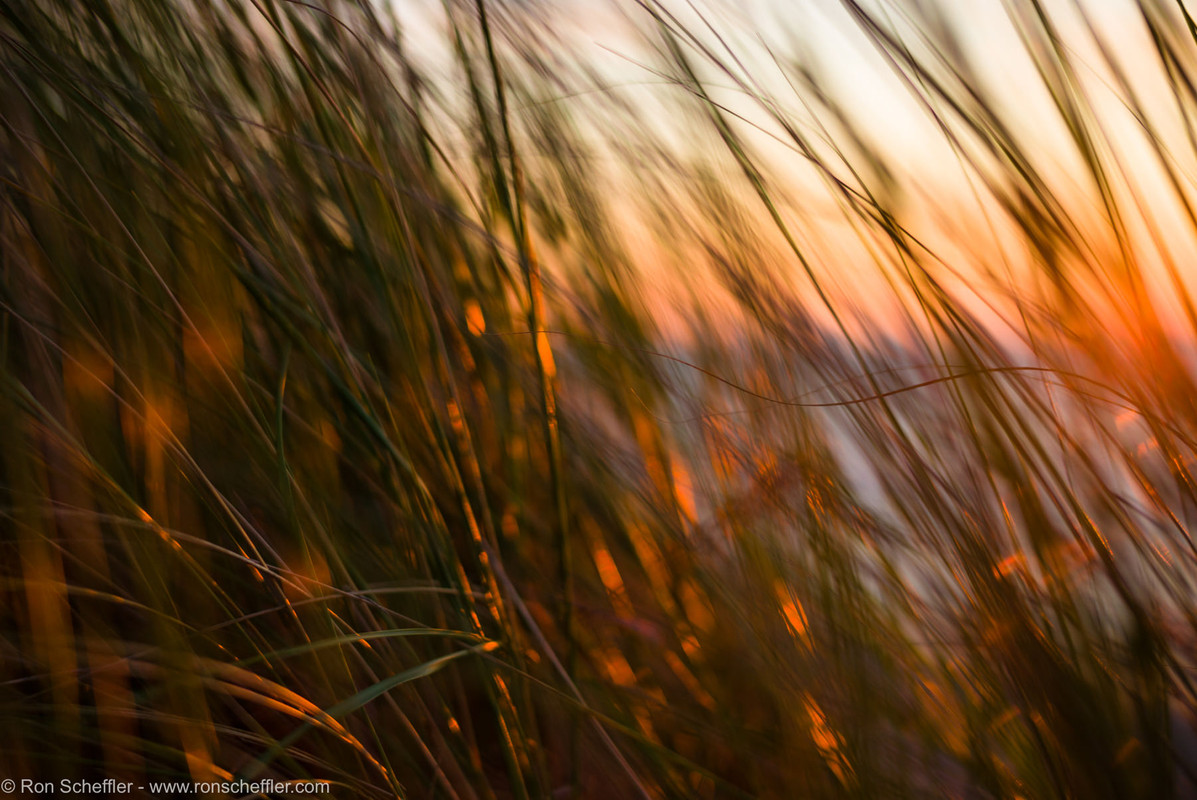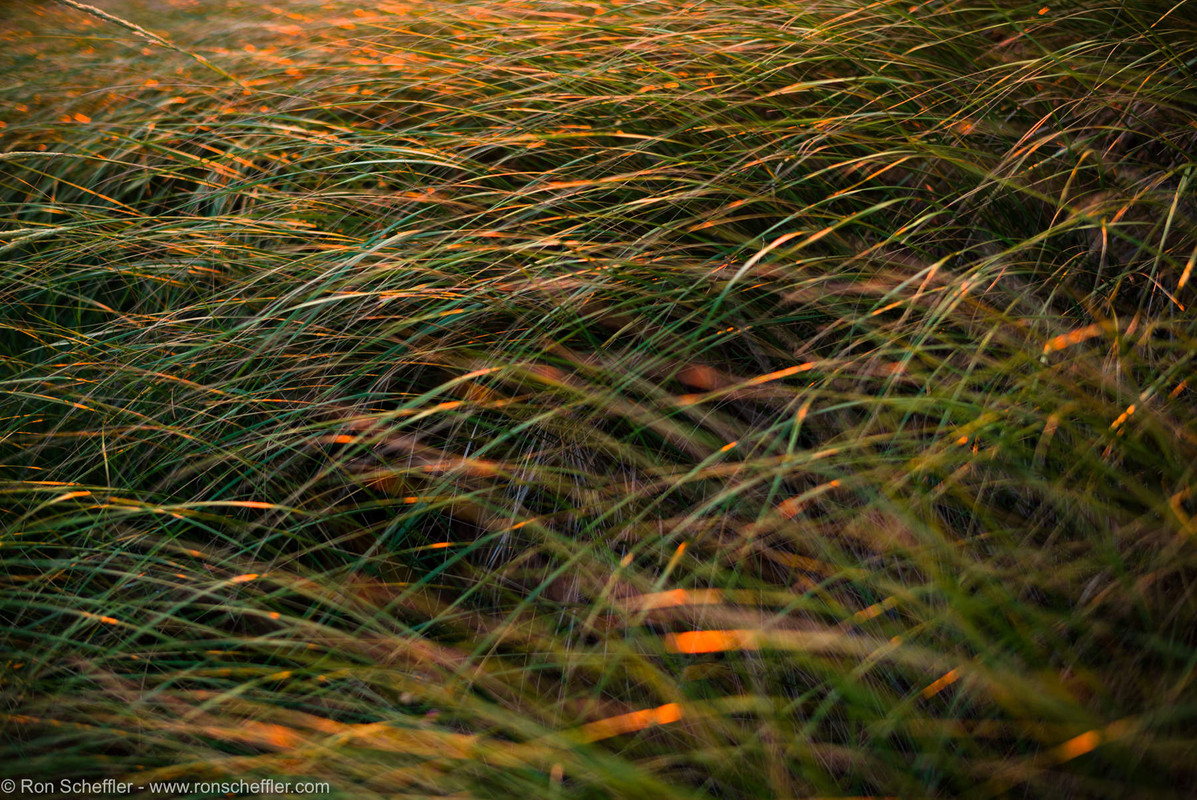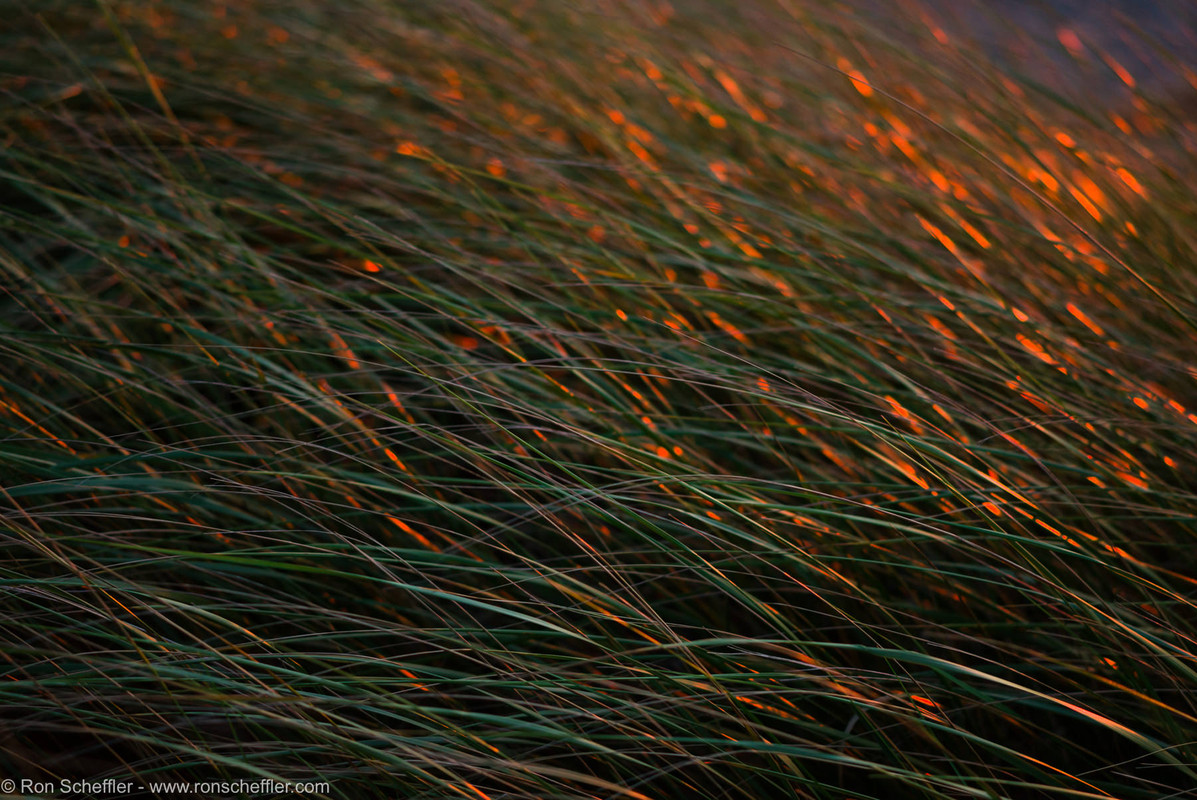 M240 & LLL 35 Cron replica for the first, 3x 50 Lux ASPH at f/2ish, 90/4 Macro.

Fred Miranda wrote:
Playing around with my new M11:

It only took you 7 months to cave in! Congrats! Still waiting for the 35 Cron APO ASPH-M review....