rscheffler




Offline




• • • • • •


Upload & Sell: Off

The first "meh" photo is also over exposed because of the black/dark background material. It would probably look better with the exposure pulled down a fair amount. Sounds like this light setup is continuous light and you're therefore using the camera's meter to set the exposure. If so, it sees all that black and wants to make it brighter, thus blowing out the knife blade.

Not sure how you're shooting these (in-camera Jpeg vs. raw) or if you're doing any work in post. At the time of capture you generally want to keep everything in the scene within the dynamic range of the sensor, thus not clipping black or white areas. If shooting Jpeg, it would help to dial down the contrast level of the Jpeg profile you use to the lowest setting. Then in post you can selectively work on areas to bring back contrast where needed, while still preserving highlights in the knife blade, for example.

It would be good to work in manual exposure mode and use the histogram as a reference for correct exposure. If the camera has a setting to show clipped shadows and highlights when reviewing images, turn this on so you can immediately get an idea if anything in the image has been clipped.

Back when I was in a college applied photography program, in the first-year studio lighting class, the reflective subject assignment was towards the end of the term (or year - it's been a while!). If you have little experience in tabletop product photography, and you're starting with reflective objects, you're basically jumping in at the deep end.
Could be worse though. You could be trying this with strobes.


I took the liberty of quickly tweaking your photo (this is my subjective interpretation for screen display, not necessarily the 'right' interpretation for other outputs):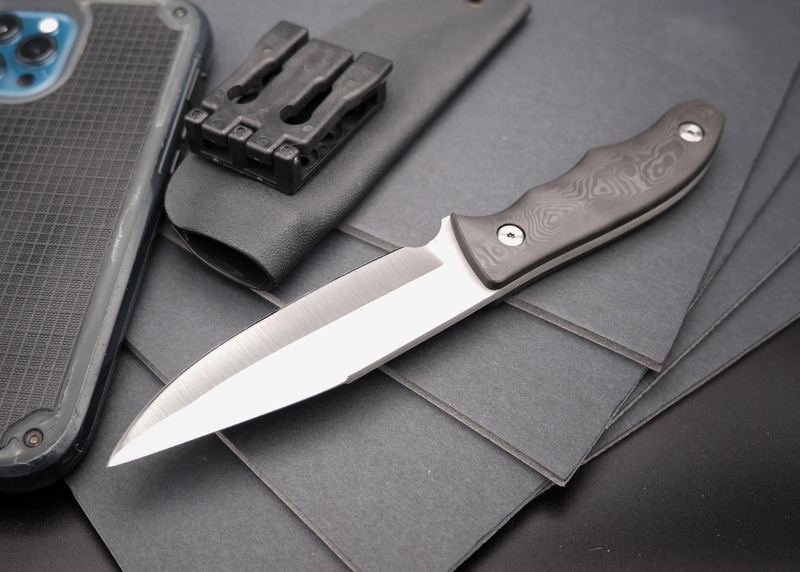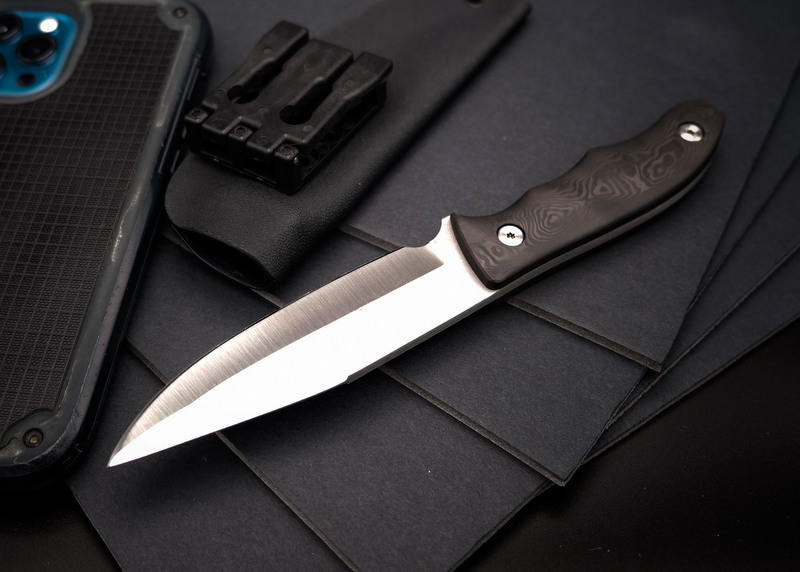 Because the shadow areas were quite bright, there was a lot of leeway to work with those. But because the highlight on the knife blade was already blown out, nothing could be done with it other than set it back to close to white (looks like you applied a lot of highlight recovery and brought the 'white' value down too far).

It also helps to work with a calibrated monitor if you're working WYSIWYG.