Edward Rotberg


Offline




• • • •


Upload & Sell: Off

Old timers here might recognize me, but I haven't been posting on this board for a quite while now. Back in the fall of 2019, I switched from Canon gear to Sony. Then the pandemic hit, and I pretty much stopped shooting due to the pandemic complicated by a combination of things going on in my personal life having to do with health and other issues. I did spend some of that time going back through old images and processing some that had been overlooked. This post will be comprised of six of those images. In a separate post that I'll create ??, I will try to post some new stuff from the Sony gear, but I thought I should separate the two posts. These images I'm posting here are ones that particularly struck me while doing the post work. Note that since I host these images on my site, I don't get automatic display of gear & details, so I'll supply those manually. Let me add that I'm thrilled with the ability to post larger images now, unlike when I last posted photos. Anyhow, here goes:

1) From my trip to Tanzania in 2011 comes this close up of a Saddle-billed Stork. I love the S-curve create by the birds neck as he preens himself.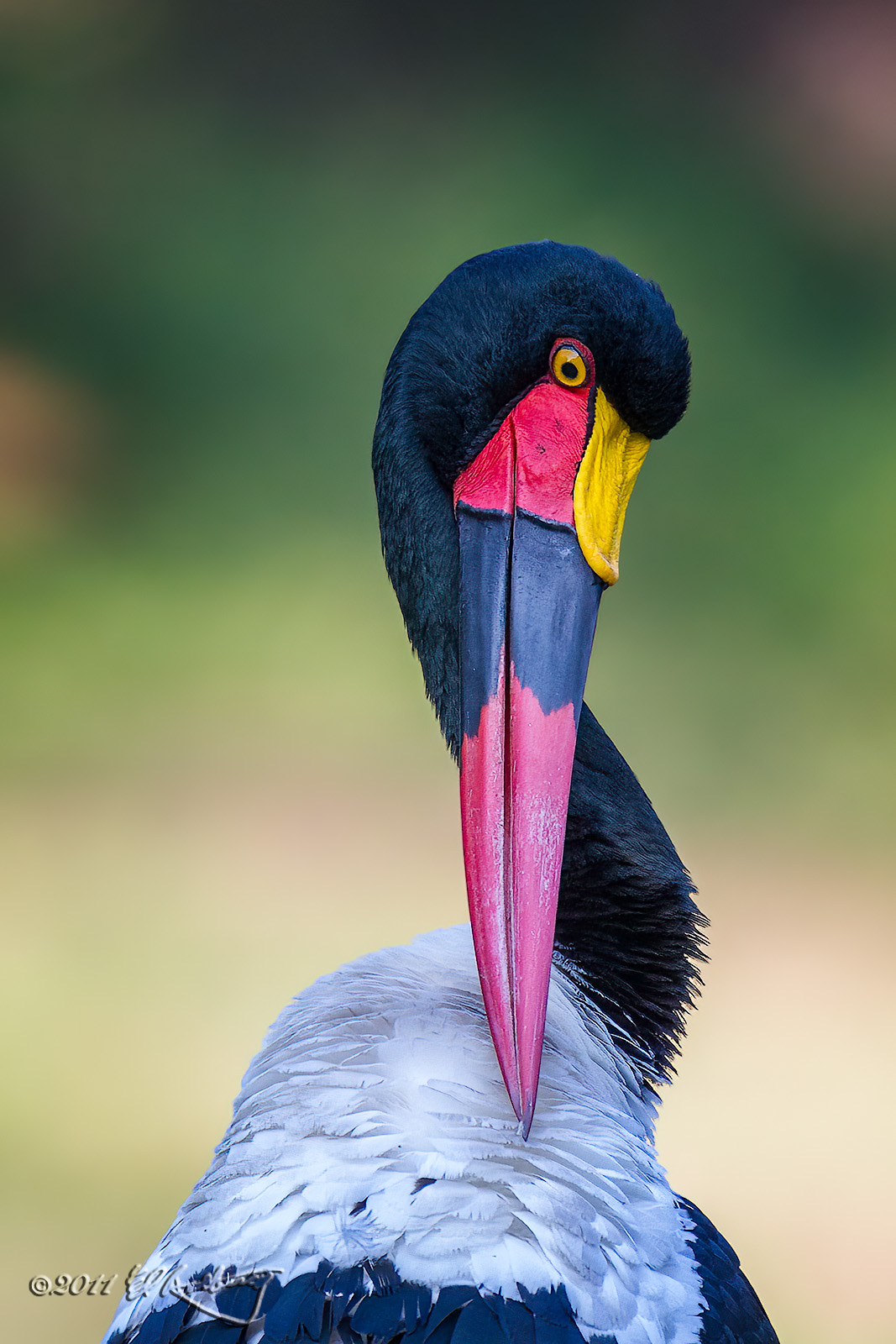 Canon 7D / Canon EF 500mm f/4L IS / f/4.0, 1/800th sec, ISO 640

2) Sandhill Cranes at dusk. IIRC, I was out shooting with Anthony Whitmore, and it was a pretty dismal day of chasing Sandhills around. We couldn't get very close to the roost, and the fly-in shots were marginal in the heavy overcast. This was the last frame I shot that day, as the light was failing. At the time, I didn't think much of it. Now, I have a 30x20 print of it hangin in the house. NOTE!! I intentionally did not run any NR on this image. I love the quality of the noise as it reminds of grain from my old film days, and given the overcast and encroaching mist, I feel that it suits this image.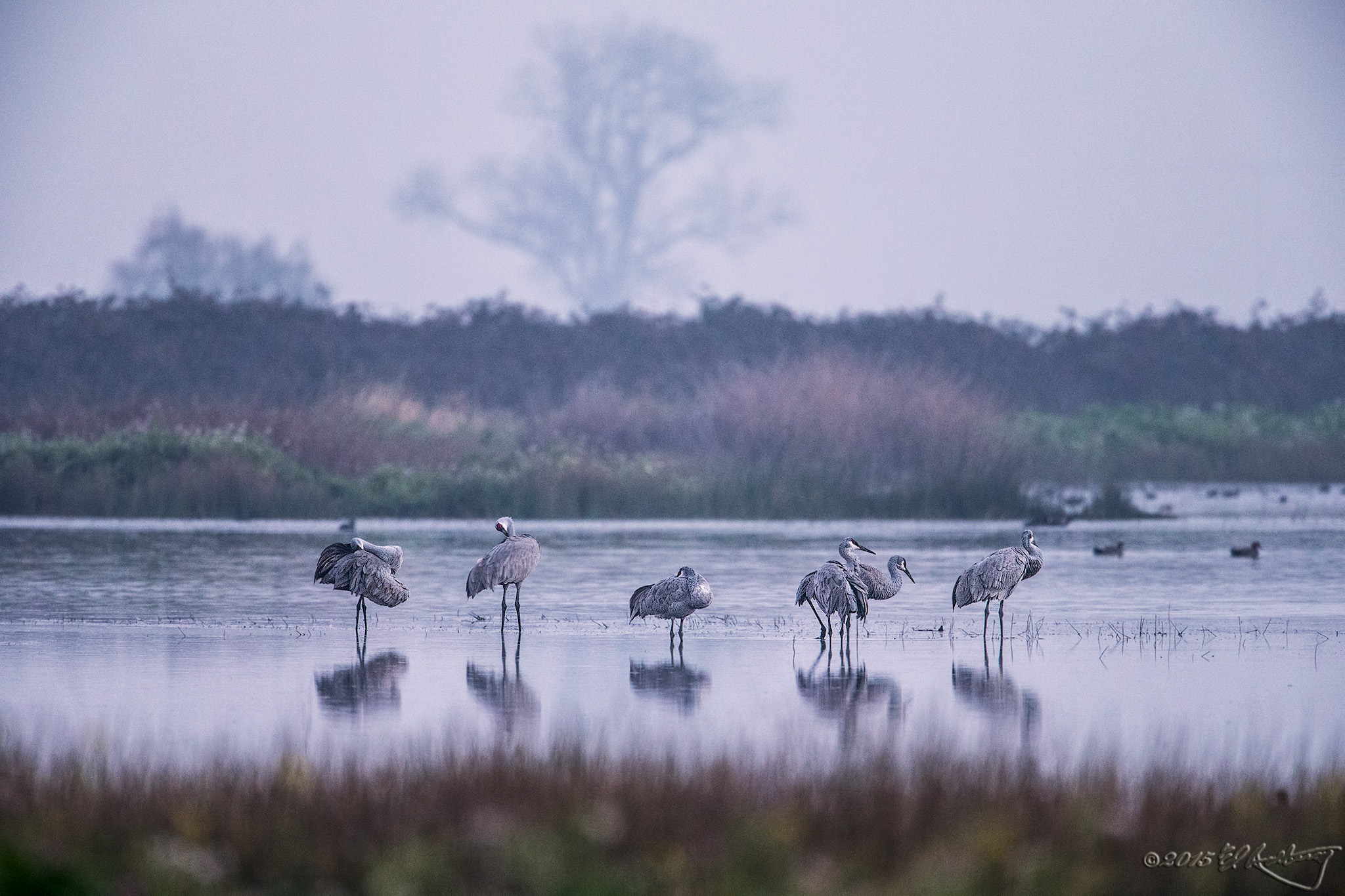 Canon 1DX / Canon EF 500mm f/4L IS + 1.4 Ext. II / f/5.6, 1/125th sec, ISO 6400

3) From my 2015 trip to Namibia. This is a slight crop of a full face portrait of the Zebra. I just played around till I found the crop I liked.







Canon 7D MkII/ Canon EF 100-400mm f/5.6L IS II @ 300mm/ f/8, 1/1000th sec, ISO 400


4 & 5) From a trip to the Tetons National Park in 2019. We saw this beautifully backlit Moose cow & calf. It was only after looking at the shots on my laptop that I noticed the large gash in the neck of the calf. Local guides were fairly certain this was due to a wolf attack. It looks like he was going to recover just fine, however. I included the 2nd photo for a better look at that gash, but the first is my favorite of the two.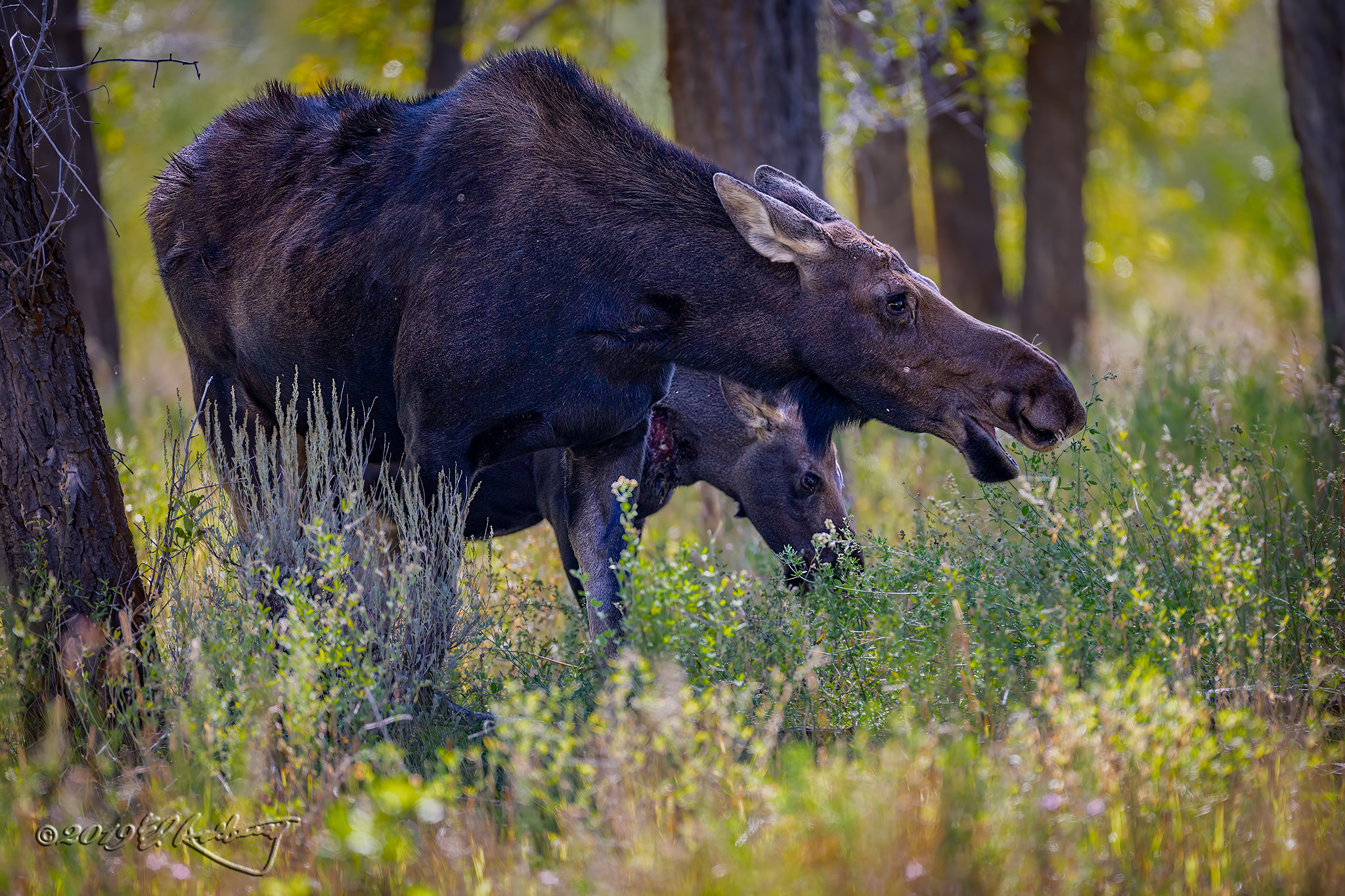 Canon 1DX / Canon EF 500mm f/4L IS/ f/4, 1/1600th sec, ISO 800 (handheld)

6) Finally, I thought I'd throw in a landscape shot that everyone takes in the Tetons. Oxbow Bend.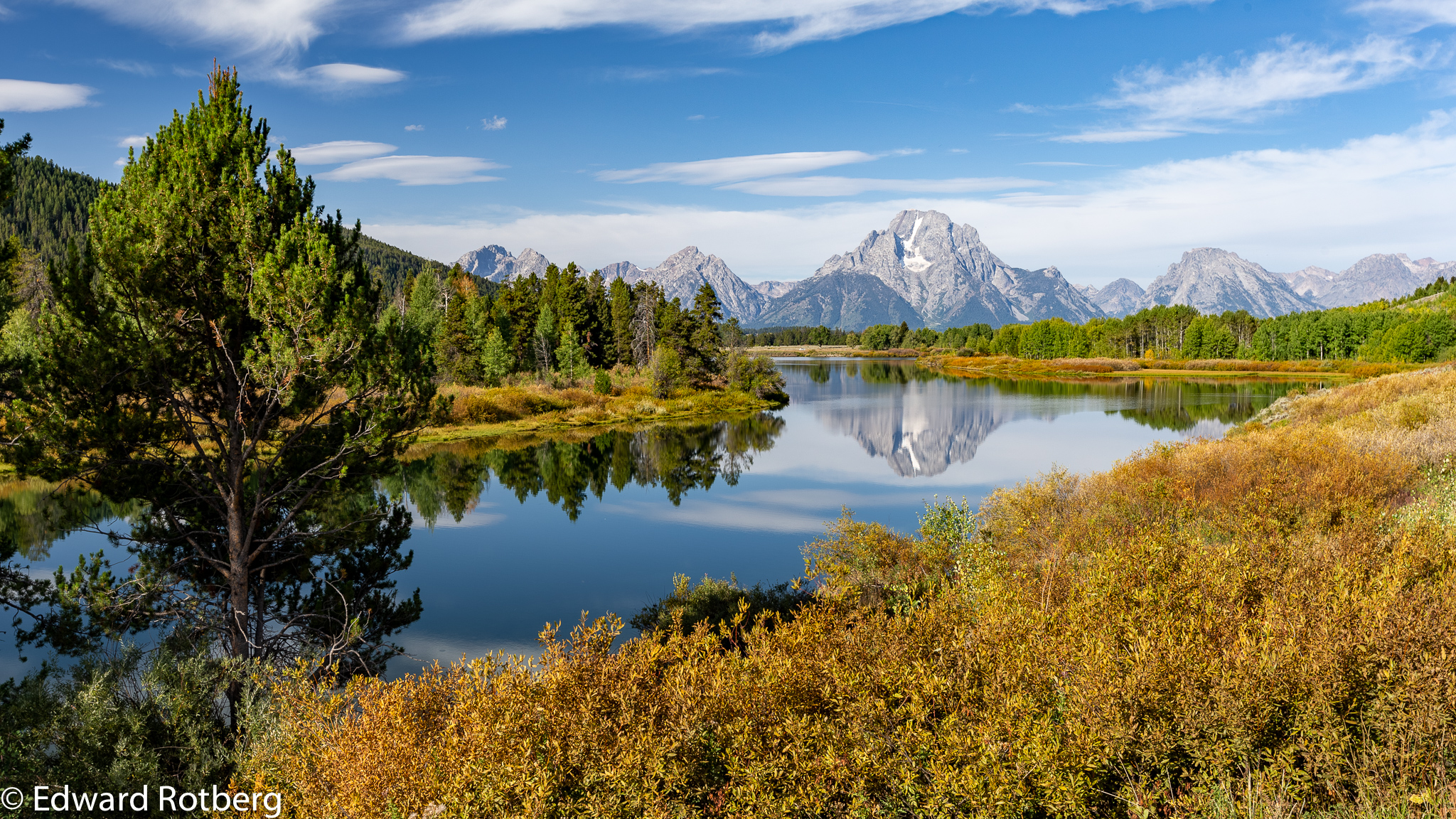 Canon 1DX / Canon EF 16-35mm f/28L @35mm/ f/8, 1/500th sec, ISO 100