Paul_K




Offline




• • •


Upload & Sell: Off

Archibald wrote:
Hair lights are a bit of a mystery to me. I have no experience with them. It seems that they ought to have a snoot or barn doors to limit spill. So aiming will be important. With all the gadgetry that has been developed and that photographers love, why not a remote aimer of some kind? Good point about the modelling light. That rules out a TT685.
Need to think some more about this.


I've been following this thread with much interest right from the start when it was posted, and keep amazing (more and more) over the assumed bears that are seen in the road when using flash.

I rather get the impression the problem is more with setting up lights with whatever light source, flash or other (reason why I copied the above remark) then with what gear to purchase (as if buying that will immediately solve all problems).

Instead trying to find out / learn on more lighting, the conversation is predominantly about the gear, rather on how to create a lighting set up (sorry, no, Strobist really isn't a resource where you will really learn much on that, apart from some superficial 'how to do' descriptions)

Based on my own experiences I would
a) get a good book teaching the basics (and maybe even a bit more) on how to create a lighting set up, i.e. (type and position of the) main light, fill in (with a light or reflector) and perhaps a hair light (very, very conventional old fashioned, but if you really want it ....)
b) get simple lighting equipment that won't cost you an arm and a leg, and help you avoid buying gear that the internet 'experts' tell you is absolutely 'mandatory' for succeeding in creating a successful head shot, but in the end / in the long term turning out to be superfluous.

Let me, to clarify the above somewhat, briefly describe the very similar to what you seem to do mistakes I made when I ventured into serious /professional headshot / beauty photography when I took my 1st steps into professional photography back in the early 80's.

Having by lucky circumstances (actually not that lucky, as it was consisted of financial compensation for quite severe injuries suffered in a traffic accident, but being young I didn't experience it that way
) amassed a nice bit of cash, I bought what I at that time had read and was told by 'more experienced' photographers (no internet around back then) to be 'mandatory' to be a 'real' photographer: 2 Courtenay monoblocks - with modeling lights - (no cheap Chinese studio flashes around yet) with a simple reflector, a snoot and a beauty disk, a Hasselblad 500CM multiple lens set including a 150mm, multiple film backs and a Pola back, and additional stuff like a Lastolite collapsible reflector, setting me back respectively approx in US $ 2,000, 10,000 and 250.

Sad truth is I sold the Courtenays within a year as I really couldn't get the results I had in mind / wanted to create (what the h.. was that beauty disk for?), and parked the Hasselblad set into the back of my equipment 'closet' (40 years on I still have it, and it still is gathering dust there) as I wasn't able to handle it / incorporate in fluently in the way I found I preferred shooting. The Lastolite did come in handy for how I shot later, but given how cheap collapsible reflectors are nowadays, I sure paid top money for it back then.

After finding found the hard way how not to do things I started looking around for knowledge and resources that would / could really help me.

To begin with I was lucky to find a really boring, at that time already old fashioned, but nevertheless not outdated book on (portrait) lighting, explaining in detail, with text, diagrams and examples of images shot with the set up described, 'Lighting for Portraiture' by Walter Nurnberg.
Here's e.g. a page from it to illustrate how things were explained in detail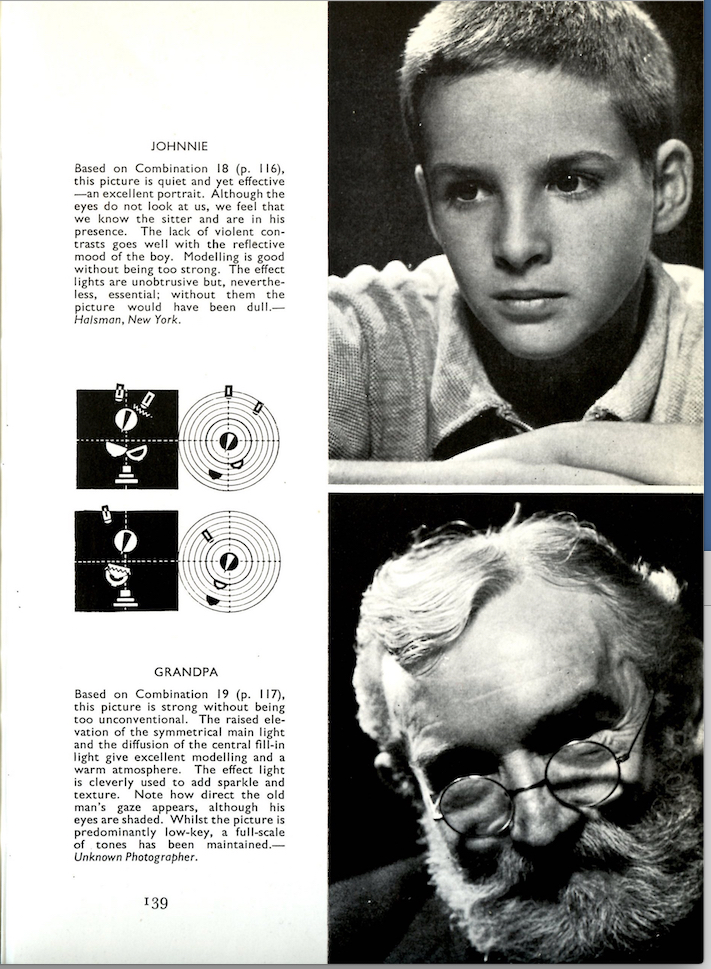 And being a book, instead of the superficial descriptions / 'tutorials' and video's on the internet that nowadays make things look so 'easy' to do (and lead obedient followers into lots of frustration https://www.fredmiranda.com/forum/topic/1725280 ) , I could always read back, even when not shooting a picture, on what to do (and have a more solid idea already when I was actually was preparing to take / taking a picture).

Secondly I got simple equipment with which I could play around without having to bother with additional problems / questions like eg guide numbers or too much light, and bought a couple of simple halogen lamps (not even special 'photography' lamps like eg Hedlers, but rather cheapo Kaiser film lights I found cheap during sales).

May sound crummy, but got me to finally get the images I had in mind / hoped to end up with,
eg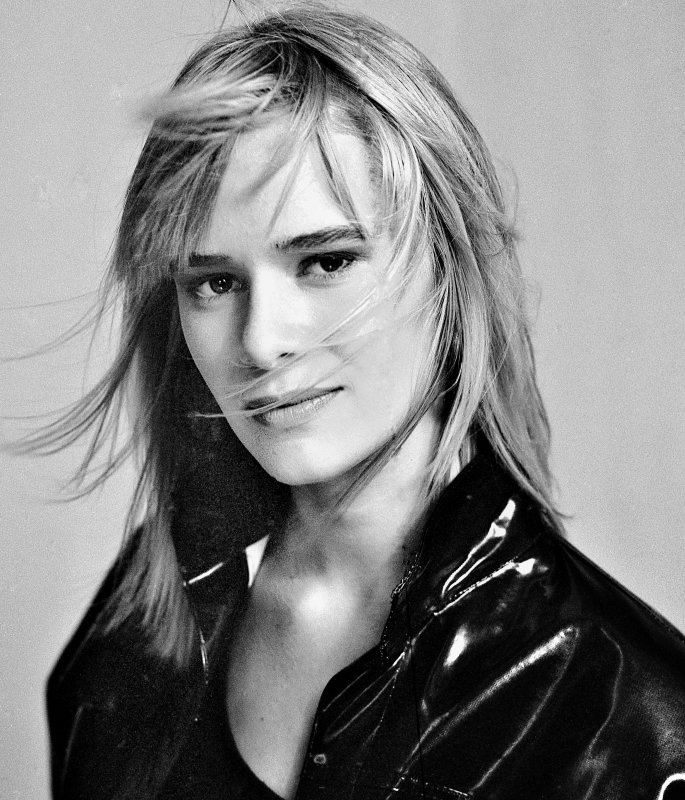 or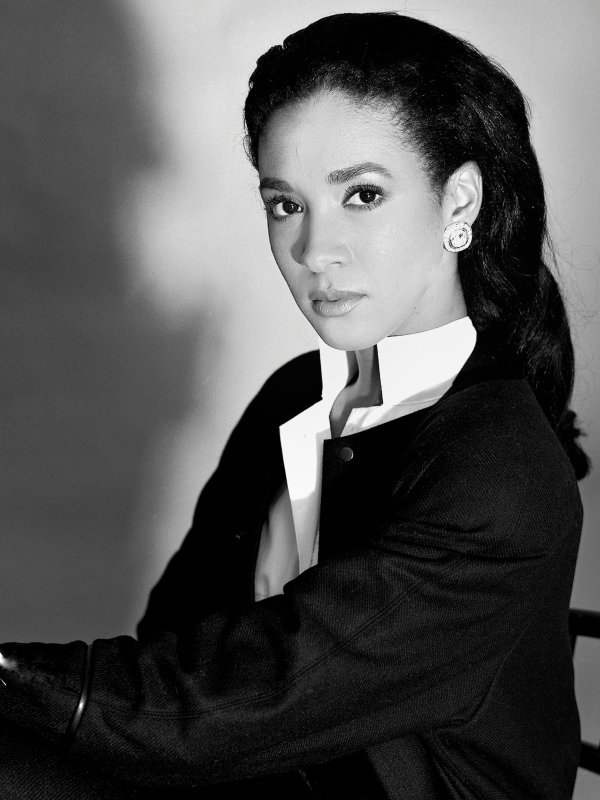 Held on to the techniques learned even when I became more full fledged as a professional photographer in later years, and in pro level situations e.g.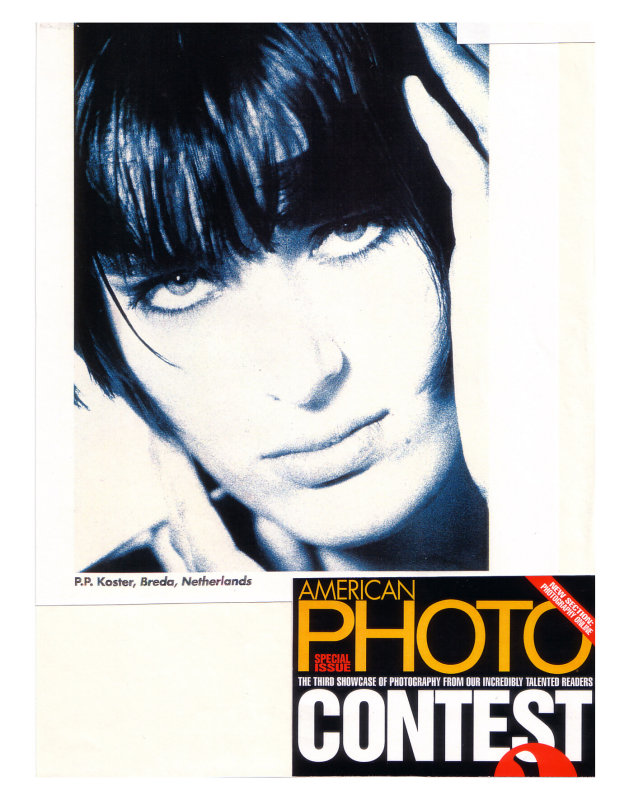 and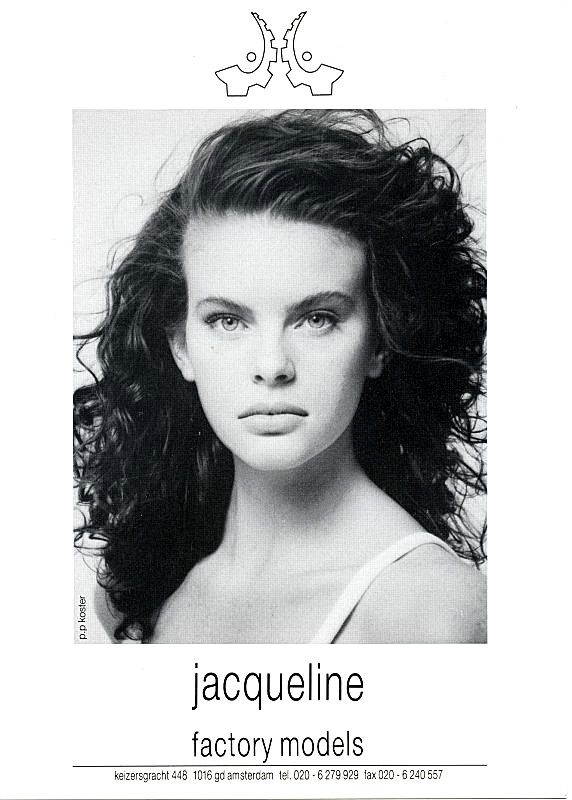 Using halogen light may seem a sacrifice on sharpness, and it was back in the max ISO 400 (800 if you were feeling adventurous) slow lenses (my 1st 80-200 zoom was a manual focus max f4.5 one) film shooting days.
But in today's 'affordable' 2.8 AF zooms and still excellent IQ at ISO 3200 DSLR (and I dare say the A7R IV should be able to handle that easily) days the above really is a non issue.

Big advantage of shooting with continuous light is the WYSIWYG way it allows you to shoot: put a light source too close, and you will immediately see if it causes over exposure, just like you will immediately see what the effect of (an ill positioned) hair light is, and without having to mess around with a flash meter (another additional piece of equipment that, similar to a hand held meter, does need learning to be able to master it).

I nowadays do have a number of studio flash units among my gear (although I still have as number of Hedlers).
But the bedrock remains what I learned during the hours fiddling around with my cheapo film lamps bought in a rumble sale.

Sorry for the typos and the probably at times funny / incorrect English, not a native speaker

My two cents