mcbroomf
Registered: Mar 18, 2003
Total Posts: 3574
Country: United States
j.liam wrote:
Can this be considered 'Alt'? Took a gamble on one that went for quite a bit less than the usual price; pristine glass but frozen focus ring. Early sample (circa 1970), engraved "Nippon Kogaku", factory AI kit converted. After a diagnostic, it's off for a CLA, which gratefully, was all that was needed.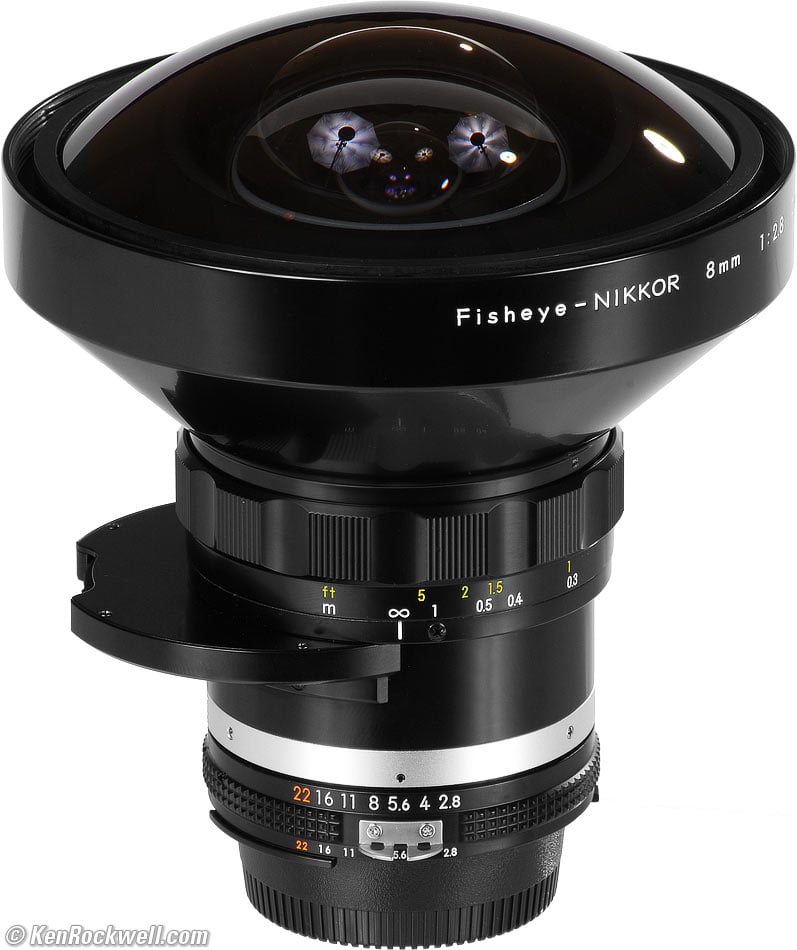 (photo: Ken Rockwell ©)

That is going to be a fun lens. Please post photos when you can.