briantho
Registered: Oct 07, 2011
Total Posts: 1122
Country: Sweden
carstenw wrote:
briantho wrote:
carstenw wrote:
briantho wrote:
Finally found a copy. Now I can post in that exclusive thread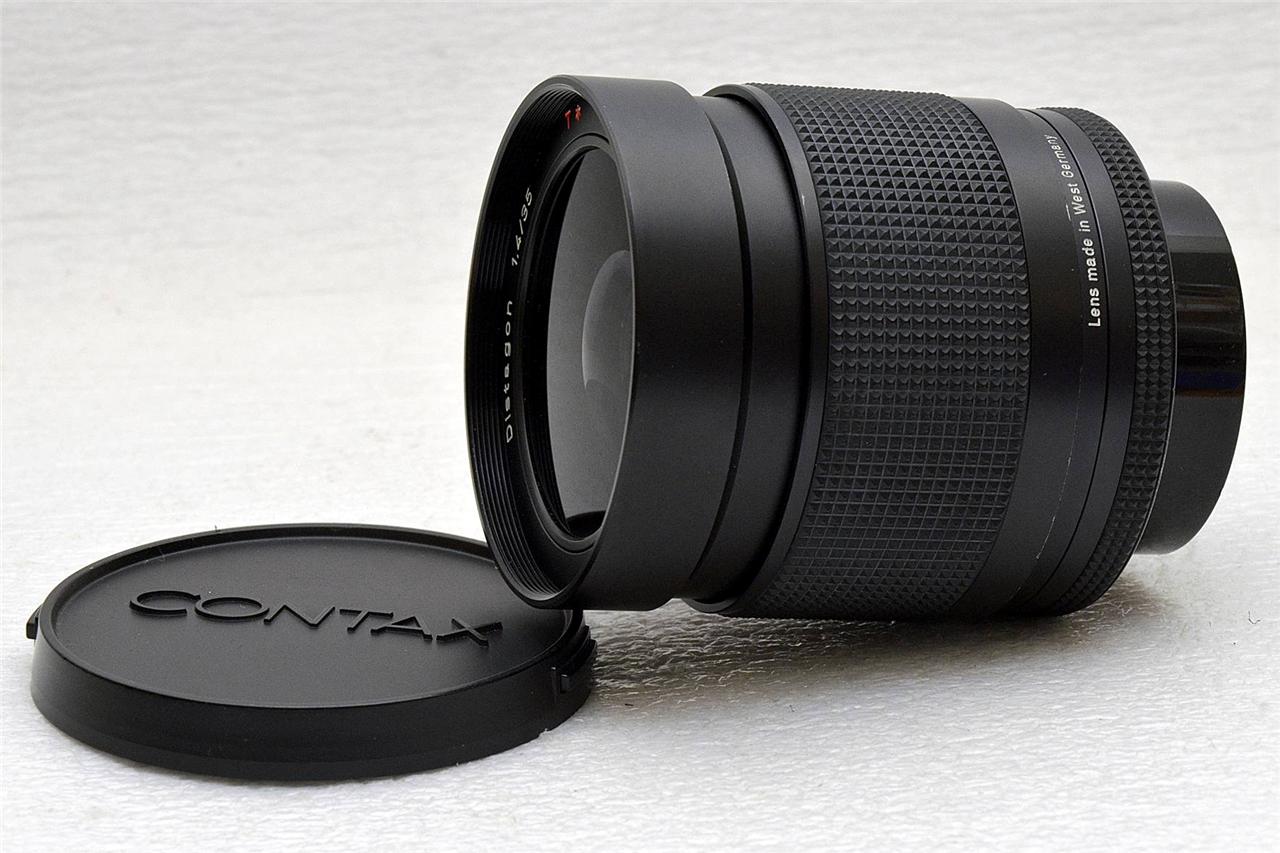 What a stunner! I am jealous. One day...

But you have the ZF version don't you?

Yes, great lens, but... not the same. The Contax 35/1.4 and 100/2 are both different enough that I would love to try them. In general I prefer to have a matched set of lenses, but one day, I will buy those two.

Yes the 100/2 is next on my list, or perhaps 135/2.