Taemobig
Registered: Jun 20, 2012
Total Posts: 21
Country: United States
I've been meaning to print business cards since I started learning photography 2 years ago but I didn't want to do it until I've set up a portfolio site at least to put on the card. And now that I've just made one last week, I can have business cards printed.

Here's the sample I want to make:








I used vistaprint.com to make the example but they don't have the option to make rounded corners. And if its possible for the front side, is there a business card printer site that can make the photo part glossy and the white parts matte? I've seen some business cards that have certain parts, like the lettering, shiny and the rest of the card matte.

As for the back of the card, would it be a good idea to just leave it blank to keep it simple? Or use a photo from my portfolio for the back part?

If it is a better idea to have a picture on the back of the card, here are some photos I've been thinking of using for it, which one do you guys think would be the best one to use?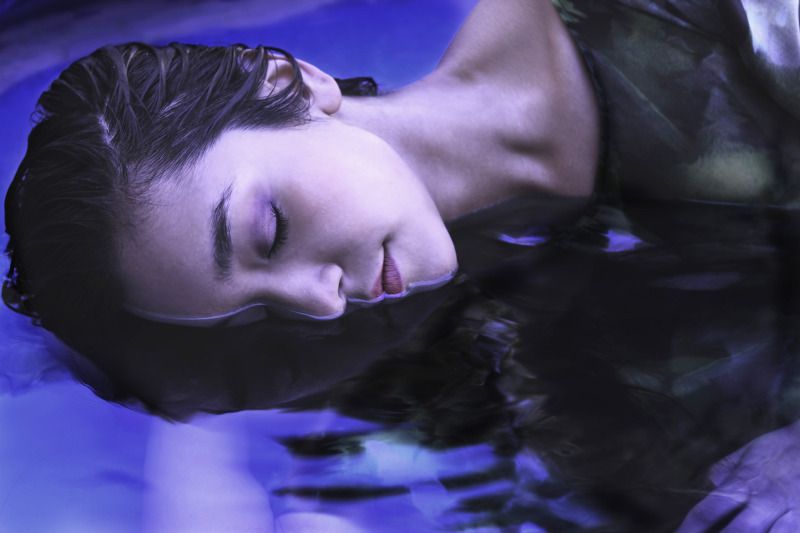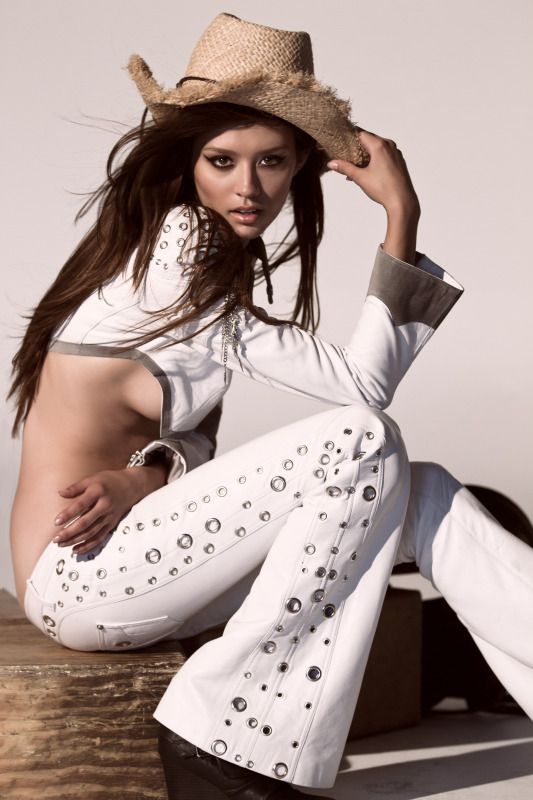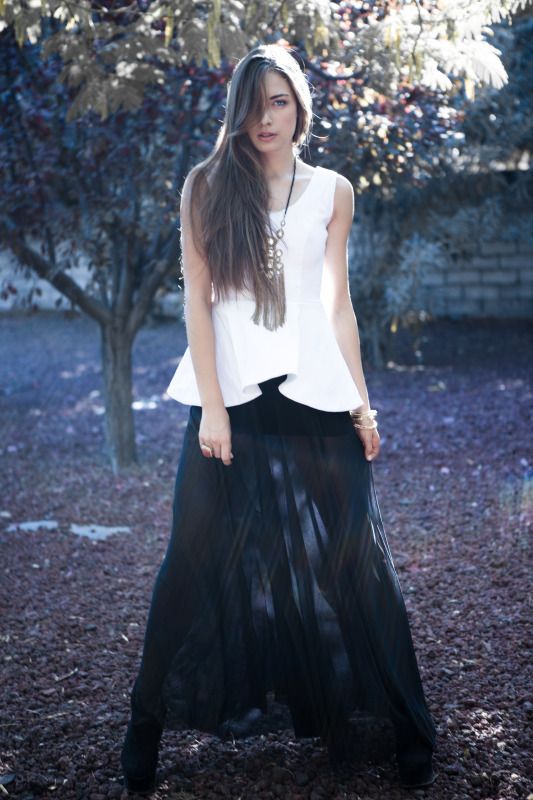 One last question...what would be better, matte or glossy?

I hope its not too much but I don't really want to print 1000 cards only to realize that I could have made it better with the options I want somewhere else.