NickHenderson
Registered: Sep 29, 2012
Total Posts: 191
Country: United States
The lens is very sharp for a walkaround, but the distortion is atrocious. Here it is at 56mm: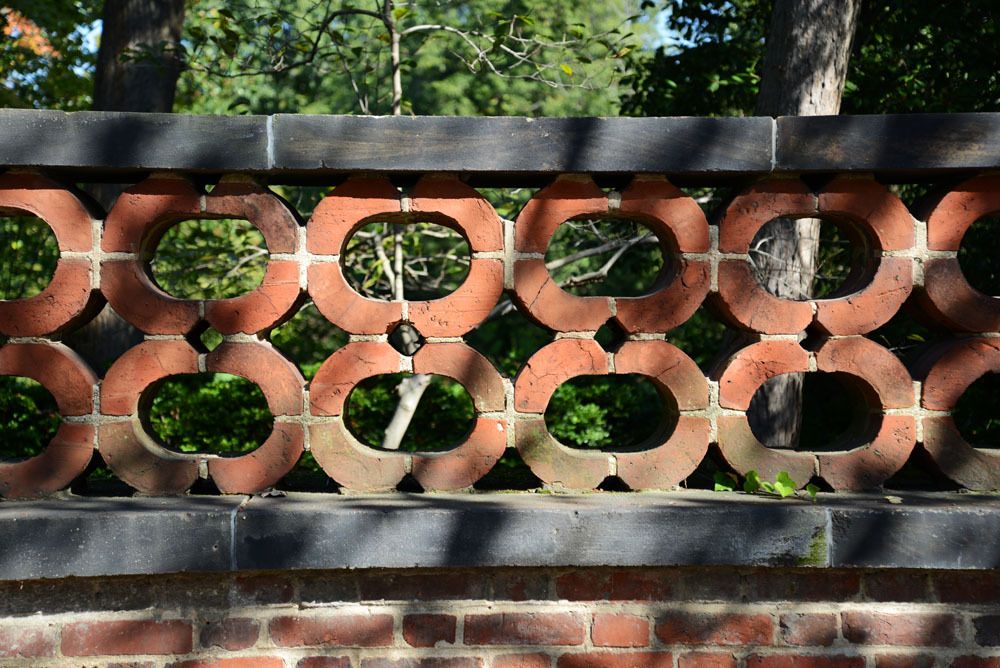 I've used the in-camera distortion fix since, and it seems to help a lot.

But does that look normal for this lens?