Gunzorro
Registered: Aug 28, 2010
Total Posts: 6773
Country: United States
Brian -- It's the Simi Valley Town Center on a rare overcast day -- looks more like Seattle, huh?


Beni -- I haven't found any particular problem composing with the 14mm. Then again, I like the 15mm FE too!
It is about subject choice, so I wouldn't use any UWA for baby photography.

*************
BTW -- I didn't do any CA or distortion correction (intentionally) on any of these, with a rare exception to see how the 35 on the 16-35 compared to the 35 on the 35-350. I used all 35/35-350 samples here. LR3 lens profiles for 14/2.8L v.1, 16-35L II, and 28-300L were used, but no further vignetting correction.

Second set of two settings.

14






16






25






35






70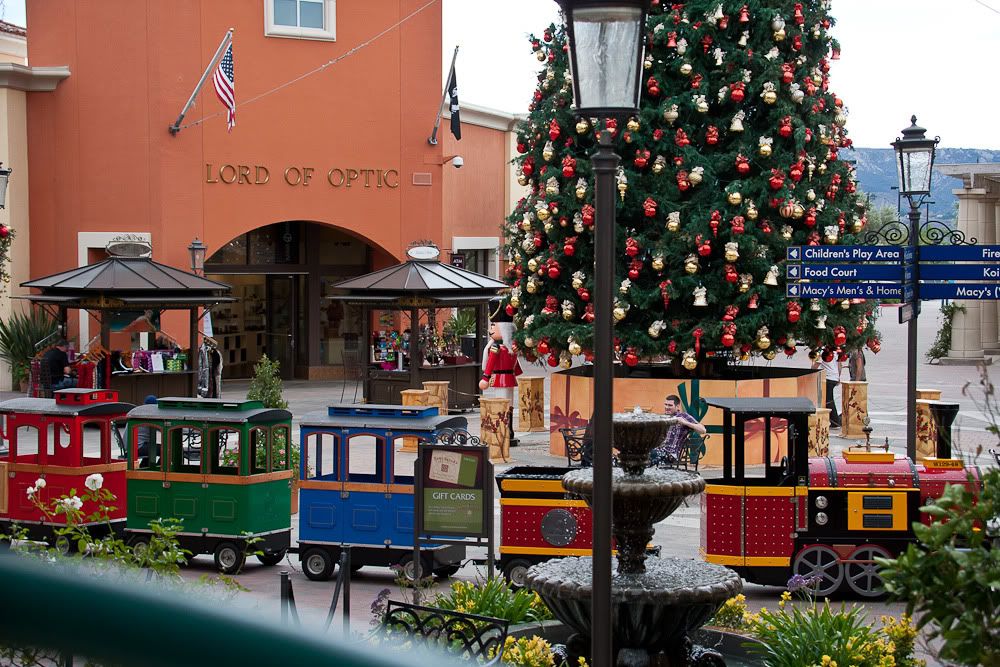 135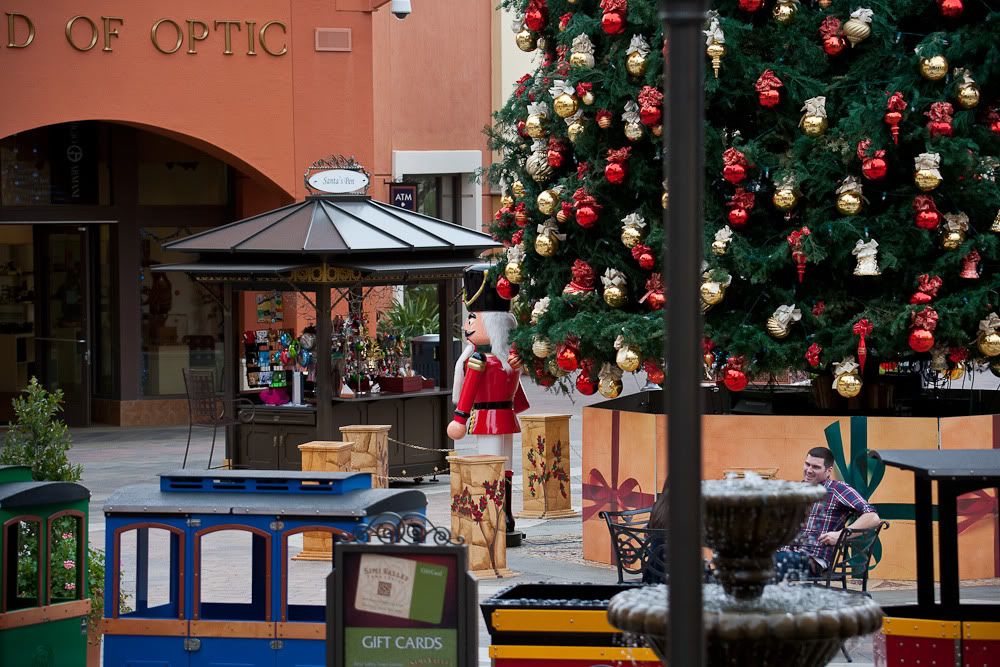 250






350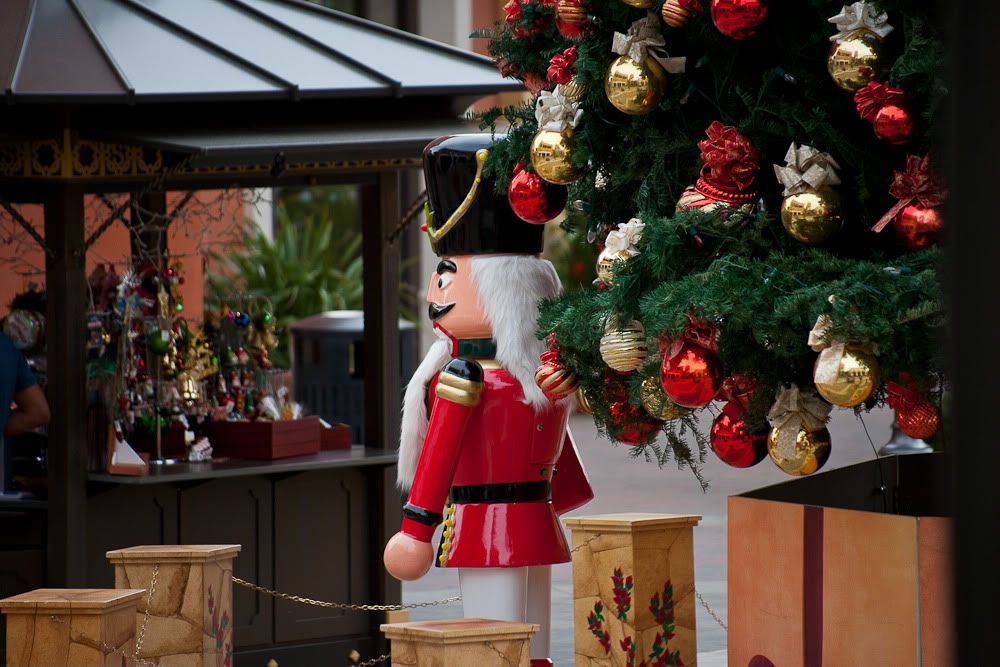 14






16






25






35






70






135






250






350