Samuli Vahonen
Registered: Jul 16, 2003
Total Posts: 1892
Country: Finland
Musicman, liked "Puddle".

akul, was the black&white fence picture in wide end the zoom?


AhamB wrote:
Samuli Vahonen wrote:
Carl Zeiss S-Planar T* 2.8/60 close to 1:1 (first one) and about 1:2 (last two) with Carl Zeiss T* Polarizer. I'm not huge fan of this big magnification because the DOF is way to shallow for what I would like to present:

You should try focus stacking. Not the most fun job to do in the freezing cold though.

Tried it once, technique requires very heavy duty tripod and static subject. I doubt I ever try it again, also don't have software for it - or patience to sit extra minutes at computer.



Mescalamba wrote:
Samuli well, diffraction really isnt visible at this size. What is visible is very nice colors and equally nicely captured frost. Like third most..

Bit suprised tho, diffraction at f11? Thought thats issue only after f16.

At the webthumbnail size the diffraction's effect to sharpness is most likely not visible, but images even this size photos tend to become dull, "washed out" and micro contrast just isn't there. I have been able to make this better with deconvolution sharpening, could maybe also try to these macro images.

Also when lens is set to f/11 and you have 1:1 magnification the actual aperture is more like f/22 (there is formula to calculate it but don't have time now to google formula and calculate it).


Wide open this time:
Contax S-Planar T* 2.8/60 @ f/2.8, 1/4s, ISO 100, Zeiss T* polarizer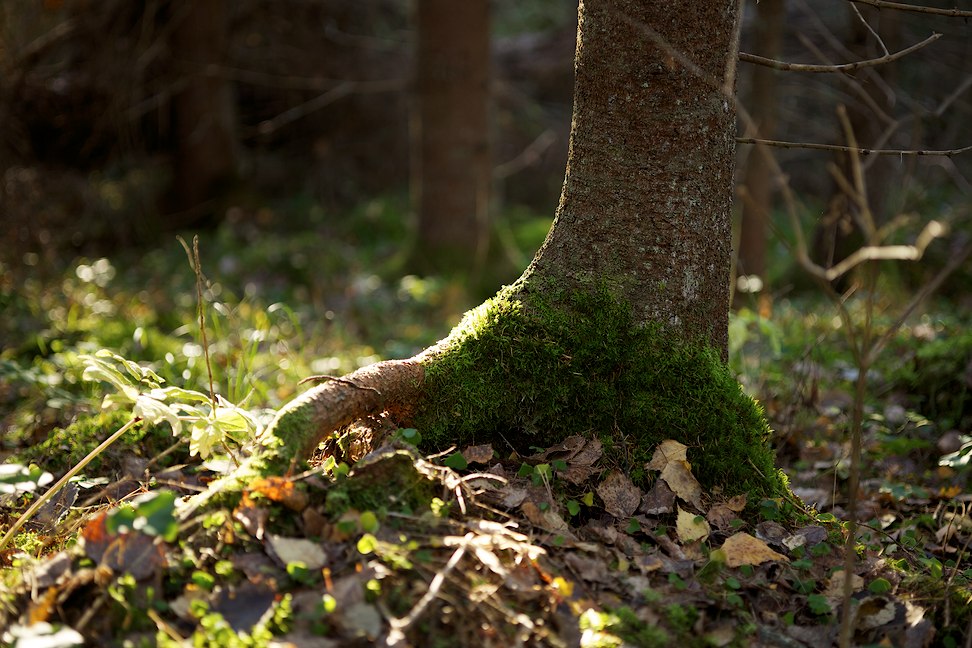 Contax S-Planar T* 2.8/60 @ f/2.8, 0.4s, ISO 100, Zeiss T* polarizer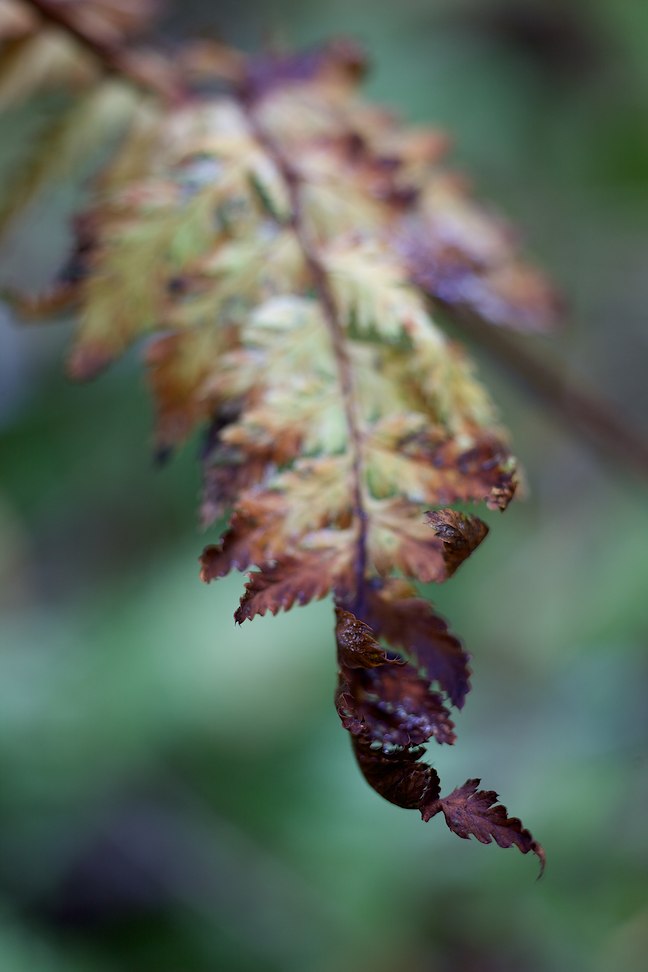 --
Samuli